News | 2 min read
Council honors Partnership with four awards
August 14, 2014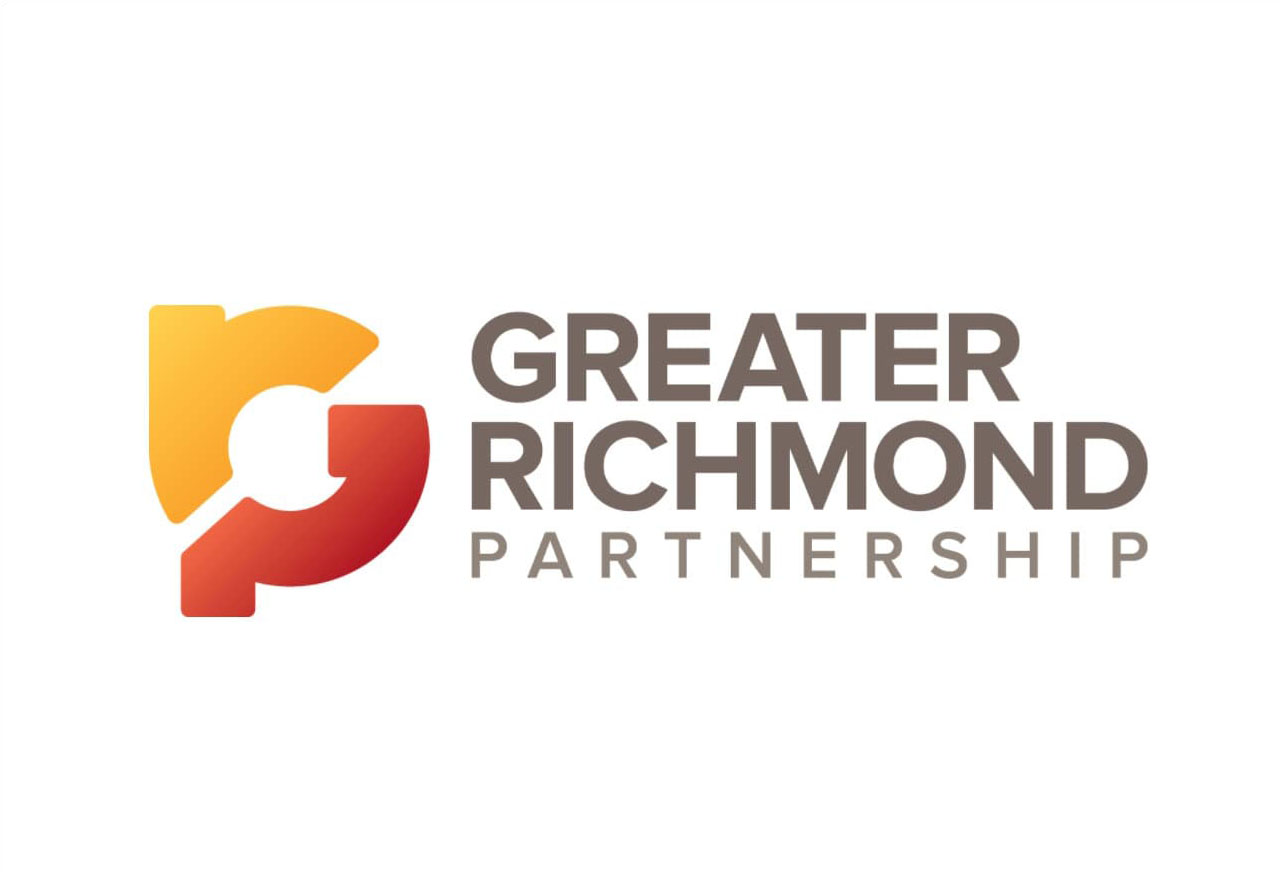 Marketing tools honored at 2014 conference
RICHMOND, VA – The Greater Richmond Partnership, Inc. ("Partnership"), the region's economic development marketing organization, has won four communications awards from the Southern Economic Development Council (SEDC) for their marketing tools.
Among the highest winners in their category are LoveWhatYouFind.com, the Richmond Region's relocation website, and the 2013 Year in Review, a recap of that year's top newsmakers and headlines which is mailed to targeted site location professionals.
"We are always humbled by the attention we receive from our peers, especially when we're competing against larger communities with larger budgets," said Greg Wingfield, President and CEO of the Partnership. "It's nice to know that these marketing tools are among the best in the Southeast."
The total list of winners are:
The Communication Awards are given each year by SEDC at its Annual Conference. More than 20 categories of marketing work submitted by SEDC members are evaluated within four division size levels. Judging criteria for General Entry Awards include Graphic Appeal, Clarity of Message, Quality of Information, Positioning / Differentiation and Format.
The Greater Richmond Partnership, Inc. was launched in 1994 as a pioneering regional public-private initiative to serve as the regional economic development group for the City of Richmond and counties of Chesterfield, Hanover and Henrico. The mission is to help grow the regional economy through the attraction of high quality jobs and new capital investment, the retention of existing businesses, and the continued improvement of the region's business climate. For more information, please visit www.grpva.com.
# # #