News | 3 min read
Local mortgage lender to add 100 employees
August 5, 2014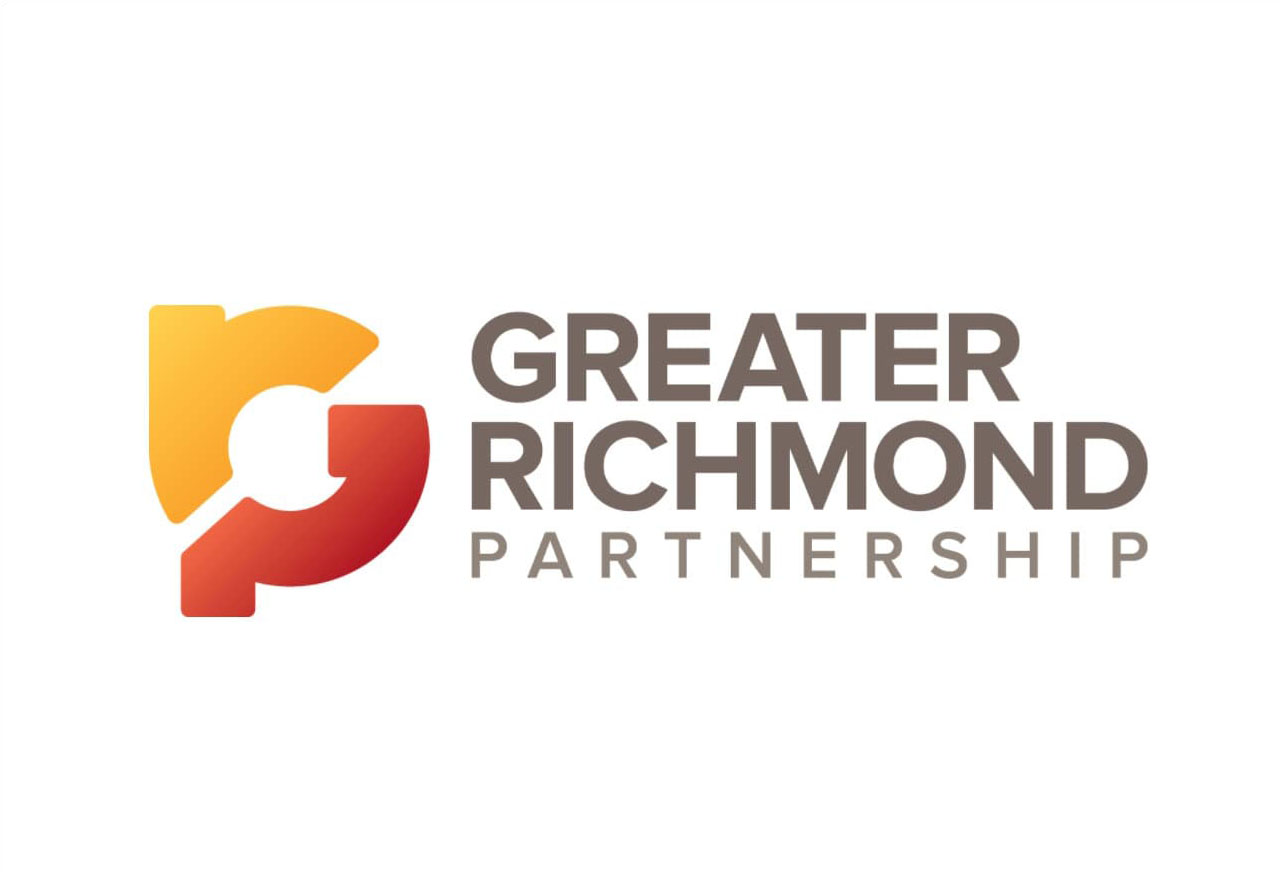 Live Well Financial Inc., a mortgage lender and servicer, is expanding its operations in the Richmond area by opening a call center and hiring 100 people to staff it.
The company plans to hire mortgage-loan originators and operational personnel for the call center, which opens Oct. 1 in the Arboretum office complex in Chesterfield County.
The Chesterfield County-based company also is expanding in San Diego, where it will add 200 employees to a 50-person call center there. The timeframe for that office is later this year.
"Coming out of the throes of the Great Recession, it feels great to be creating jobs and growing," Live Well CEO Michael Hild said Friday.
"Our convenient location in North Chesterfield will allow us to provide job opportunities for talented individuals who live both in the city and the surrounding counties."
People hired for the call centers will be given specialized training in mortgage lending, Hild said.
Live Well Financial focuses on serving consumers who are retired or soon-to-be-retired.
Mortgage planning is an important part of retirement planning, Hild said. "We try to provide a holistic, solutions-based approach … and we see real growth opportunities with the aging demographic."
Live Well is a lender for conventional mortgage loans, mortgages insured by the Federal Housing Administration and reverse mortgages.
A reverse mortgage is a loan that provides cash payments based on home equity and the age of a borrower. Homeowners typically defer payment of the loan until they die, sell or move out of the home.
The borrower in general must be at least 62 years of age, occupy the property as his or her principal residence and have at least 50 percent equity in the home.
Most retirees do not have their mortgages paid off, Hild said. Also, the cost of living is going up, people are living longer and they may not have saved enough to provide enough cash flow, he said.
"We look at what's best for the circumstances, whether it is keeping a mortgage in place, carrying debt only (on) a primary residence and selling the vacation house, taking out a home equity line of credit or using a reverse mortgage."
A former Capital One Financial Corp. executive, Hild opened Live Well in 2005 and moved the headquarters from downtown to the Boulders office park in north Chesterfield in 2013.
The company employs 105 people here, including 25 who work at a call center at the Boulders headquarters. The call-center employees will move to the new office at the Arboretum.
"I have a special place in my heart for Richmond, Virginia," he said, adding that he has lived here since 1998.
In addition to its Richmond area and San Diego operations, Live Well has a servicing office in Lansing, Mich. The company originates and services more than $2 billion in mortgage loans in the United States and Puerto Rico.
Richmond Times-Dispatch. Used by permission.