News | 5 min read
Customers get first look at Southern Season store
August 1, 2014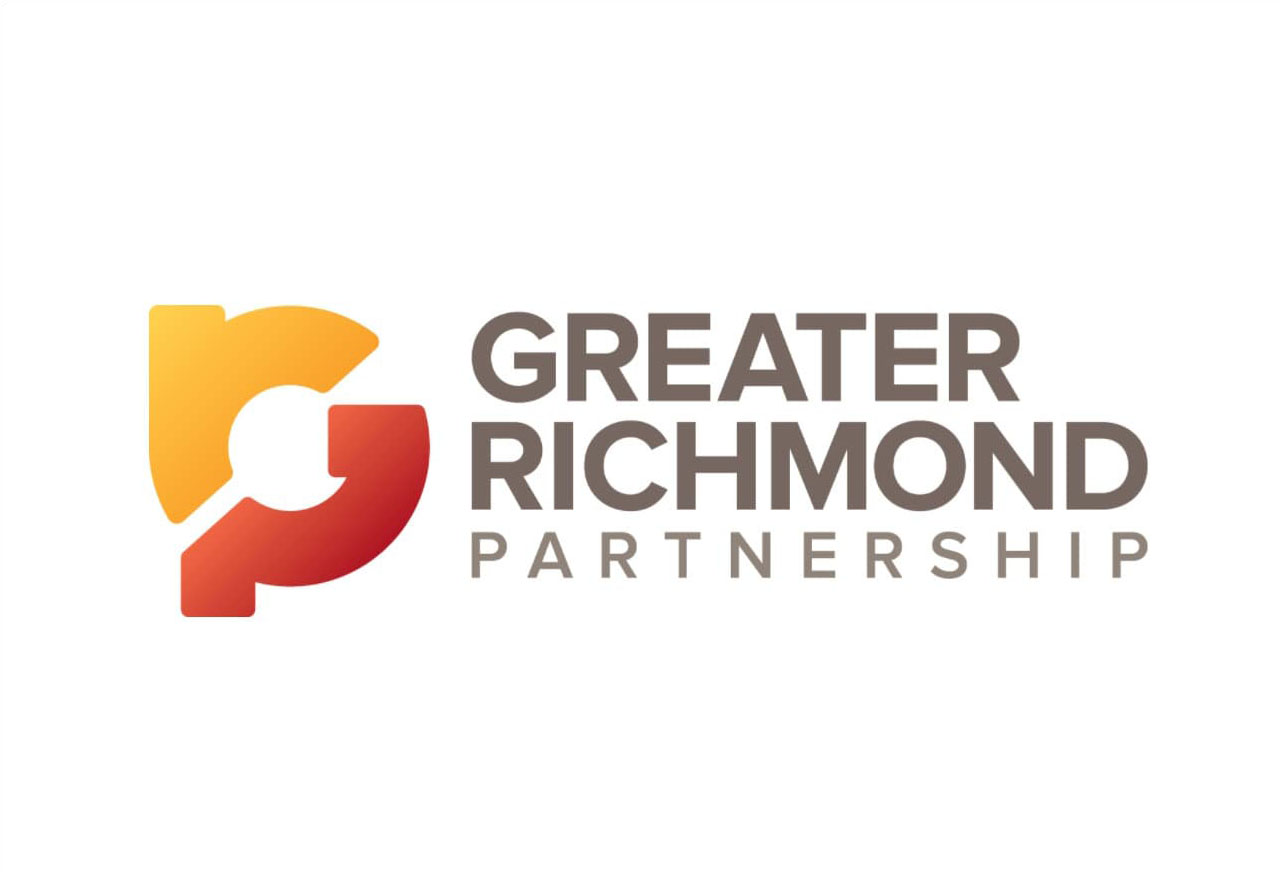 Karen Trott's one-word assessment of the new Southern Season store was "fabulous." Her friend, Kathy McAndrew, opted for "phenomenal."
Trott, who lives in Brandermill, and McAndrew, who lives in Short Pump, were among several hundred who showed up for Thursday's grand opening of the gourmet shop/restaurant/cooking school at 2250 Staples Mill Road in Henrico County.
"I'm so glad for Richmond, really," Trott said. "I'm a foodie, and I've been driving to Fredericksburg and Williamsburg to find things. This store has so much that I want."
The two friends spent time discussing cheese with the store's cheesemonger, Dany Schutte. As Trott left the cheese counter, she called back to Schutte, "I'll be seeing you a lot."
It was the first look at Southern Season for ready-to-spend customers.
The night before, an invitation-only gala drew an estimated 2,000, and Thursday morning the doors opened after dignitaries' speeches and a ribbon-cutting.
About 200 customers were on hand when the store opened. In the following hour, the parking lot filled and hundreds more shoppers walked the aisles of the 50,000-square-foot store with 80,000 products.
Cianti Stewart-Reid lives in Lakeside, just a mile or so away from the new Southern Season store. She said she is very pleased with the store and its Southerly restaurant.
She said the first thing she did after she walked through the door was text her foodie friends with the message, "Lunch at Southerly?" and then post a photo to Instagram.
"It's awesome to have a specialty store so close," she said. "I'm used to having to go to Carytown or Short Pump."
Stewart-Reid is a 2001 graduate of the University of North Carolina in Chapel Hill but said she has not been to Southern Season's flagship store there. The company also has a store in Charleston, S.C. The one in Henrico is the company's third location.
"This is the first Southern Season I've seen," she said. "I'm excited about the restaurant and the cooking school. … I do like to cook with special ingredients, and it's all right here."
Husband and wife J.R. and Kathy Carrell spent time checking out the aisle for barbecue sauces and hot sauces — six shelves full of bottles on both sides of a 20-foot stretch. Southern Season buyer Charlotte Myer said the store has 270 varieties on the shelves at any one time, with products rotating in and out of the mix.
The Carrells, a retired couple with a home in Short Pump, picked out a bottle of Pulled Pork Simmering Sauce made by Maine-based Stonewall Kitchen.
"It's a good brand," Kathy Carrell said. "We thought we'd just try this."
Southern Season asks customers to suggest products they'd like to see the store carry, and J.R. Carrell said he had obliged just a few minutes after the store opened. He said he hopes the store will bring in Blue Plate mayonnaise, made by New Orleans-based Reily Foods Co.
"I'm a good eater," he said. "Kathy's a gourmet cook."
Kathy Carrell said she'll be a regular at the new store. "I like cooking with things that are unusual and different," she said. "Whatever you want, this place has it."
Anja Buecheler said she lives about eight minutes from the store. She was shopping with her 8-month-old son, Noah, content in the cart.
"I'm from Germany," she said, "so I'm not the typical American food shopper. … I came to see if they had something German. … I found a few things.
"I usually shop at Whole Foods or Trader Joe's or Fresh Market," she said. "I like this place. There's a lot here. I'll be back."
Clay Hamner, Southern Season's chairman and CEO, thanked Henrico officials for welcoming the company. He said nearly all the store's 95 employees are from Henrico, and that the store was built "100 percent by Virginia contractors."
At the gala the night before, Hamner said, Supervisor Richard W. Glover of the county's Brookland District had spoken playfully about how much he enjoyed shopping at Costco, where he had a membership card that made him feel good.
Hamner pulled out a card that Southern Season had concocted overnight.
"It's the Premier Card Club," Hamner said, presenting it to a laughing Glover. "It has your name on it. You're member No. 1. … It gets you nothing but the feel-good."
The store — the first business to open in the Libbie Mill development just off Interstate 64 in western Henrico — will hold a series of in-store grand-opening events through Sept. 1. The store's hours are 8 a.m. to 8 p.m. Monday through Saturday and 10 a.m. to 7 p.m. on Sunday.
Richmond Times-Dispatch. Used by permission.