News | 2 min read
The rapid growth of craft breweries is changing Virginia's vibe
August 5, 2014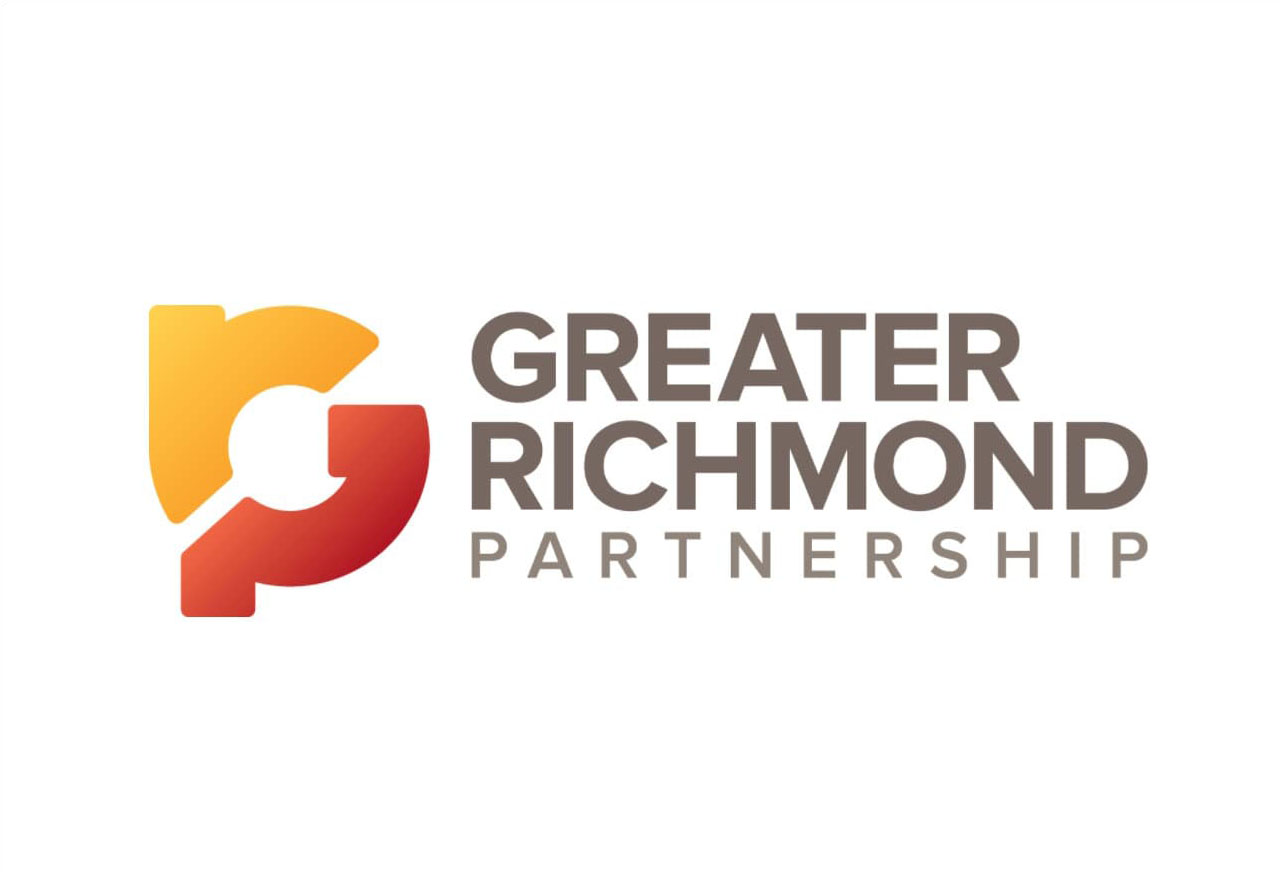 Seventeen people sat around a long, narrow table at Hardywood Park Craft Brewery in Richmond one day in May and munched on sandwiches as a presentation began.
The group included brewers, brewery owners, state and local officials, and high-profile visitors from Colorado. The surroundings were colorful — on one wall, a mural depicted vibrant scenes from Hardywood's past and present. At the front of the room, PowerPoint graphics gave glimpses of a potential future.
"I feel you guys are making a play to be on the map of meccas for beer. That is a huge, fantastic and possible goal," said Julia Herz, craft beer program director for the Brewers Association, a national trade group based in Boulder, Colo.
She rattled off statistics: 52 percent annual growth in volume among Virginia craft breweries; a ranking of 15th in the nation in 2013 for the number of active breweries; and the possibility to nearly double that number in the next three to five years.
Still, compared with other beer meccas, Virginia is not quite there. Craft beers made in the Old Dominion represent about 2 percent of all brews sold in the state. In Portland, Ore., that number hangs at around 30 percent and can climb to 50 percent on special occasions.
"I think the potential is certainly there, on a large scale, to really appreciate, embrace and push the future of Virginia-brewed beer," says Eric McKay, co-founder of Hardywood Park.
Virginia as a possible beer haven? What's going on? Ten years ago, you could count all of the state's breweries on your fingers and toes, ears and nose. Now, more than 90 licensed breweries feed a boom that — unlike the wine industry's steady, extended growth — seems to have bubbled up out of nowhere. (see Beer timeline)
Virginia breweries have won some of the most prestigious beer awards in the U.S. and internationally. At last year's Great American Beer Festival, Virginia ranked … read full article here.