News | 1 min read
Culinary school to open restaurant in Richmond's Shockoe Slip
April 15, 2013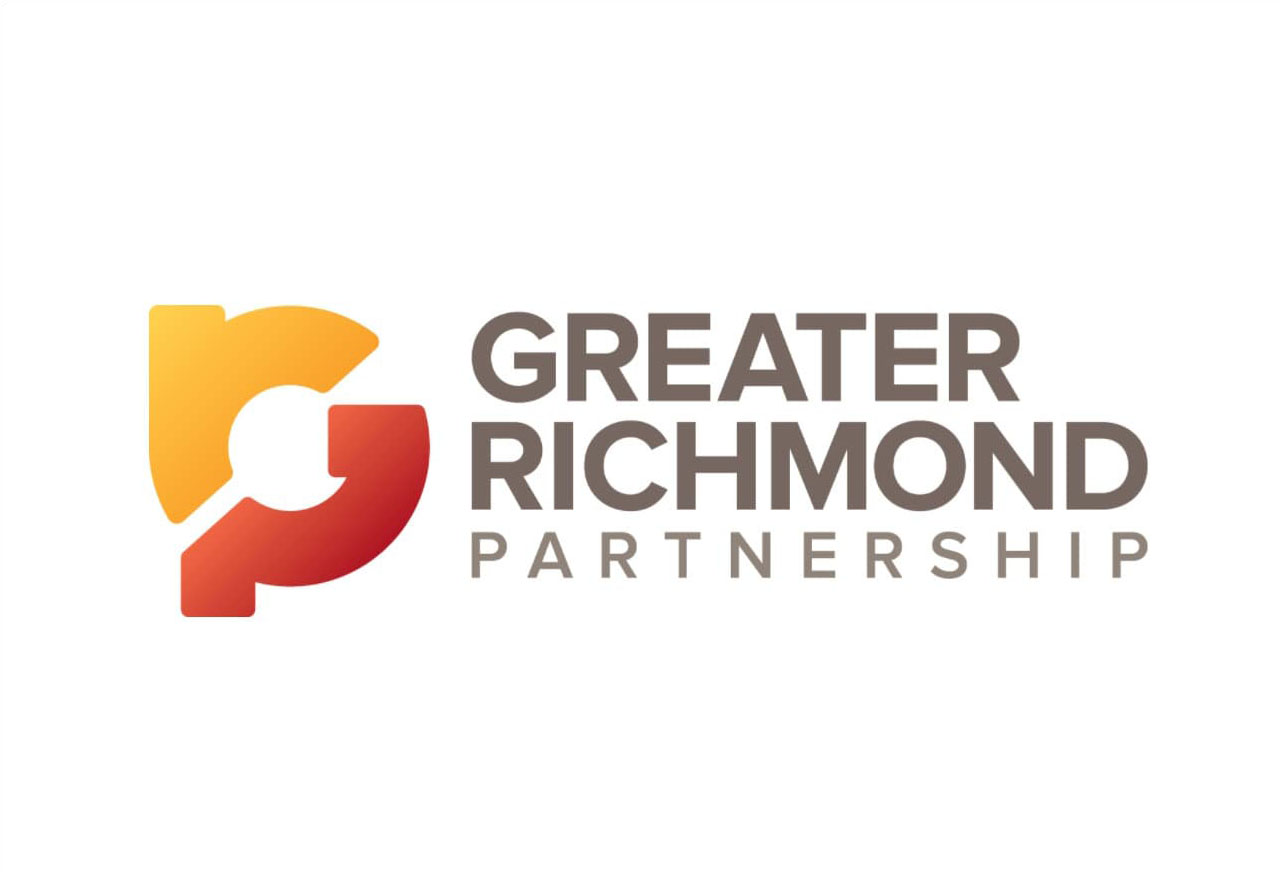 Excerpt from Virginia Business April 12, 2013
A culinary school plans to open a restaurant in Richmond.
Culinard, the Culinary Institute of Virginia College, plans to open Kitchen on Cary on May 20.
The restaurant will be located at 1329 E. Cary St. in the city's Shockoe Slip area.
The school said Kitchen on Cary will have a professional staff while providing training to students.
Virginia College has spent about $650,000 on construction and renovation of the Cary Street space, formerly occupied by Dora's Brazilian Grill.
Read the full article here.