News | 3 min read
Partnership hires new Vice President of Business Development
April 17, 2013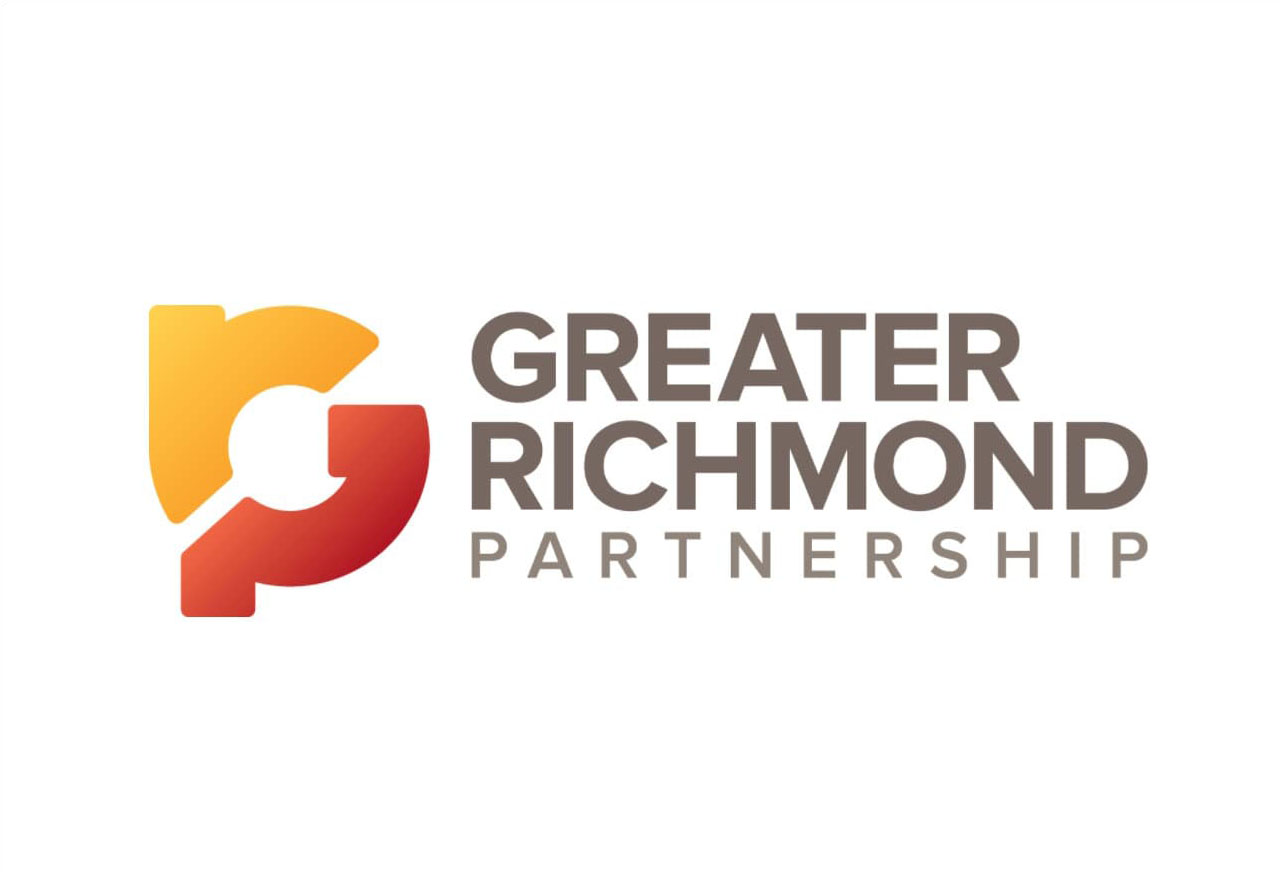 Organization promotes two employees within organization
Richmond, Va. – The Greater Richmond Partnership Inc., the regional economic development organization, announces the hiring of Bethany J. Miller as their newest vice president of business development.
Miller will be in charge of the region's business retention program, Business First Greater Richmond, and will lead a multi-jurisdictional volunteer team tasked with interviewing business owners and operators.
Formerly the Business Retention & Expansion Manager of Stafford County (Va.) Department of Economic Development, Miller is a graduate of The Ohio State University with a Master's degree in City and Regional Planning.
"Bethany's experience with both business retention and attraction projects will be helpful in her new position here at the Partnership," said Gregory H. Wingfield, president of the Partnership. "With her expansive experience, we believe that she can hit the ground running and assist on several in-progress projects."
The Partnership has also announced the promotions of two veteran employees.
Michael Ivey has been promoted to Communications Director. Ivey, who has been employed with the Partnership for more than 5 ½ years, was previously the non-profit's Creative Projects Manager. His body of work has helped the Partnership win several awards from the International Economic Development Council (IEDC).
Grace Festa has been promoted to Business Development Manager. Festa previously held the position of Research and Communications Specialist. She started with the Partnership four years ago as a graduate intern while finishing her Master's of Urban Planning from Virginia Commonwealth University. Festa most recently lead the attraction of UK-based Integrated Technologies Limited (ITL) to the Dominion Resources Innovation Center in Hanover, Va.
"We're excited for Grace and Michael and all of the hard work that they've done for the Partnership in their years of duty," commented Wingfield. "I couldn't be happier that we can continue to work with these two dedicated professionals who have raised through the ranks," he added.
About Greater Richmond Partnership, Inc.
The Greater Richmond Partnership was launched in 1994 as a pioneering regional public-private initiative to serve as the regional economic development group for the City of Richmond and counties of Chesterfield, Hanover and Henrico. The mission is to help grow the Greater Richmond economy through the attraction of high quality jobs and new capital investment, the retention of existing businesses, and the continued improvement of the region's business climate. For more information, please visit www.grpva.com.
###
Media Contact:
Gregory H. Wingfield
Greater Richmond Partnership, Inc.
[email protected]
804-643-3227