News | 1 min read
New business accelerator created
April 15, 2013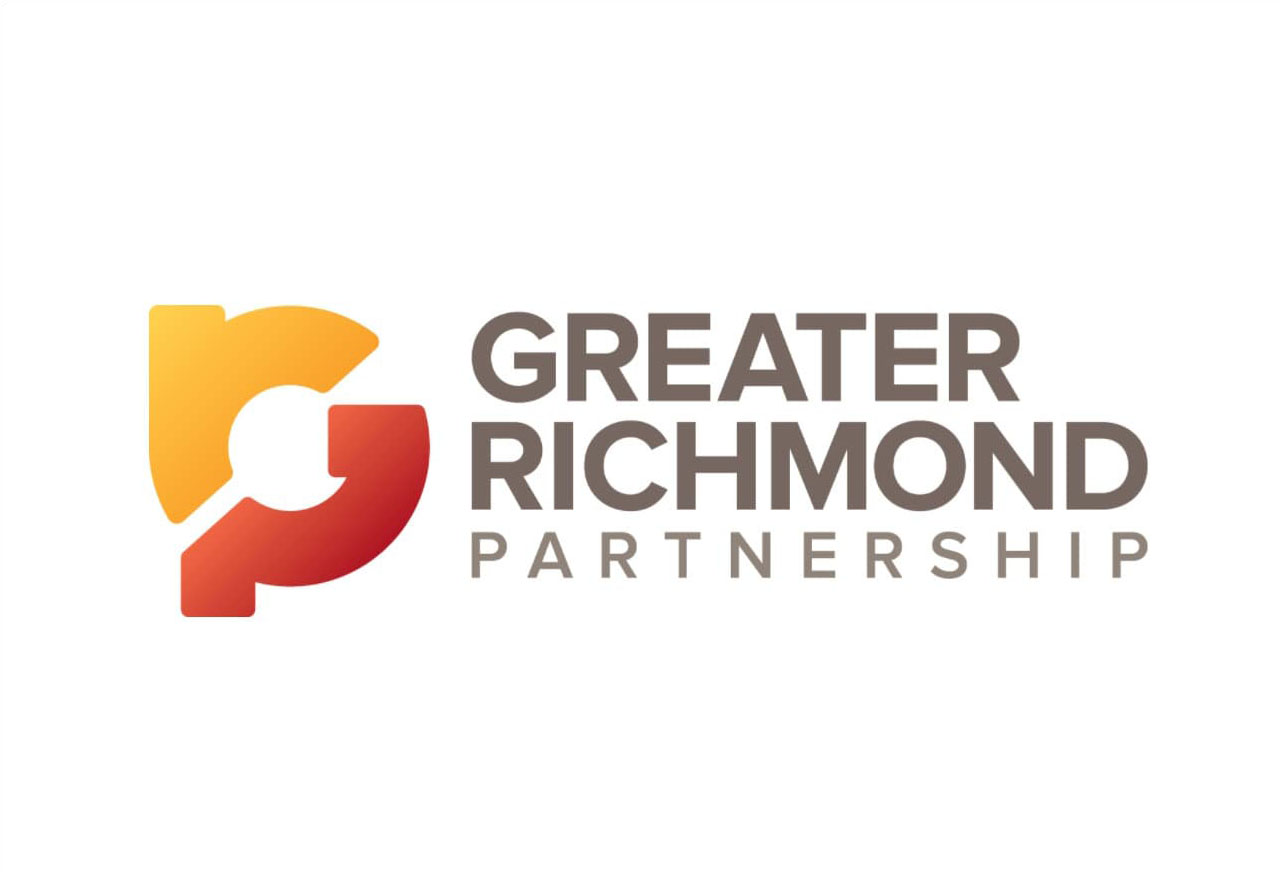 After years of work, Richmond, at long last, has an accelerator for startups.
Business accelerators are designed to help very young companies get off the ground.
They generally provide advice, mentorship, a small amount of funding and, sometimes, office space.
Todd Nuckols is the managing director of Lighthouse Labs, the new accelerator.
He's also vice president of business development at EnterBridge, a company that develops mobile websites and applications and handles pricing work for wholesale distributors.
Nuckols has been working on Lighthouse for nearly two years and is launching the inaugural 15-week program with 10 companies.
"We want to accelerate companies by extending their networks so they can validate their product or concept and prepare the business for investment," Nuckols said. "So we try to pair them with mentors who can help them do that."
Read the full article here.