News | 2 min read
HDL expanding in BioTechnology Research Park
April 18, 2013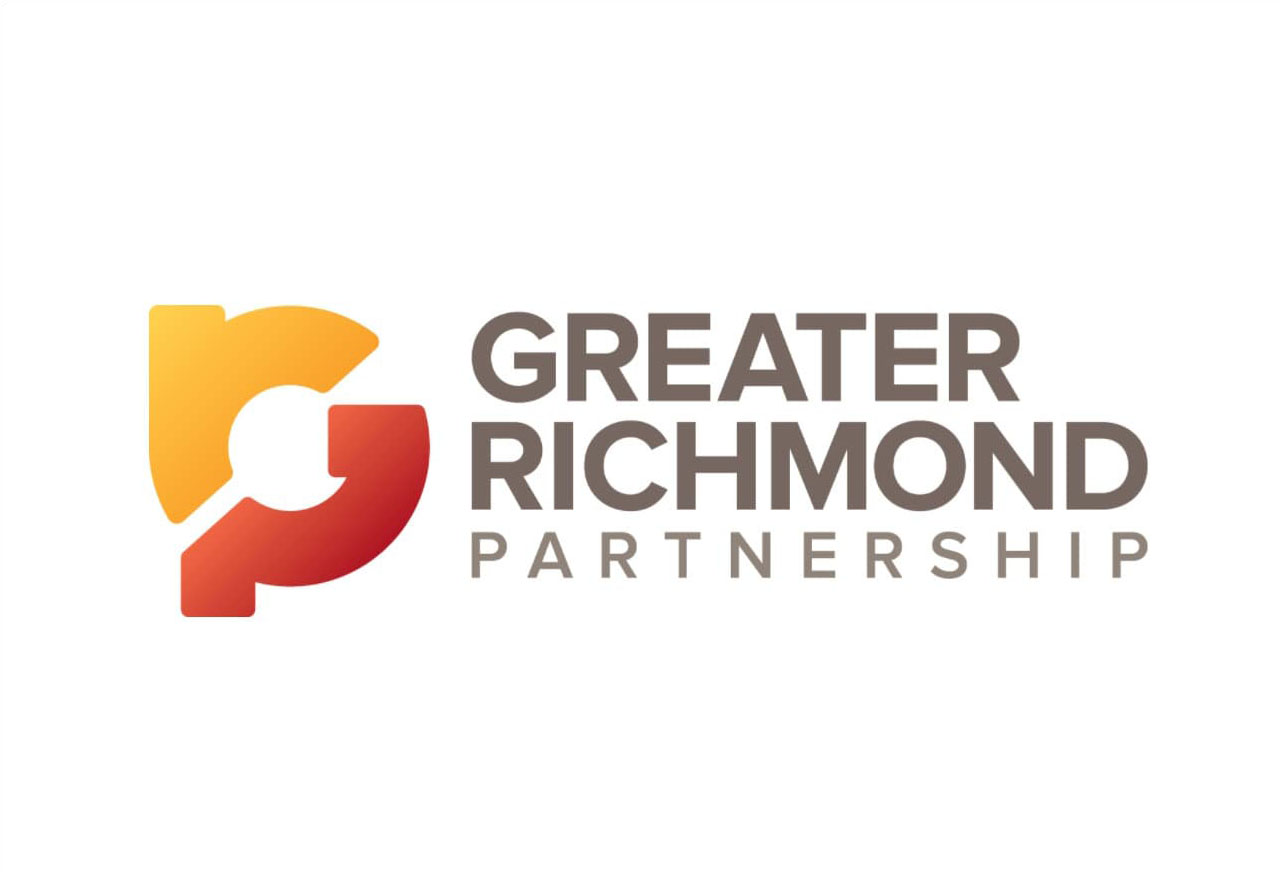 Health Diagnostic Laboratory Inc. has started work on the second phase of its multimillion-dollar expansion in downtown Richmond.
The company, which provides medical diagnostic testing and patient counseling, has expanded quickly and added hundreds of jobs since it was founded in 2009.
Last year, HDL embarked on a two-phase expansion of its office and laboratory buildings in the Virginia BioTechnology Research Park.
Phase one, which is now complete, included demolition of the former BioTech Three building at East Jackson and North Fifth streets, to construct a 112,000-square-foot, six-story addition to HDL's existing 76,000-square-foot, three-story building — known as BioTech Eight.
"We have moved in and we are already full," said Tonya Mallory, HDL's president, CEO and co-founder.
The $25 million second phase of the project involves demolishing the two-story BioTech Five building on Navy Hill Drive at East Jackson Street, which started this week. HDL previously used that building for its sales support, client services and technology teams.
After the demolition, the company will build a 95,000-square-foot structure to house office and laboratory space. The new building is a mirror image of the phase one building, and both connect to each other.
The addition is expected to be completed in April or May of 2014.
Mallory said HDL has about 660 employees and is currently hiring for about 40 positions.
The company provides diagnostic testing for such conditions as cardiovascular disease and diabetes. It also provides counseling to patients on how to prevent those conditions.
The second phase of HDL's expansion will increase total development of the biotech park to more than 1.25 million square feet.
Copyright Richmond Times-Dispatch. Used by permission.