News | 3 min read
Will Davis drives economic development in Chesterfield County
April 22, 2013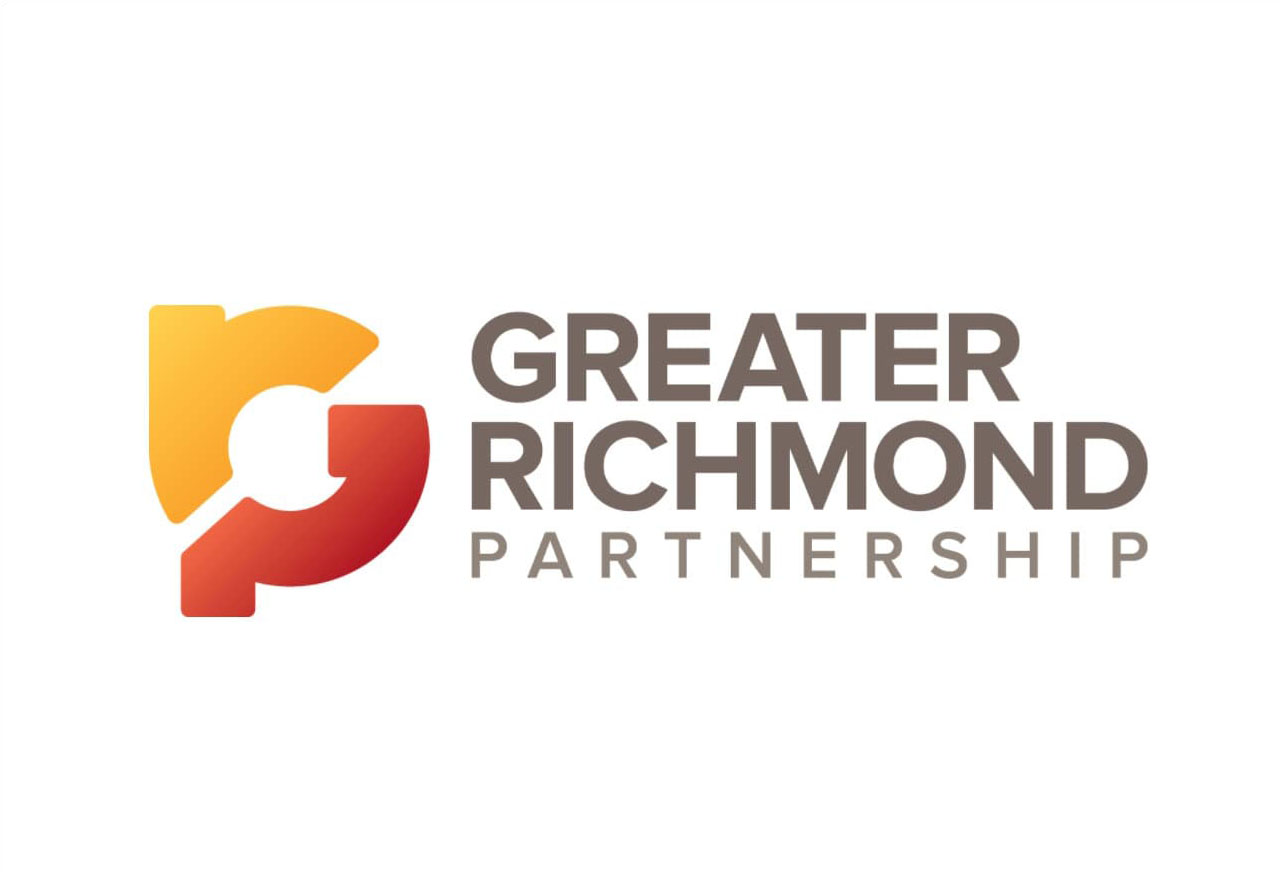 Tell us the basics: Who are you, who do you work for and how long have you been there?
E. Wilson Davis, Jr., director, Chesterfield County Department of Economic Development. I've been here seven years.
How did you wind up in economic development?
I started back in the 80's working in the private sector assisting international firms in establishing U.S. operations. From there, I joined the Virginia Department of Economic Development and served in a number of positions, with my last being director of international trade and investment. From there I joined American Electric Power and directed the economic development efforts for Virginia & Tennessee. In 2006, I joined Chesterfield County.
So much of economic development focuses on those big, projects that can bring hundreds of jobs. Does your office do any work to help attract or promote small businesses in Chesterfield?
Absolutely. An integral part of our program is small-business development as well as existing-business development. We need to build on the strength of small business and do all that we can to present a climate for our existing businesses to grow.
What role does the economic development office play in setting the overall business climate of the county on issues like zoning, road building and taxes?
We serve as a member of the Community Development team in addressing these issues that will best position the County for future economic growth.
How do you all coordinate your efforts with other localities in the region?
We coordinate through our support of the Greater Richmond Economic Development Partnership and the Virginia Gateway Region. When we are marketing the region, it is to everyone's benefit. Of course, when the leads turn into projects, it gets competitive – but in a positive way. We all want to win the location, but a location typically benefits everyone to some degree.
What's a lesson you've learned during the recession?
To not recognize it. Work smarter and sell harder.
Is there a secret to your personal success? Perhaps a piece of advice you've always remembered?
We were given two ears and one mouth for a reason. Listen twice as much as you speak.
What's coming up in the next year for you and your company? What about in the next five years?
Chesterfield County is well positioned with a variety of sites that will accommodate our target markets, an exceptional quality of life, and a Board of Supervisors that support economic development. This business-friendly environment is conducive to continued strategic growth.
What, at your business, is the most effective way to connect with customers?
Web based marketing and communication coupled with face-to-face meetings
What's the part of your job you dread the most?
Somebody saying no.
What's the part of your job that excites you the most, the thing that makes you want to hurry to work?
Closing a deal.
Copyright Richmond Times-Dispatch. Used by permission.