News | 1 min read
D.C. credit union's new mortgage arm to be based in Richmond
September 11, 2017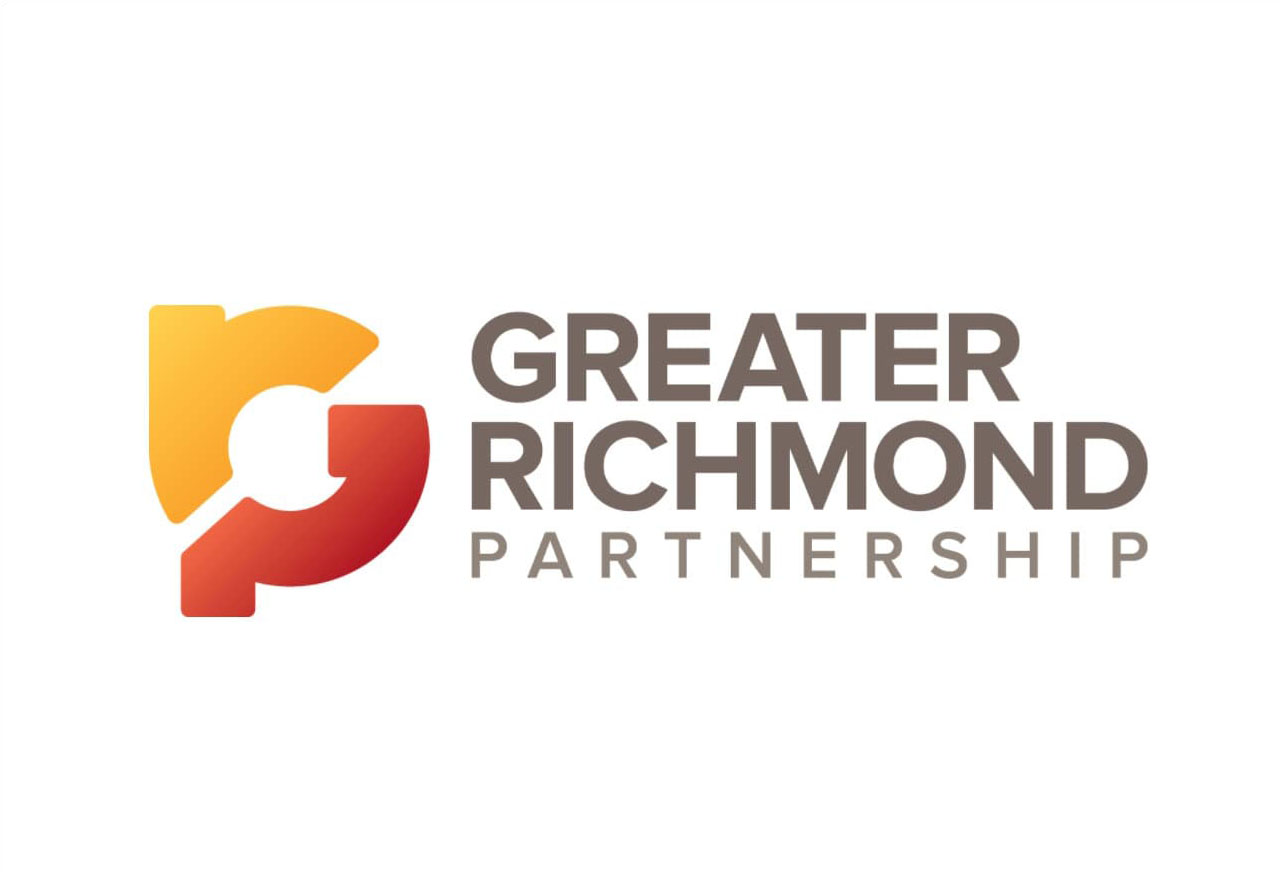 A Washington, D.C.-based financial institution is looking to become a bigger player in the mortgage market – and using two local executives and a Chesterfield office to get started.
The Department of Commerce Federal Credit Union is setting up a new mortgage division and has chosen to base the new operation in Chesterfield County. The organization has leased 3,000 square feet of office space at 5309 Commonwealth Centre Parkway in Chesterfield.
Evan Clark, CEO of the $430 million credit union, said the new mortgage operation is the result of DOCFCU's pending application to significantly expand its field of membership.
Read the full story here.