News | 3 min read
Biomat USA, Inc. relocates to Henrico County
September 7, 2017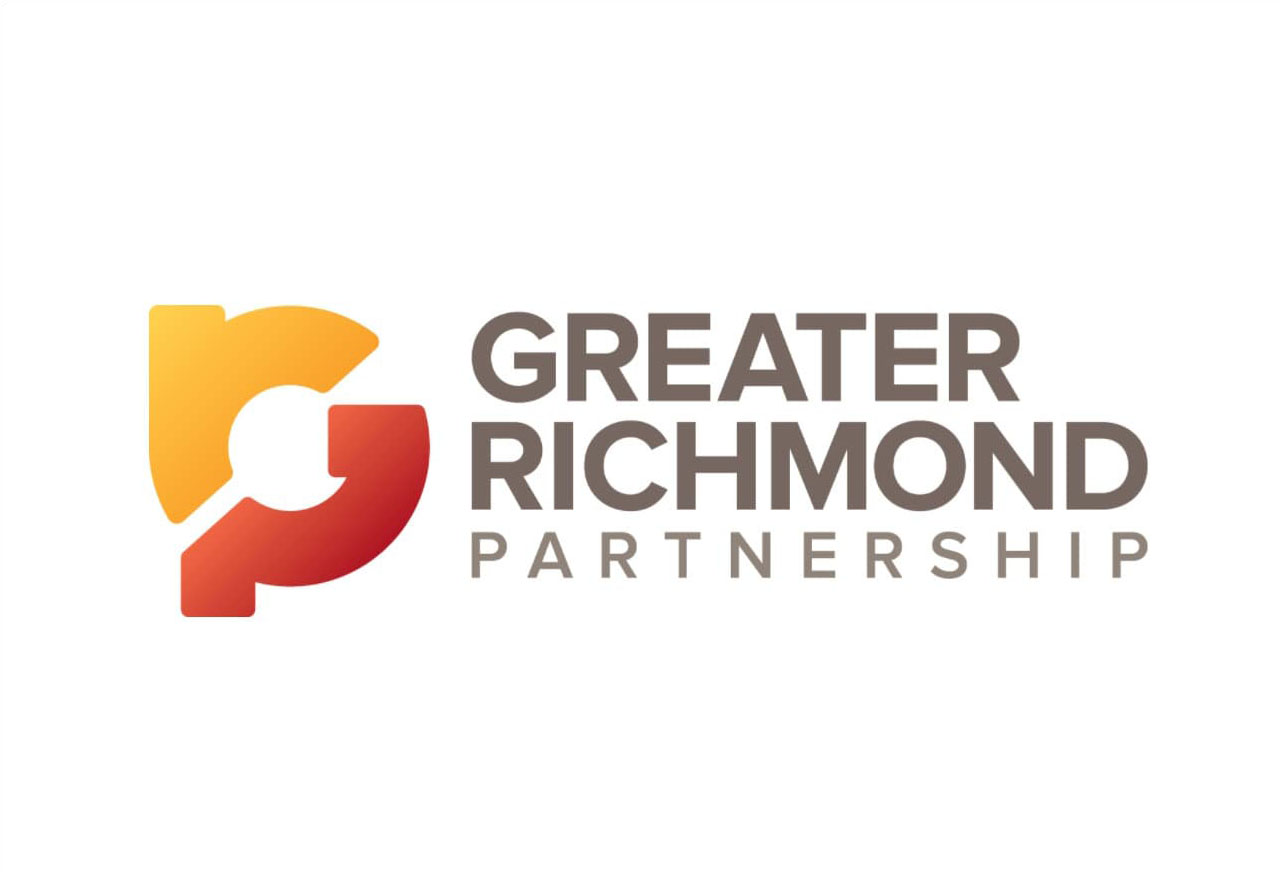 Investing $2.9 million into local community; employs as many as 45 people from the local area; helping to save lives of patients around the world
Richmond, VA — Grifols is pleased to announce the completion of its relocated Biomat USA Inc. to Henrico County.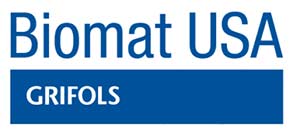 This new facility located at 4350 South Laburnum Avenue in Henrico County, represents a nearly $2.9 million investment in the community of Henrico County by Grifols. This Biomat USA, Inc. donor center not only employs 45 people from the local community, but also helps to create life-saving medicines through plasma donation.
"We are so excited to be in our new building," said Ferrin Crocket, Center Manager. "This facility has an economic impact of $3.8 million to the local economy while also helping to save the lives of thousands of patients around the world."
Plasma donated at Grifols plasma donor centers is used to produce important medicines out of human plasma for people with rare and serious conditions, such as immune deficiencies, bleeding disorders, a rare neurological disorder, a genetic form of emphysema, and to treat shock, trauma, and burns. Grifols operates the largest network of plasma donor centers in the world that includes over 180 centers in the United States.
"The Richmond Region is strongly embedded in the biosciences industry and we're excited to have a Biomat facility in Henrico," said Barry I. Matherly, President/CEO of the Greater Richmond Partnership, the region's economic development organization. "America's first hospital was built in our region more than 400 years ago and we've since become a magnet for bio companies."
Grifols is proud to offer its donor center employees competitive salaries and a full range of employee benefits. All employees have the opportunity to progress their careers through robust training programs and continued education opportunities, such as advanced education towards a college degree in partnership with the College for America. Employees are able to progress their careers at Grifols, while knowing that they are helping save lives.
"On behalf of the Henrico Board of Supervisors, I warmly welcome Grifols and its Biomat facility to our county," said Patricia O'Bannon, Chair of the Henrico Board of Supervisors. "A string of successful companies has chosen eastern Henrico County for its interstate access, real estate options, and available workforce."
About Grifols:
Grifols is a global healthcare company with more than 75-year legacy of improving people's health and well-being through the development of protein therapies, hospital pharmacy products and diagnostic technology for clinical use.
The company is present in more than 100 countries worldwide and its headquarters are located in Barcelona, Spain. Grifols is a leader in plasma collection with a network of more than 180 plasma donation centers in the U.S., and is a leading producer of plasma-derived medicines. As a recognized leader in transfusion medicine, Grifols offers a comprehensive range of transfusion medicine, hemostasis, and immunoassay solutions for clinical laboratories, blood banks, and transfusion centers. To learn more about plasma donation please visit www.grifolsplasma.com.
About the Partnership
The Greater Richmond Partnership, Inc. is the lead economic development organization for the City of Richmond and counties of Chesterfield, Hanover and Henrico. The Partnership impacts the Richmond Region by recruiting companies from all over the globe, which provide employment opportunities and taxable capital investment for our local community. For more information, please visit www.grpva.com.
###