News | 3 min read
Deep Run Attracts New Businesses, Spurs Hiring
June 1, 2013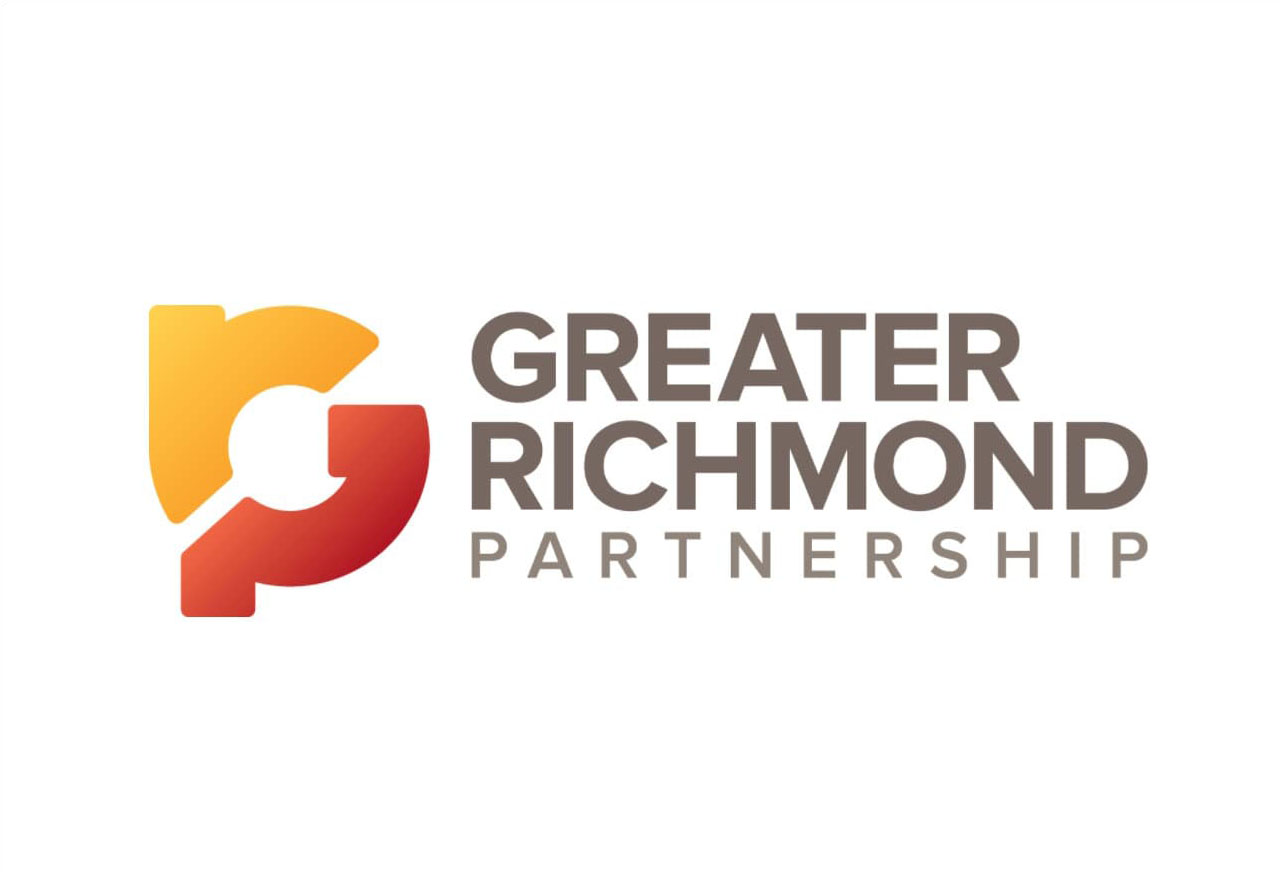 The city-sized properties that formerly housed the corporate headquarters of Circuit City Stores Inc. are coming back to life.
In March, business and technology outsourcing company Aditya Birla Minacs leased the third floor of what is known as Deep Run I, a giant, class-A office building that for years served as the core of Circuit City's corporate offices.
Aditya – a subsidiary of India-based conglomerate Aditya Birla Group – expects to hire 250 workers by the end of the year, says Keith Callahan, vice president of operations at Minacs. About 150 will be in place by the end of the summer for technical call center roles in support of a local (but unnamed) high-tech client.
"We looked at possible areas for expansion throughout North America but ultimately Richmond provided the high-tech talent pool that we were looking for," Callahan says. "The technical colleges in the area contribute to the well-educated workforce our client requires."
Aditya is the latest addition to the office park, which has been pulling out of hibernation during the past four years. Circuit City collapsed in April 2009, and its 680,000-square-feet worth of office space – across two behemoths, Deep Run I and Deep Run III – went dark.
DRCC Properties bought the 288,000-square-foot Deep Run I in 2010 for $5.75 million and leased the building to what is now Allianz Global Assistance six months later. Allianz, a travel insurance company, was previously known as Mondial Assistance.
In March, Travelers Insurance leased 71,800 square feet of Deep Run III, becoming the first tenant since Allianz. The 383,000-square-foot building is owned by Markel | Eagle Partners and Diversified Realty Ventures. Over the summer, Travelers will vacate Arboretum III on the Southside, where it occupies 99,000 square feet.
Markel | Eagle and Diversified Realty Partners bought the building in late 2011 for $12.4 million and have searched for a tenant since. The building's ownership anticipates Deep Run III to be one-third full by this summer, and in addition to a multi-million dollar renovation of the facility, a 750-car parking deck is being build that will increase parking to approximately 1,845 spaces.
"During our marketing missions in the Northeast, we've heard from site selection professionals who have complimented us on rehabbing non-historical office spaces," says Greg Wingfield, president and chief executive of the Greater Richmond Partnership. "Typically, developers up north are willing to invest in historical buildings for the grant money that helps with that process. But they let other sites deteriorate. Companies have invested in the Deep Run site, and it's paying off for the region."
Used by permission of Grid magazine