News | 1 min read
Delta Pure nears completion of its expansion in Hanover County
October 29, 2013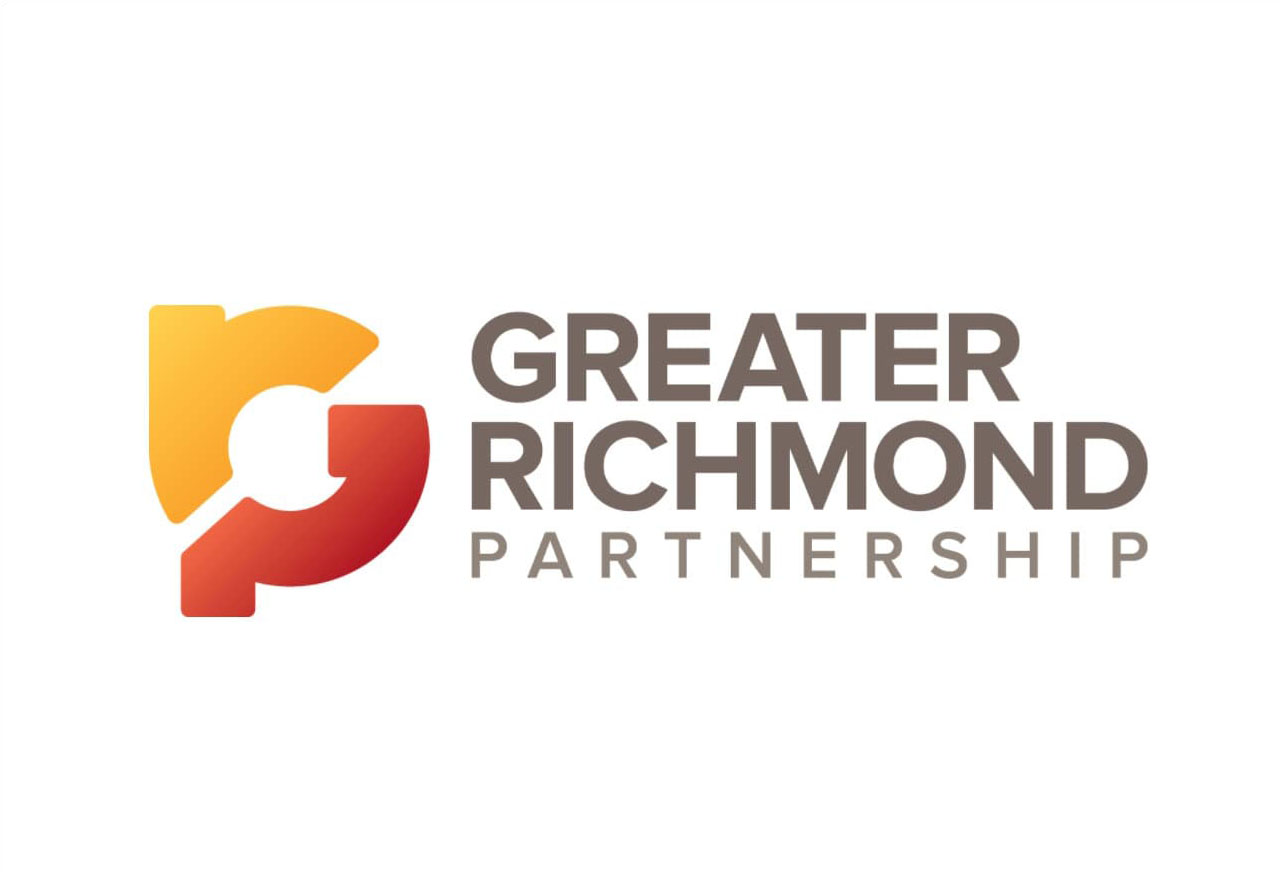 Delta Pure, a manufacturer of filtration products for water and industrial applications, is nearing completion of an expansion in Hanover County.
The company is adding more than 12,000 square feet to its facility in the Hanover Industrial Air Park as well as additional equipment for a total investment of more than $1 million. The expansion nearly doubles existing space to a total of 30,000 square feet.
Read the full article here.