News | 1 min read
Demand grows for copper-infused masks developed by Henrico-based Cupron
May 26, 2020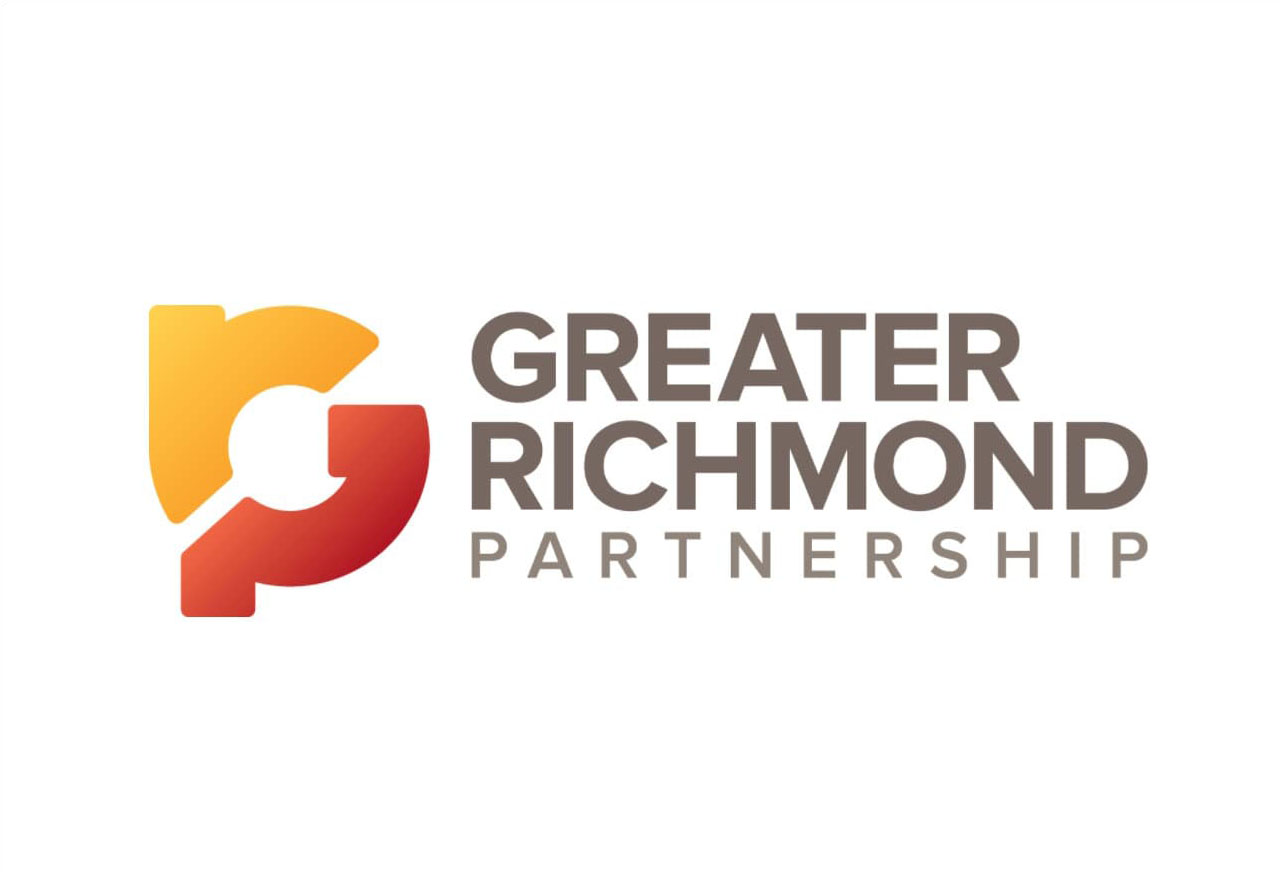 The coronavirus pandemic has brought attention like never before to Henrico County-based Cupron Inc.
Cupron's mission always has been to make products that help prevent the spread of infectious diseases.
The company developed proprietary methods for blending copper, which has natural anti-microbial characteristics, into such products as hospital linens, medical gowns, socks, towels, and countertops. Its customers include hospitals, which use its products to help prevent the spread of infections.
Cupron was founded in Israel and opened its U.S. headquarters in what is now called the Virginia Bio+Tech Park in 2008. It is now based in eastern Henrico.
These days, the company is getting a lot of calls from existing and new customers seeking access to a product that didn't even exist two months ago: Copper-infused, reusable face masks.
"We have essentially created a new category of face masks," said Jason Ellis, the company's general manager of medical products. "It is a reusable copper face mask that helps protect the wearer from cross contamination."
Read the full story here.