News | 2 min read
Devon USA building 320,000 sq.ft. warehouse space in Chesterfield
February 20, 2018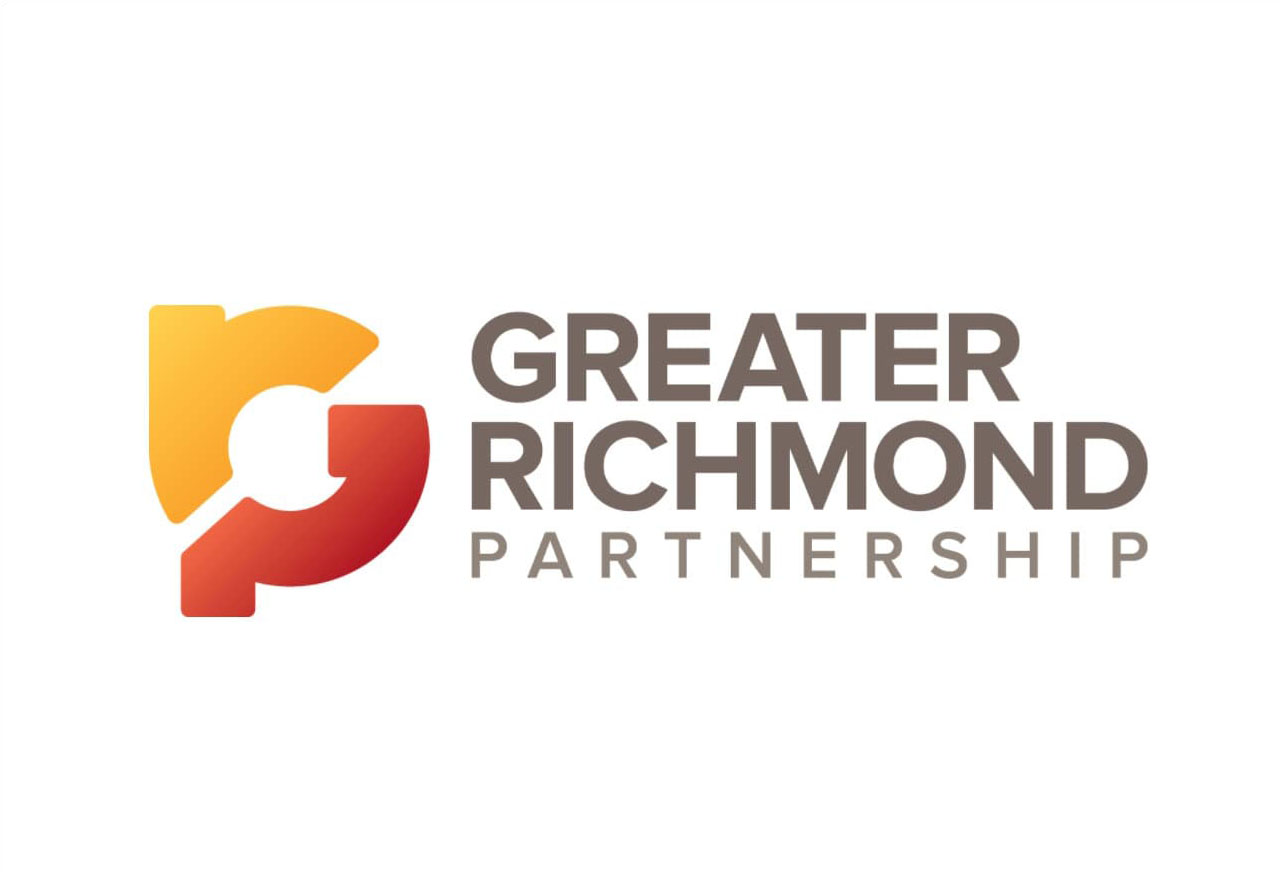 RICHMOND, VA – Devon USA has announced plans for a new state-of-the-art warehouse facility at James River Logistics Center, in Chesterfield County, Va. The project, known as "Project Lightning 2," will feature 32' clear ceiling heights, ESFR (early suppression fast response) sprinkler system, 50'x60' column spacing (typ), 8 drive-in doors, and 96 truck-height dock doors (1 per 3,300 sq. ft.). The building also has many "Green" features including white TPO roof, skylights, R-30 roof insulation, and LED lighting. Parking will be provided for up to 467 automobiles and 64 trailers.  The building could be expanded from 320,853 sq. ft. up to 500,000 sq. ft., and/or additional trailer parking added, depending on the end user's needs.
The planned building is identical in size and scope to the building developed by Devon in 2017 at Enterchange at Northlake in Ashland, and leased by Amazon. That project, known as "Project Lightning" was completed in just 6 months following the start of building construction, and was the largest industrial transaction in the Richmond market last year.
The project is site plan approved, and Devon is working with Ashland-based McKinney & Company to modify the existing plan for re-submission to Chesterfield County, based on the successful "Project Lightning" prototype. Chesterfield County Economic Development (CCED) is assisting Devon and McKinney in the site plan and permitting processes. CCED will also assist in marketing the new building to potential users when completed.
James River Logistics Center is located approximately 12 miles south of Richmond on Bellwood Road, in Chesterfield.  Buildings A and B were completed by Devon USA in 2002 and are 100% leased. Building C will close out the successful park, which will then be comprised of 1,133,825 sq.ft. of distribution space. The park has convenient access to I-95 and I-895 via US Route 1. I-3 zoning (Heavy Industrial) allows most commercial and industrial uses including office, warehouse, and manufacturing. The location is also in a Chesterfield County "Technology Zone," which features a five-year BPOL tax exemption and five-year machinery and tools tax rebate.