News | 1 min read
Hunton & Williams to merge with Texas law firm
February 22, 2018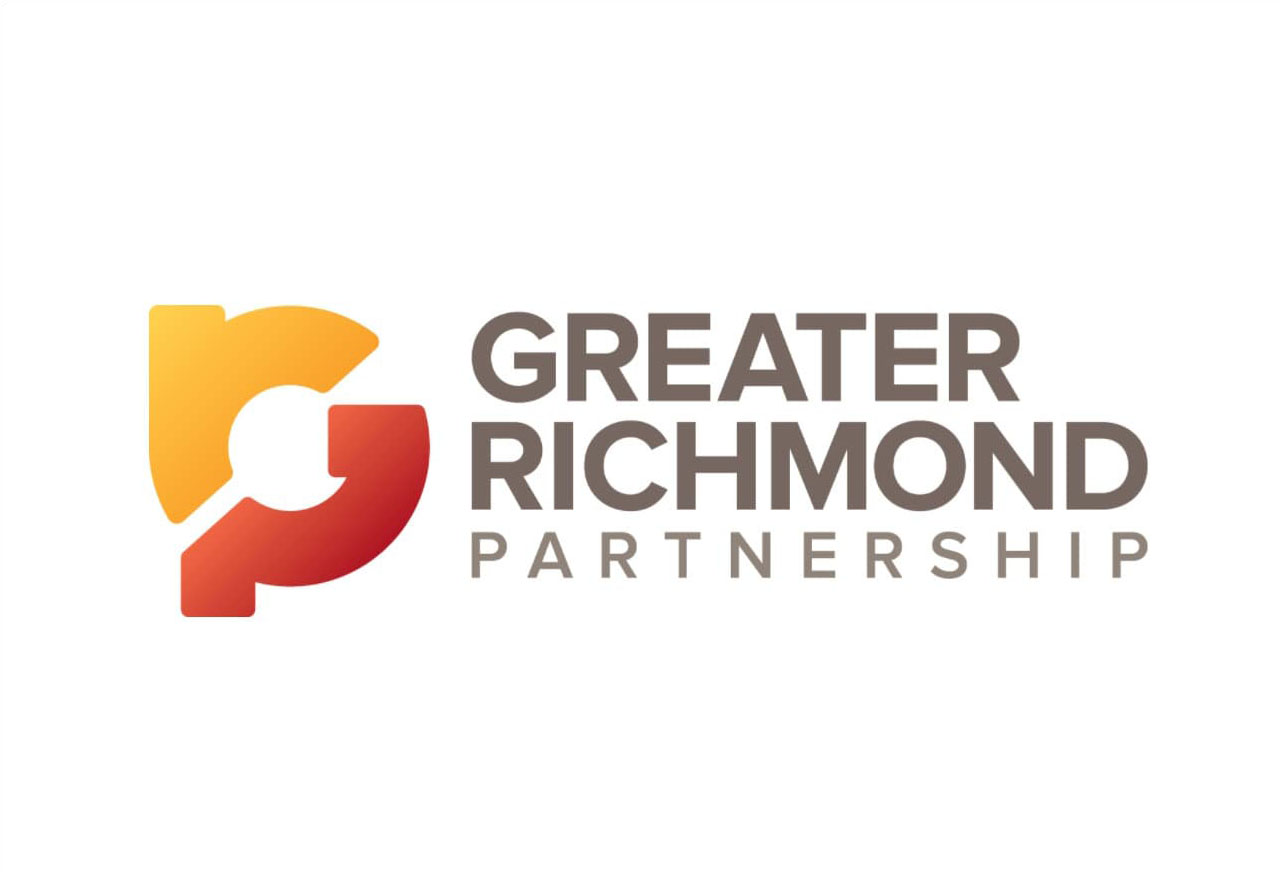 Hunton & Williams LLP is merging with Texas-based Andrews Kurth Kenyon LLP to create a combined law firm with 1,000 lawyers.
The deal will make the Hunton Andrews Kurth one of the 50 largest law firms in the U.S. in terms of headcount and revenue. The firm will have 15 domestic and five international locations.
Hunton Andrews Kurth will have approximately 300 lawyers in four Texas offices, more than 200 in Richmond and more than 150 each in New York and Washington.
Read the full story here.