News | 1 min read
West Creek Financial plans expansion, hiring in Henrico County
February 27, 2018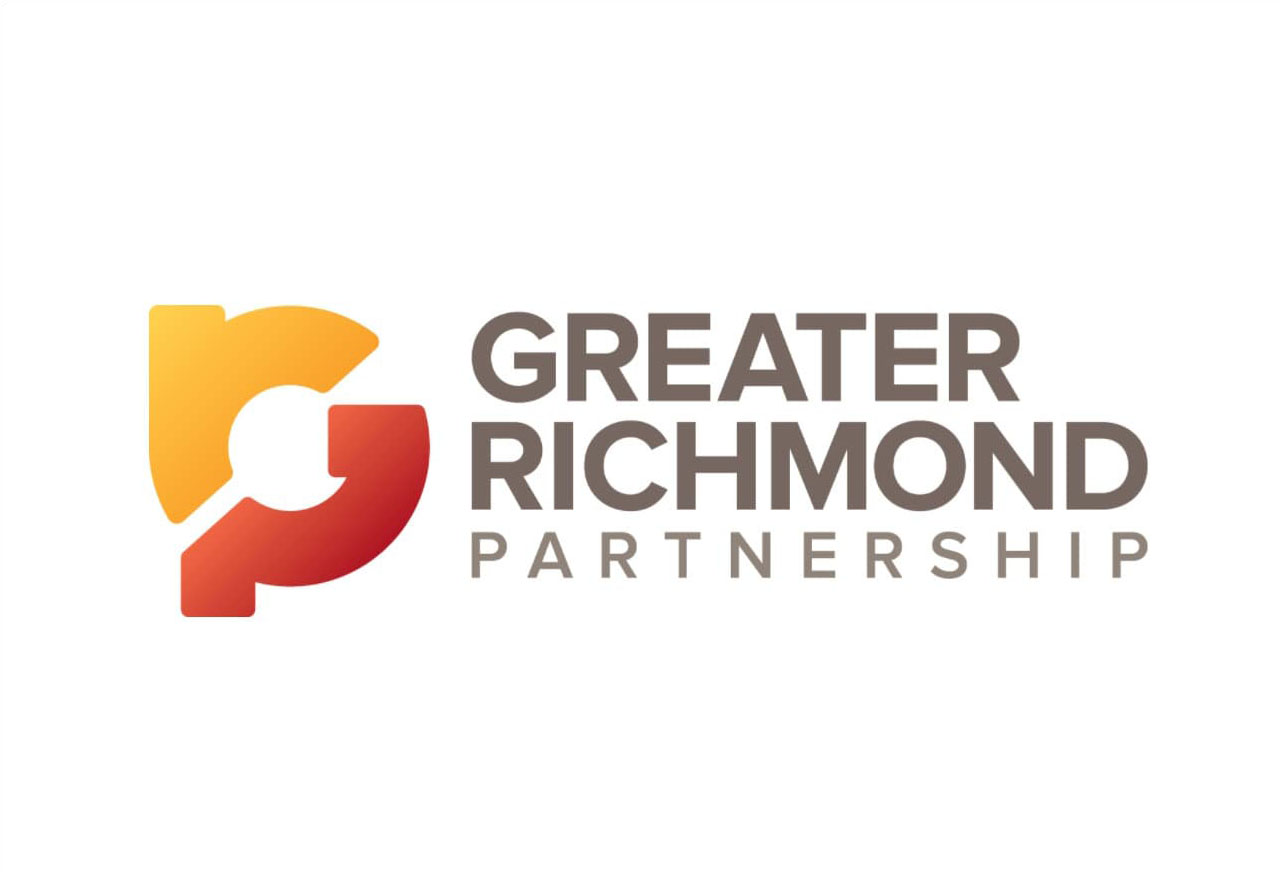 West Creek Financial Inc., a Henrico County-based firm that provides consumer financing services for retailers, has added a second office and is expecting to create about 100 jobs over the next year as the firm expands into new markets.
The company said that it has leased a 6,000-square-foot office space in the Innsbrook Corporate Center, which will serve as a satellite location to the firm's headquarters office, less than a block away. The additional space will allow West Creek Financial to add about 100 jobs, growing to more than 150. New positions will include customer service representatives, dealer support employees, and sales professionals.
Founded three years ago, West Creek Financial uses proprietary data analytics and machine learning to optimize underwriting for lease-to-own financing by retail stores.
Read the full story here.