Blog | 2 min read
Faith in Richmond market prompts spec investments
March 1, 2018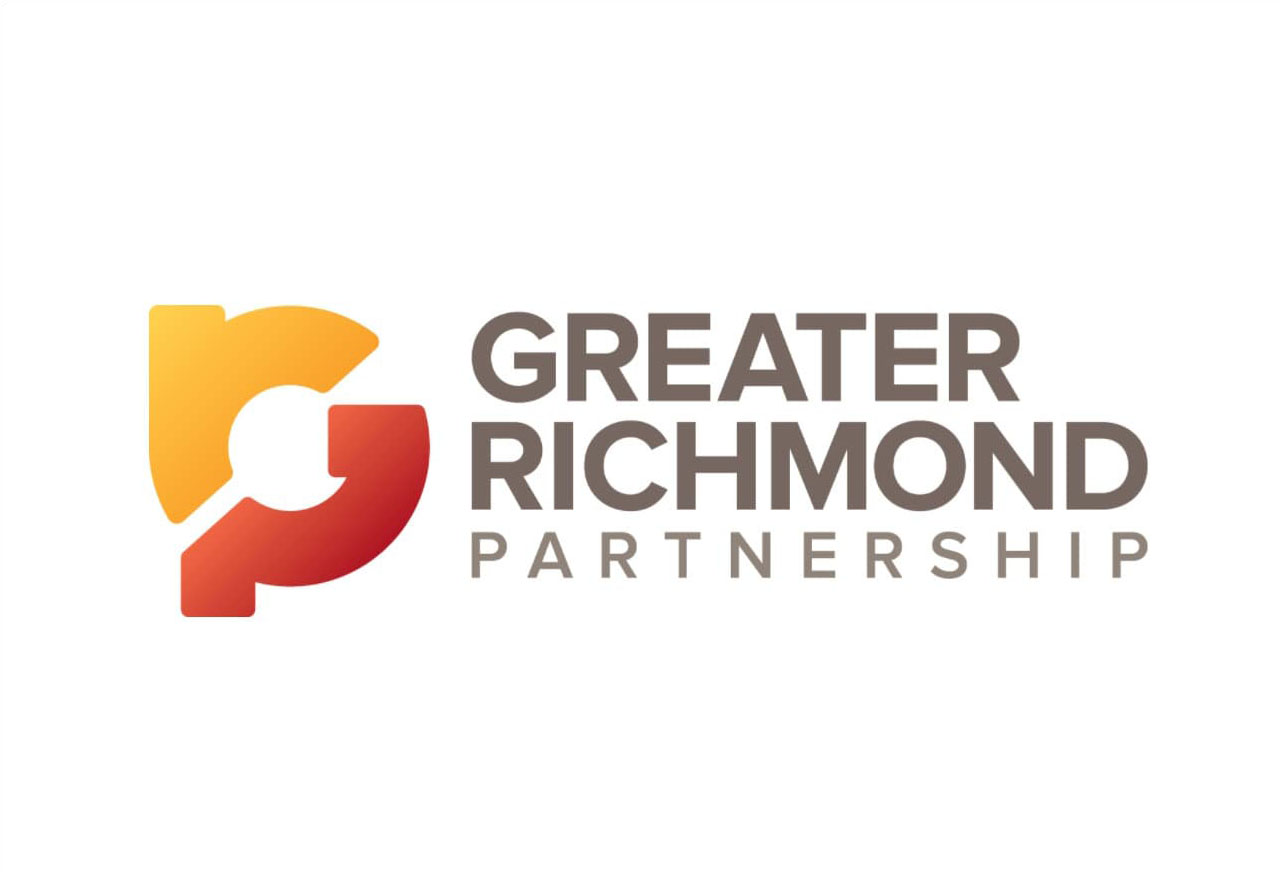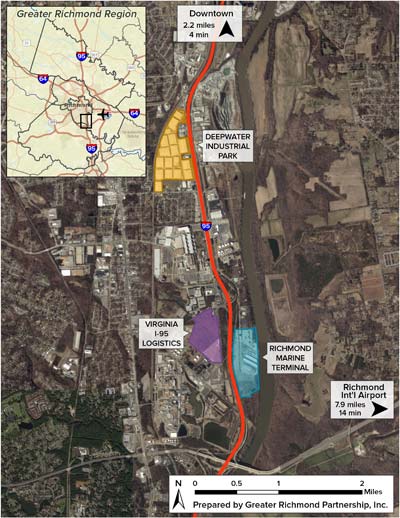 Prompted by strong employment and population growth, both companies and developers are lining up to invest in Greater Richmond, Va.
A middle market like the Richmond Region makes sense to invest in for several reasons. For starters, Richmond is a great cost-alternative to major metros where investors are finding more attractive yields. And there has been tremendous growth in corporate announcements over the last two years, much of this coming from higher cost markets Washington, D.C., and New York City including CoStar (D.C.), ICMA-RC (D.C.), Thomson Reuters (NYC) and AvePoint (NYC).
Richmond "continues to be a robust real estate environment for opportunities," according to John Jay Schwartz of Have Site Will Travel. "We predict a strong year ahead for Greater Richmond across all commercial real estate product types," said David M. Williams of Colliers International. Eric B. Robinson of Cushman & Wakefield | Thalhimer agreed and added, "Market fundamentals in all of our property types are at or near all-time highs." From an industrial development standpoint, "Richmond will enter a new era," according to Cliff Porter of Porter Realty. "There continues to be strong interest from owner/occupants in acquiring industrial/distribution facilities, which has helped precipitate the developers' confidence to build."
From new investments at the Richmond Marine Terminal, part of The Port of Virginia, the only east coast port with authorization for 55-foot depth channels, to new 1 million square-foot spec development called the Virginia I-95 Logistics Center to the Deepwater Industrial Park being redeveloped all within a few miles of each other at the interchange of Interstate 95, the momentum continues.