News | 1 min read
110-acre warehouse property in South Richmond to be redeveloped
December 11, 2017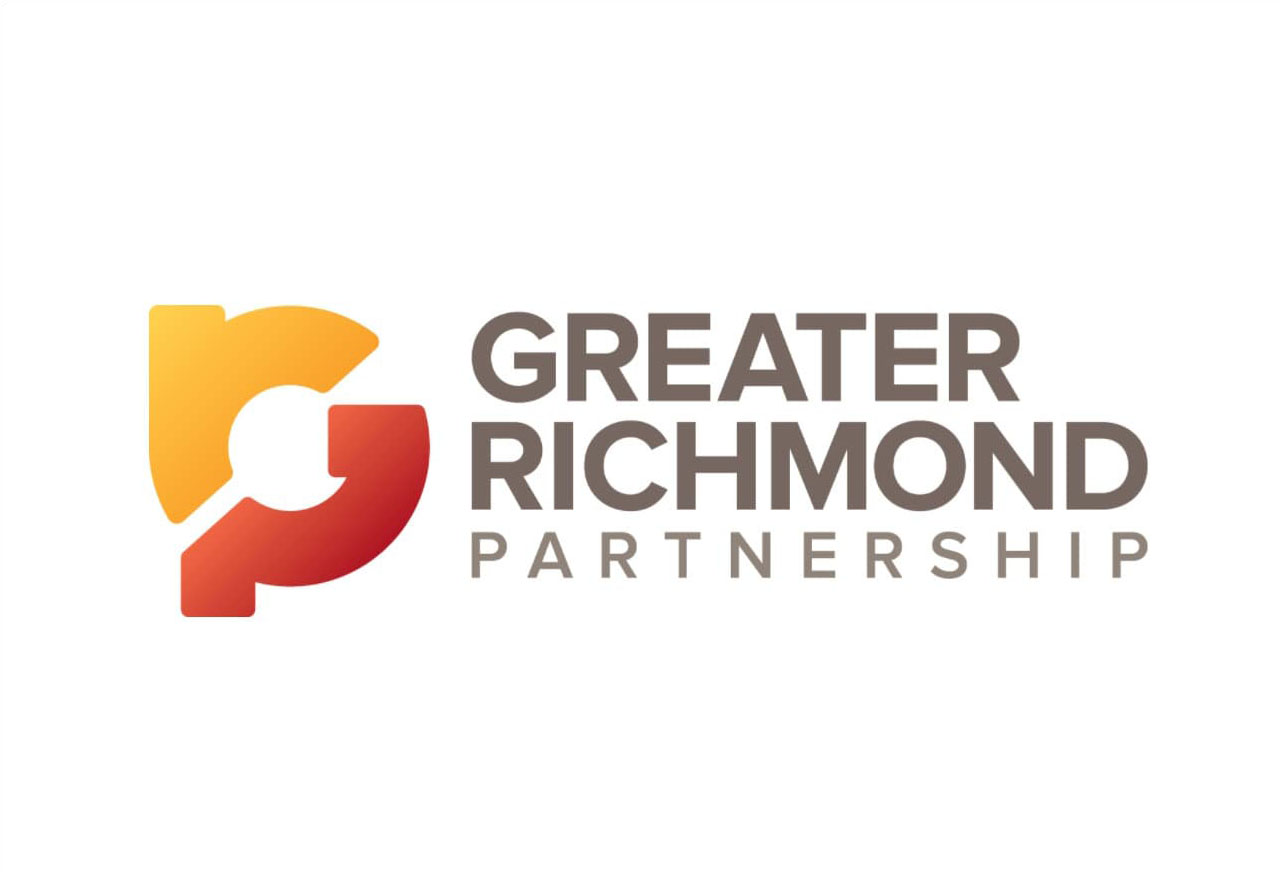 The Alleghany Warehouse Co. property in South Richmond has been acquired and the buildings will be razed for redevelopment as newly built space for warehousing, distribution and manufacturing.
Commercial real estate development firm Hourigan Development acquired the property at 3021 Commerce Road in November from Allegheny Warehouse Co. through its Deepwater I LLC entity for $8.5 million, city property records show.
Hourigan Development has renamed the property Deepwater Industrial Park. Mark Hourigan, chief executive officer of Hourigan Development, said it presents "a significant economic development opportunity for the city and the region."
"Given the proximity to the port and I-95, and the zoning, it should be an ideal opportunity," he said.
Read full story here.