News | 1 min read
Mobility analytics firm picks Richmond for East Coast operations
December 14, 2017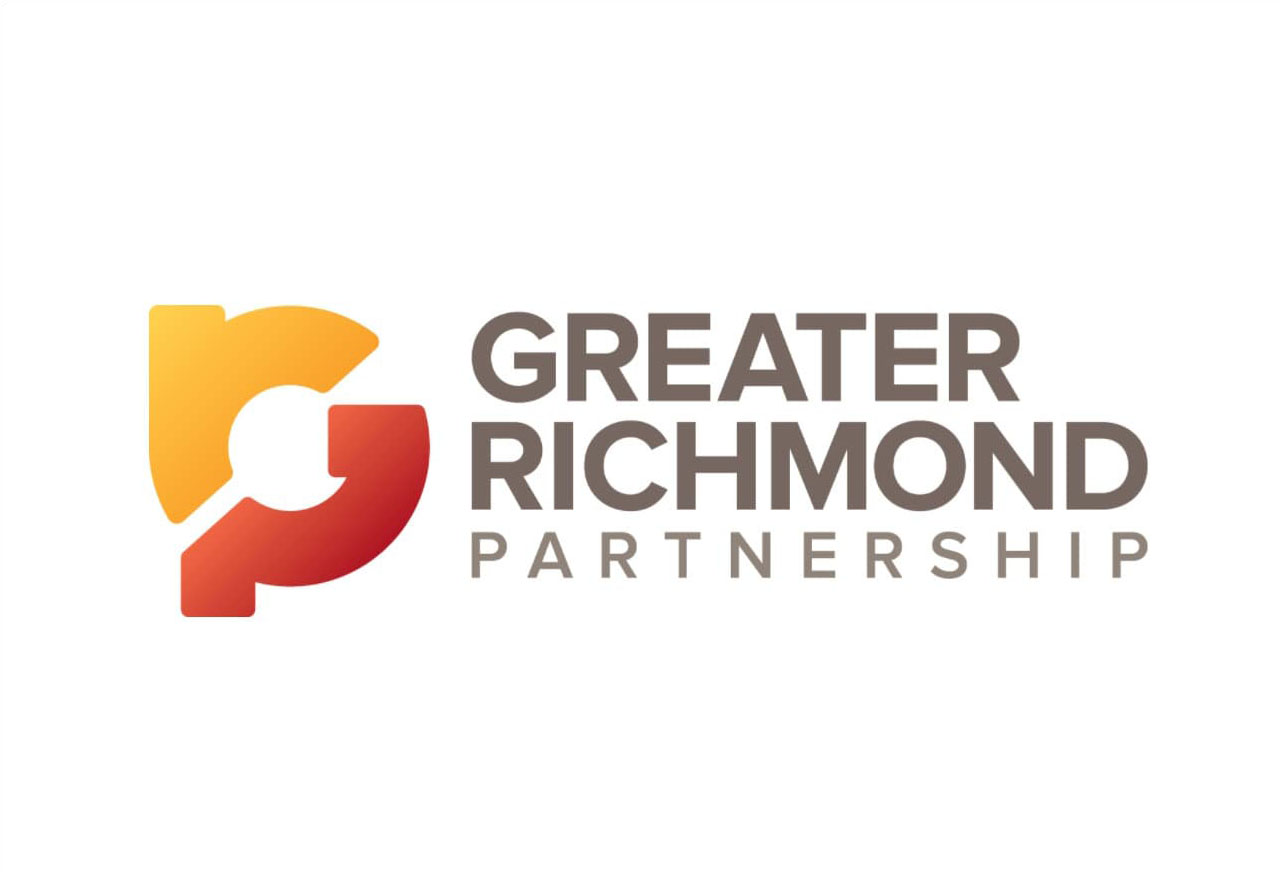 StreetLight Data, a mobility analytics company that brings real-world travel patterns to light, chose Richmond to establish a regional office for its East Coast operations.
The San Francisco-based technology firm transforms massive amounts of geospatial data produced by mobile devices into transportation behavior information. Transportation experts, urban planners and commercial property developers use the company's metrics to help solve local and national transportation and traffic problems.
The company employs 31 people, including three in the Richmond office and expects to employ about 10 people here by the end of the first quarter, said Laura Schewel, CEO and co-founder of StreetLight Data.
Read the full article here.