News | 1 min read
Power supply company expands in the City of Richmond
March 2, 2018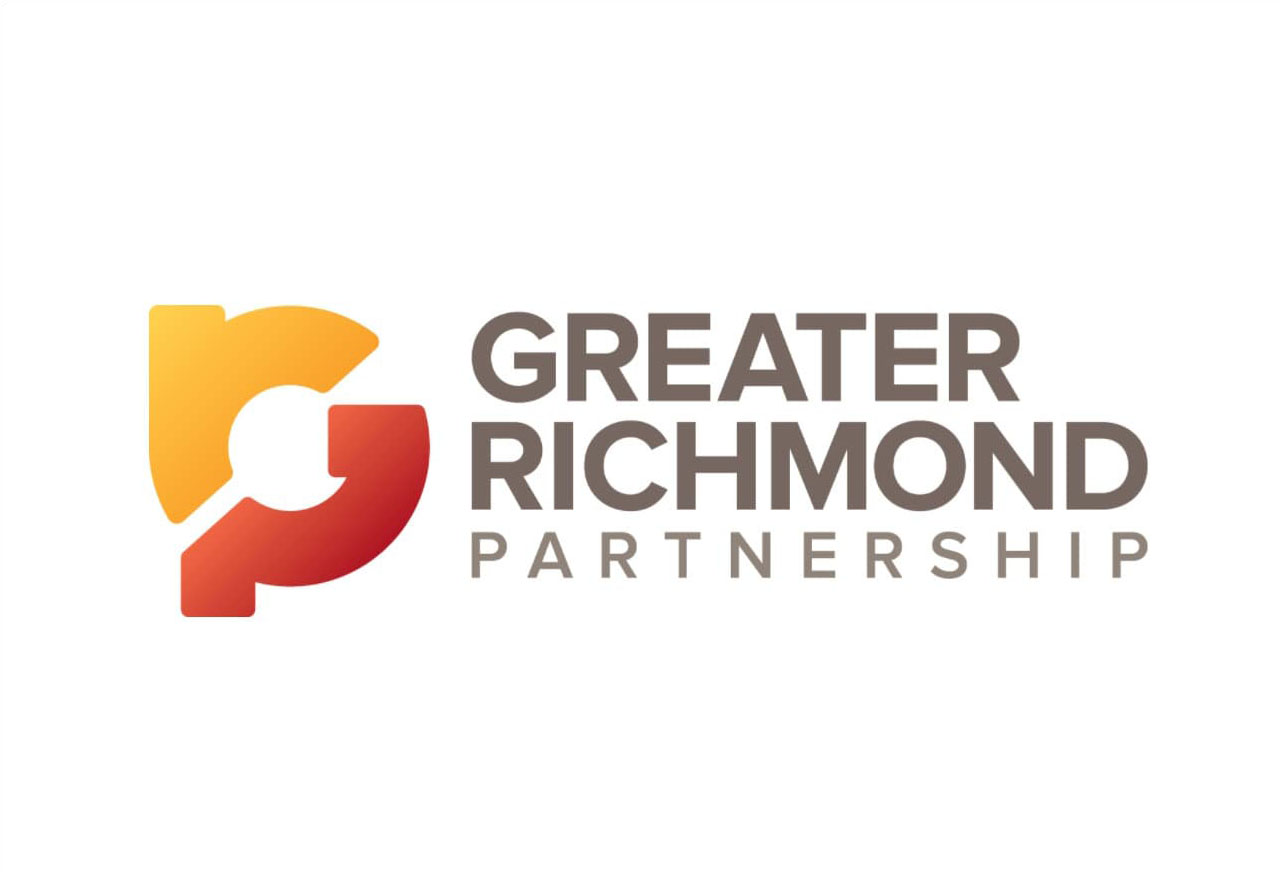 Power Systems & Controls, a 53-year-old electrical equipment manufacturer that supplies power products to Fortune 500s and federal government agencies, is expanding its operations in the City of Richmond.
The company bought the building for $1.66 million, which included the 25,000-square-foot building and equipment. PS&C is putting $1.4 million into renovating the new building, which will house its sheet metal fabrication and bring its enclosures and shelters construction under one roof. A second floor in the building was removed to make room for the 20- and 40-foot enclosures, uses for which range from temporary classrooms to portable data centers.
Read the full article here.