News | 4 min read
Digital Fortress launches new, state-of-the-art fiber network in Virginia
November 18, 2021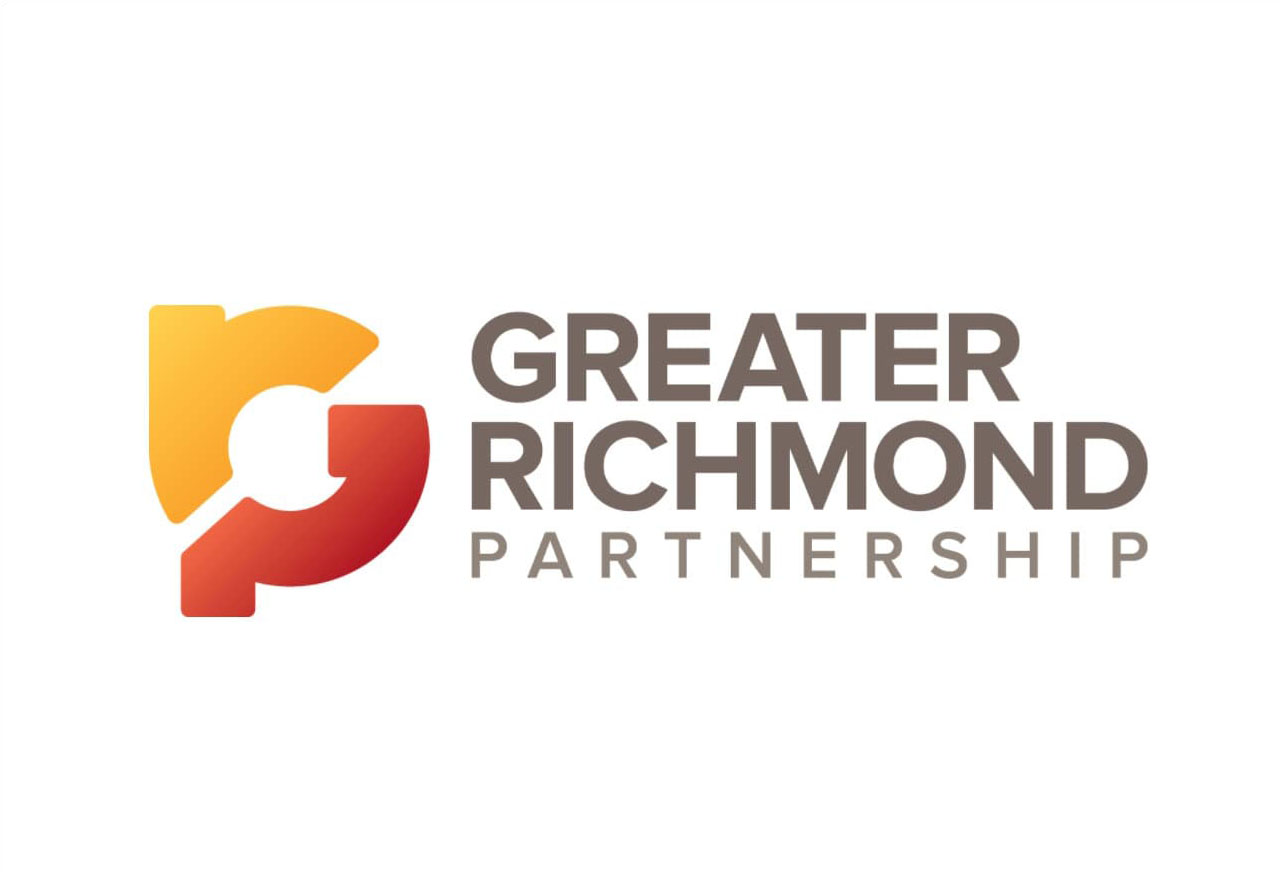 RICHMOND, Va.–(BUSINESS WIRE)–Digital Fortress, a leading multi-tenant colocation and wholesale data center provider, announces the launch of a new state of the art, redundant fiber network serving Digital Fortress' world-class Richmond, Virginia Data Center and surrounding campus and tenants along Meadowville Technology Parkway. The new redundant fiber network connects Digital Fortress' 100-acre campus in Richmond with private and direct access to Ashburn and Virginia Beach, offering diverse, high capacity fiber and 6-way duct systems between its data center and these key markets.
The new network offers customers of Digital Fortress' Richmond facility unparalleled access to leading, Tier 1 carriers whose networks arrive at the Virginia Beach Cable Landing Stations and for those who need diversity between Richmond and Ashburn. With low latency and diverse east-west duct, the network offers multiple access points and highly secure chambers. The network offers an initial 288 strands of high capacity optical fiber, empowering almost limitless speeds and performance for these highly important routes.
Juan Saca, CEO of Digital Fortress, comments, "We are extremely proud of this redundant fiber network launch. Not only does it bring the best network to our customers at Digital Fortress, it also supports the entire region, enabling further economic development. Today marks the day when this region has more choice, better connectivity, and most of all shows how investment can really change a region for the better. Our Richmond facility was already a world-class facility, and today we bring it to the top tier of what is best in class."
As the new system passes many other areas in the region, this opens up the surrounding area to new possibilities and drives the attractiveness of the region to those looking for new options for technology based companies. The new development was fully supported by the local Chesterfield council, who immediately understood the economic benefit and attractiveness of the Digital Fortress investment and how it could attract new, high profile companies to the area. Digital Fortress's Richmond, Virginia data center will continue to service hundreds of end customers with critical services including communications, business services, finance, media and others.
Garrett Hart, Economic Development Director of Chesterfield, comments, "This new fiber network was a major investment and vote of confidence by Digital Fortress in this key strategic region and we were delighted to support the network rollout. Having high capacity, all optical networks, linked to key telecom providers is vital to drive the attractiveness of the park and supports new investment, jobs and being all optical is environmentally positive."
Gary Tarpley of Metro Fiber Networks adds, "As Digital Fortress' construction partner, we are delighted to support this network build. It was a challenging build but we were fully supported by all the team and the council to complete what can only be described as a 'gold standard' of network build, with two banks of six east-west ducts and the ability to support thousands of fiber strands, this network not only offers the best in performance but also the best level of security, protection and global standards."
To learn more about Digital Fortress and its Richmond facility and network offering, visit: https://digital-fortress.com/.
About Digital Fortress
Digital Fortress is a fast-growing multi-tenant and wholesale data center provider offering colocation, network, and cloud access services to large and mid-size enterprises. Since 1994, the company has expanded its nationwide footprint through both organic and inorganic strategies, now operating nine SSAE SOC 1 and II, PCI, and HIPAA compliant facilities in Washington, Illinois, Colorado, New Jersey, and Oregon. In 2021, the company acquired a wholesale data center in Richmond, VA offering N+1 concurrently maintainable configurations with up to 25MW of expansion capabilities. All Digital Fortress facilities are carrier-neutral with 24/7 support. For more information visit: www.digital-fortress.com.
###