Blog | 2 min read
Distribution services unmatched in Greater Richmond
February 18, 2019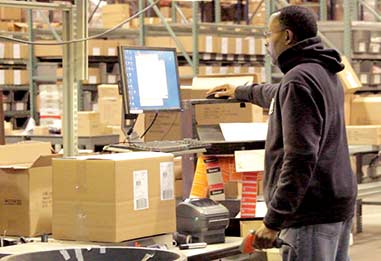 Did you know you can reach 55 percent of the U.S. population within a two days' drive from Greater Richmond? The region's central location connects companies to numerous markets and brings many benefits to those operating in Greater Richmond. Its proximity to interstates, the Richmond International Airport and the Richmond Marine Terminal provide companies with a multitude of distribution options.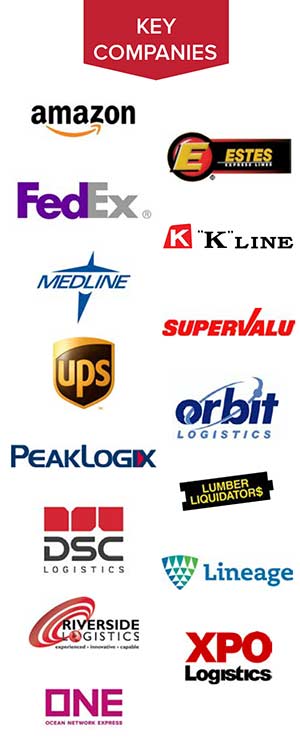 Greater Richmond's location on the American East Coast has made it a hub for several supply chain and logistics companies, including Riverside Logistics, C.H. Robinson and Orbit Logistics. FedEx and UPS Freight also operate regional distribution hubs in the area.
Greater Richmond is also home to many food and beverage companies, including Sabra Dipping Company, Mondelēz Global LLC and Ukrop's Homestyle Foods. These food suppliers need quick access to the market and benefit from the Richmond Region's network of transportation options.
E-commerce giant Amazon also operates multiple facilities in the region, including a warehouse in Chesterfield County and two distribution centers in Hanover and the City of Richmond. Greater Richmond is also home to one of Amazon's Prime Now distribution hubs in Henrico County, fulfilling customers' orders within the hour.
In addition to its prime location, Greater Richmond has an ideal workforce, comprising of over 680,000 individuals from more than 40 localities statewide.
Read more about the supply chain industry here and about the workforce in Greater Richmond here.