News | 1 min read
Amazon to open 2 new facilities in Henrico and Hanover
August 1, 2017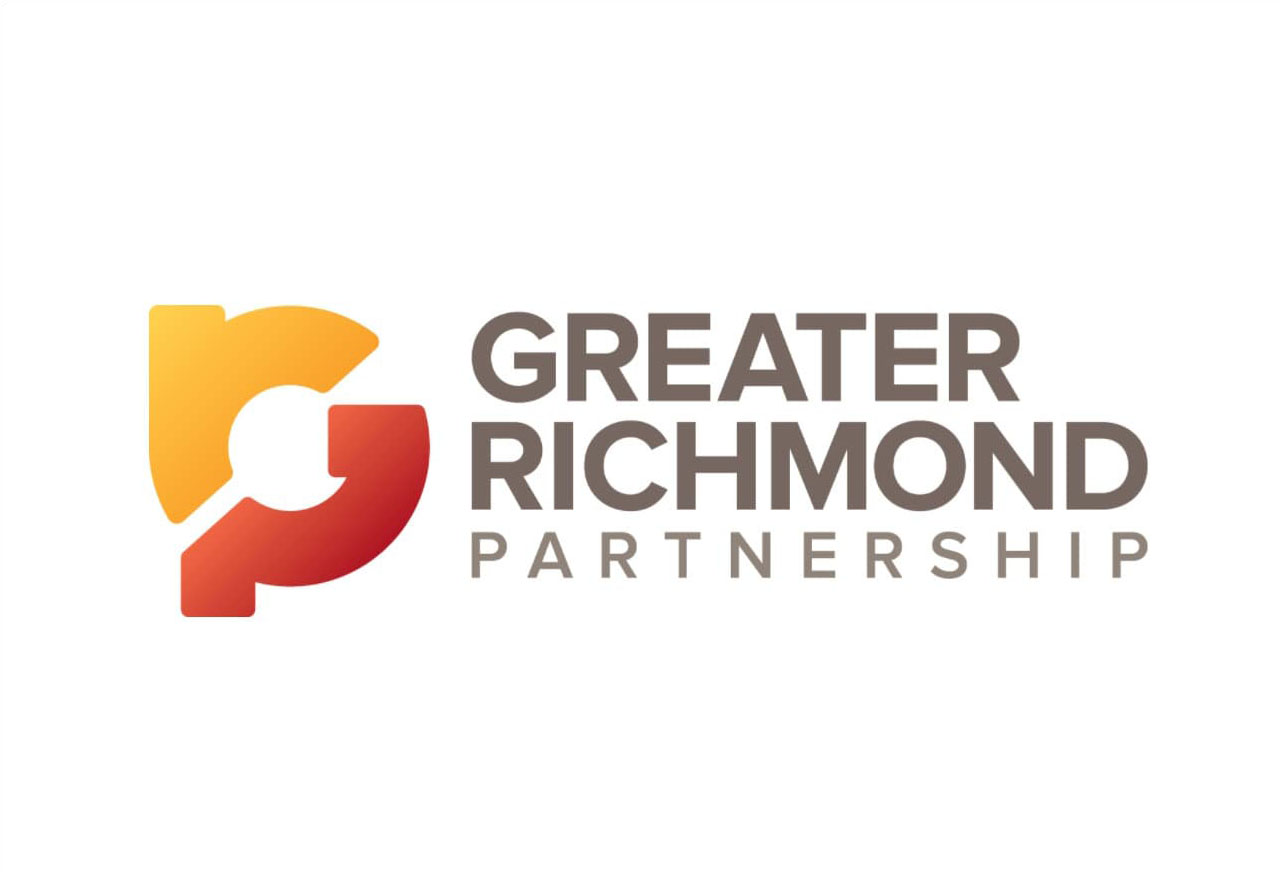 The online retail giant Amazon is planning additional investments in the Richmond Region, including a distribution center in Hanover County and a warehouse in Henrico County.
The Seattle-based company has leased a 328,000-square-foot building at 11600 N. Lakeridge Parkway in Hanover's Enterchange at Northlake Business Park to serve as a package sorting facility. The facility is expected to employ about 300 people when it opens in September.
Amazon is also listed as a tenant on building permits for a warehouse building at 4101 Carolina Ave. near the Richmond Raceway Complex in Henrico. Signs outside of the warehouse welcome Amazon Flex drivers.
Both facilities will become part of a growing presence in the Richmond region for the online commerce giant.
Read the full story Here.