News | 1 min read
TemperPack announces $10 million in financing
July 21, 2017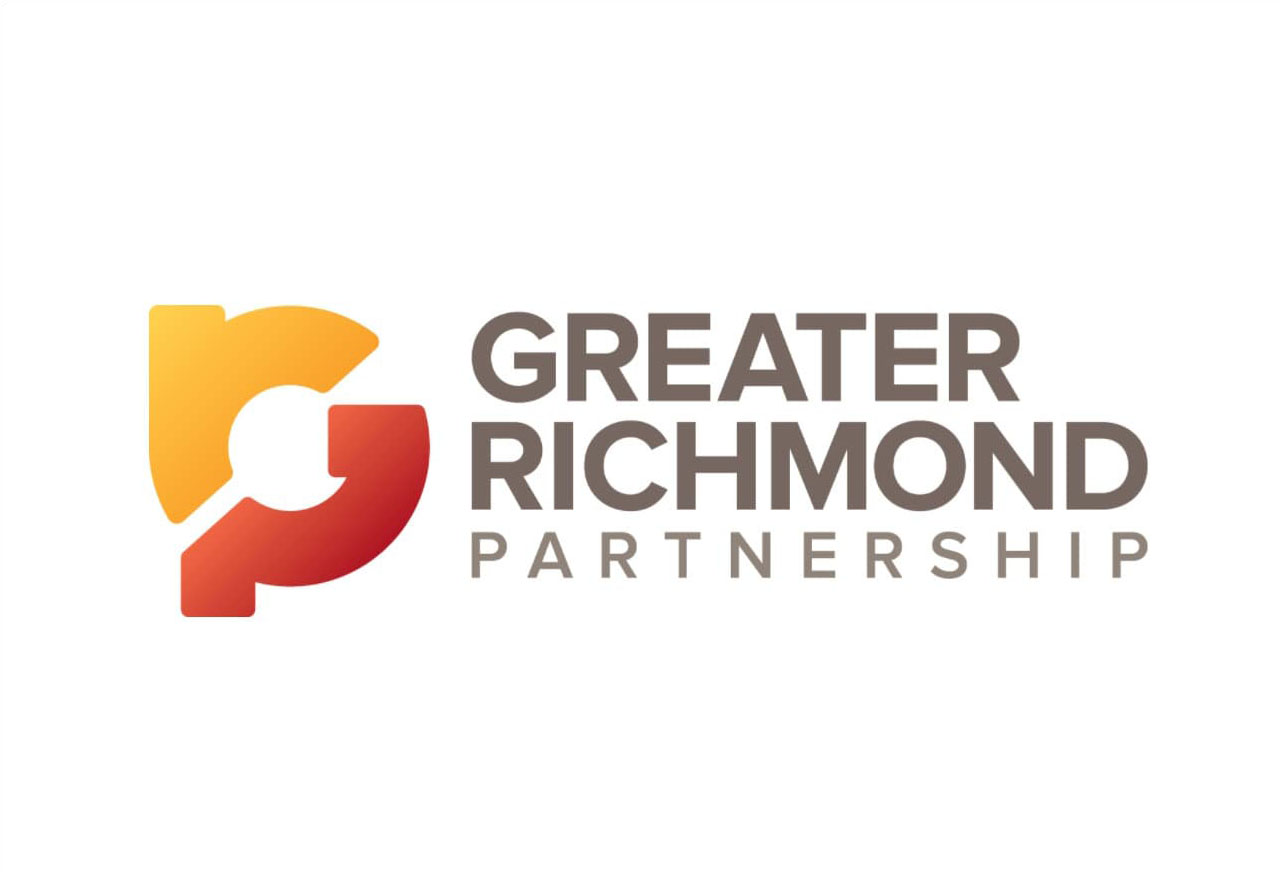 Richmond-based TemperPack announced it has raised $10 million to expand its operations in a Series A financing round.
TemperPack produces eco-sensitive packaging for insulated, temperature-sensitive goods.
SJF Ventures led the fundraising round, joined by Interplay Ventures, Third Prime Capital and Dolik Ventures.
Robert Beckler, formerly the president of packaging at WestRock, an international paper and packaging company, also participated in the round and will be joining the board as executive chairman.
TemperPack was founded by Brian Powers, James McGoff and Charles Vincent. The founders were concerned about the increase in packaging waste from e-commerce.
The company produces insulation products that can be disposed of in recycling and composting facilities.
"TemperPack grew sales more than 500 percent in 2016, and the company is now ready to bring in outside capital to help meet growing customer and market needs for disruptive packaging and insulation products," Brian Powers, co-founder and co-CEO of TemperPack, said in a statement.
The company currently ships millions of insulation products each month to more than 40 customers. The company employs more than 200 associates, and is on track to create an additional 150 jobs in Virginia and Nevada by 2018.