News | 2 min read
Wakefield to join Partnership as SVP of Marketing
August 2, 2017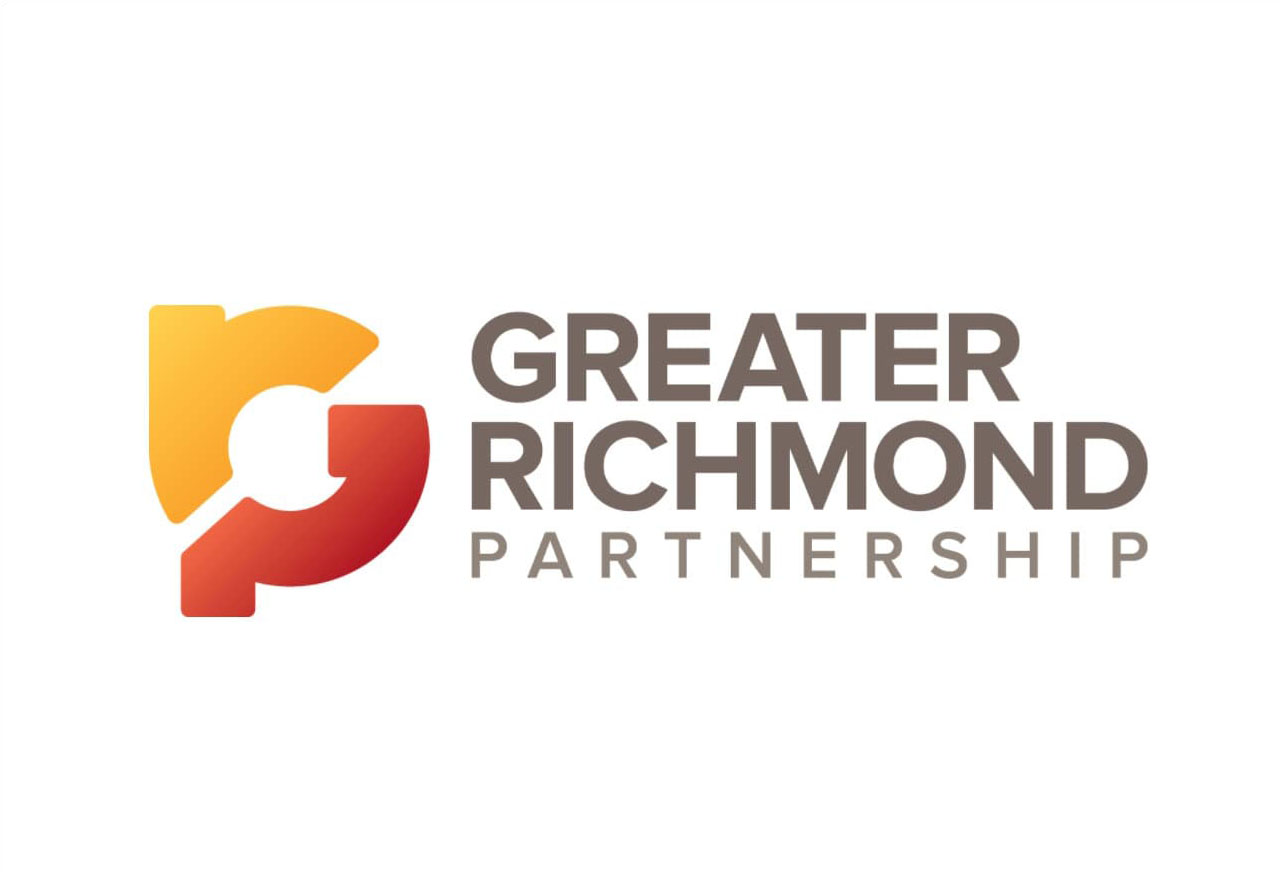 RICHMOND, Va. — The Greater Richmond Partnership, Inc. ("Partnership"), the regional economic development organization, has hired Jennifer Wakefield, APR, as the Senior Vice President of Marketing. Wakefield will start her role on Sept. 1.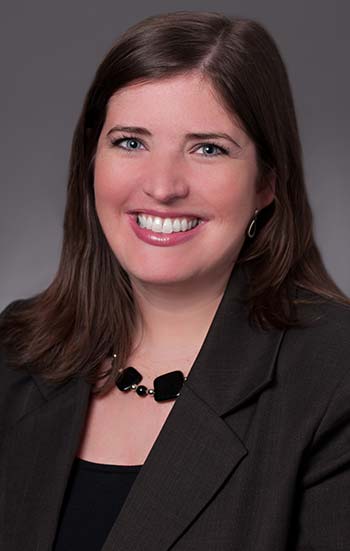 "We're excited to add Jennifer to our regional marketing team," said Barry I. Matherly, Partnership President/CEO. "Her expertise in economic development and destination marketing will be the perfect driver for our global business attraction efforts."
Wakefield is relocating to the Richmond Region from Orlando, Fla., where she served as the Vice President of Marketing and Communications for the Orlando Economic Partnership. Wakefield spent 11 years with the organization where she led the launch of a branding campaign to position Orlando as a serious business location. Since its launch in 2015, the 'Orlando. You don't know the half of it.' campaign has resulted in a 79 percent increase in traffic to the website, generating more than 200 inquiries, increasing sales leads by more than 50 percent and bringing the organization to its highest funding to-date.
Wakefield also has experience in marketing for the transportation, financial services and utilities industries. She started her communications career for BK Design Group and CHELCO before becoming the Public Relations Manager for Metroplan Orlando, that region's transportation partnership. Wakefield has also taught classes at the University of Central Florida as an adjunct professor.
"Jennifer is recognized as a thought leader in developing marketing strategies for economic development," Matherly continued, "as well as being well-respected as an educator and practitioner in our profession."
Wakefield holds a Master's degree in Communications from the University of Central Florida and a Bachelor's degree in Public Relations & Advertising from the University of West Florida. She also holds her Accreditation in Public Relations (APR).
About the Partnership
The Greater Richmond Partnership, Inc. is the lead economic development organization for the City of Richmond and counties of Chesterfield, Hanover and Henrico. The Partnership impacts the Richmond Region by recruiting companies from all over the globe, which provide employment opportunities and taxable capital investment for our local community. For more information, please visit www.grpva.com.
# # #