News | 5 min read
Dominion construction projects to produce $10b in economic benefits for Va.
November 17, 2015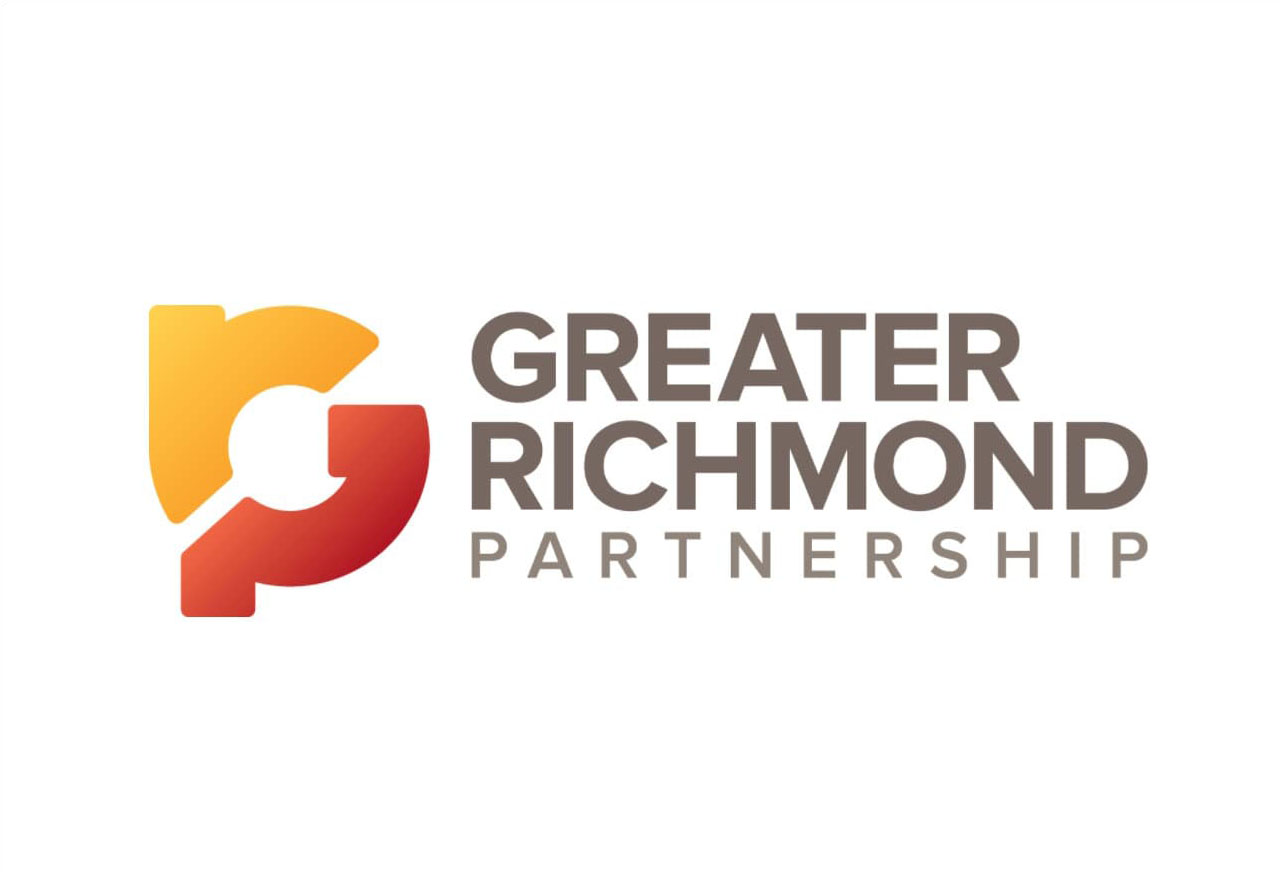 RICHMOND, Va. — Investments by Dominion over the next six years for projects to strengthen Virginia's energy infrastructure and meet environmental goals will create thousands of jobs and inject $10.1 billion into the state's economy, according to a new study by Chmura Economic & Analytics available here: https://www.dom.com/library/domcom/pdfs/dom-cap-ex.pdf
"Our growing commonwealth requires an expanding and reliable energy infrastructure," said Paul Koonce, CEO of Dominion's Energy Infrastructure Group and President of Dominion Virginia Power. "Our capital investment program over the next six years is designed to meet that need and achieve environmental goals related to the federal Clean Power Plan. We are very pleased that in doing so it will create a huge economic and jobs impact in Virginia."
Gov. Terry McAuliffe, commenting on the study's findings, said: "In order to build the new Virginia economy, we must have low-cost, diverse and reliable energy resources. These investments not only build upon an already solid foundation for future economic growth in Virginia, they also create tens of thousands of jobs and produce billions of dollars in capital that benefit the Commonwealth today."
David A. Christian, CEO of the Dominion Generation Group, said: "Strong, reliable and efficient electric generation projects are good for our customers as we bring these new facilities on-line. They are also creating well-paying construction jobs and giving a much-needed boost to local jurisdictions with increased tax revenue."
Added Barry DuVal, President and CEO of the Virginia Chamber of Commerce: "Clean, affordable, reliable energy is key to supporting Virginia's economic development needs while also meeting the growing needs of our population. This study confirms that Dominion's planned energy infrastructure investments will also have a significant direct impact in creating jobs and attracting and retaining Virginia businesses for years to come."
The study, commissioned by Dominion, looked at the total economic impact in Virginia from the company's capital expenditures for new electric and natural gas infrastructure projects from 2015 through 2020. Among the findings:
Construction of the projects will produce economic activity of almost $10.1 billion in Virginia during the six-year period. This includes more than $5.7 billion in direct construction expenditures by the company, plus almost $4.4 billion in additional economic activity as the effects of the construction spending spread throughout the Virginia economy, including the retail and services sectors.
From 2015-2020, the construction program will support an average of more than 11,900 jobs per year in Virginia, with about 6,400 directly engaged in the construction work and another 5,500 employed in other sectors of the state's economy.
The study analyzed projects to be built by Dominion Virginia Power, the Dominion business unit providing electric service to more than 2.4 million retail customers in the state, and by Dominion Transmission, the Dominion subsidiary that constructs and operates natural gas storage facilities and interstate transmission pipelines.
Among the projects included in the study were two state-of-the-art natural gas-fired power stations using energy efficient technology; solar and off-shore wind electric generation facilities; multiple electric transmission lines; environmental projects; and the proposed Strategic Underground Program to improve reliability by converting many overhead electric distribution lines to underground installation.
Also included is the Virginia portion of the proposed Atlantic Coast Pipeline, a 564-mile project originating in West Virginia'sHarrison County then traversing parts of western, central and southern Virginia. Dominion Transmission will construct and operate the project for the Atlantic Coast Pipeline LLC, which was formed by four southeastern energy companies Dominion, Duke Energy, Piedmont Natural Gas, and AGL Resources, parent of Virginia Natural Gas. Atlantic Coast Pipeline LLC filed an application for approval of the project with the Federal Energy Regulatory Commission in September. About 280 miles of the proposed pipeline would be located in Virginia.
Chmura, a respected economics consulting firm based in Richmond, used a sophisticated computer modeling system to calculate the economic and job impacts from the construction projects.
The study found that the construction program would inject an average of about $1.68 billion into the Virginia economy during each year of the six-year period, with more than half — or about $957 million — resulting directly from construction spending. The rest would come from growth in other sectors of the economy as the effects of the spending spread.
The report also found that the construction program would support more than 71,500 cumulative jobs during the six years surveyed. "Cumulative jobs" refer to the number of full-time positions supported for one year. Thus, one worker employed for six years is equivalent to six cumulative jobs. On an annual basis, the construction program will support an average of more than 11,900 jobs per year during the 2015-2020 period.
The Chmura report also assessed the impact of the projects on the Virginia economy once they go into operation. The study found that, beginning in 2021, operation of the facilities would produce an average of about $212 million in additional economic activity each year in the state. More than half of these benefits — $146 million— will result from direct spending by Dominion to support the facilities' operations.
About Dominion
Dominion (NYSE: D) is one of the nation's largest producers and transporters of energy, with a portfolio of approximately 24,400 megawatts of generation, 12,200 miles of natural gas transmission, gathering and storage pipeline, and 6,490 miles of electric transmission lines. Dominion operates one of the nation's largest natural gas storage systems with 928 billion cubic feet of storage capacity and serves utility and retail energy customers in 14 states. For more information about Dominion, visit the company's website at www.dom.com
SOURCE Dominion; Dominion Virginia Power