News | 4 min read
Dominion Packaging expanding operations, creating 60 new jobs
November 9, 2016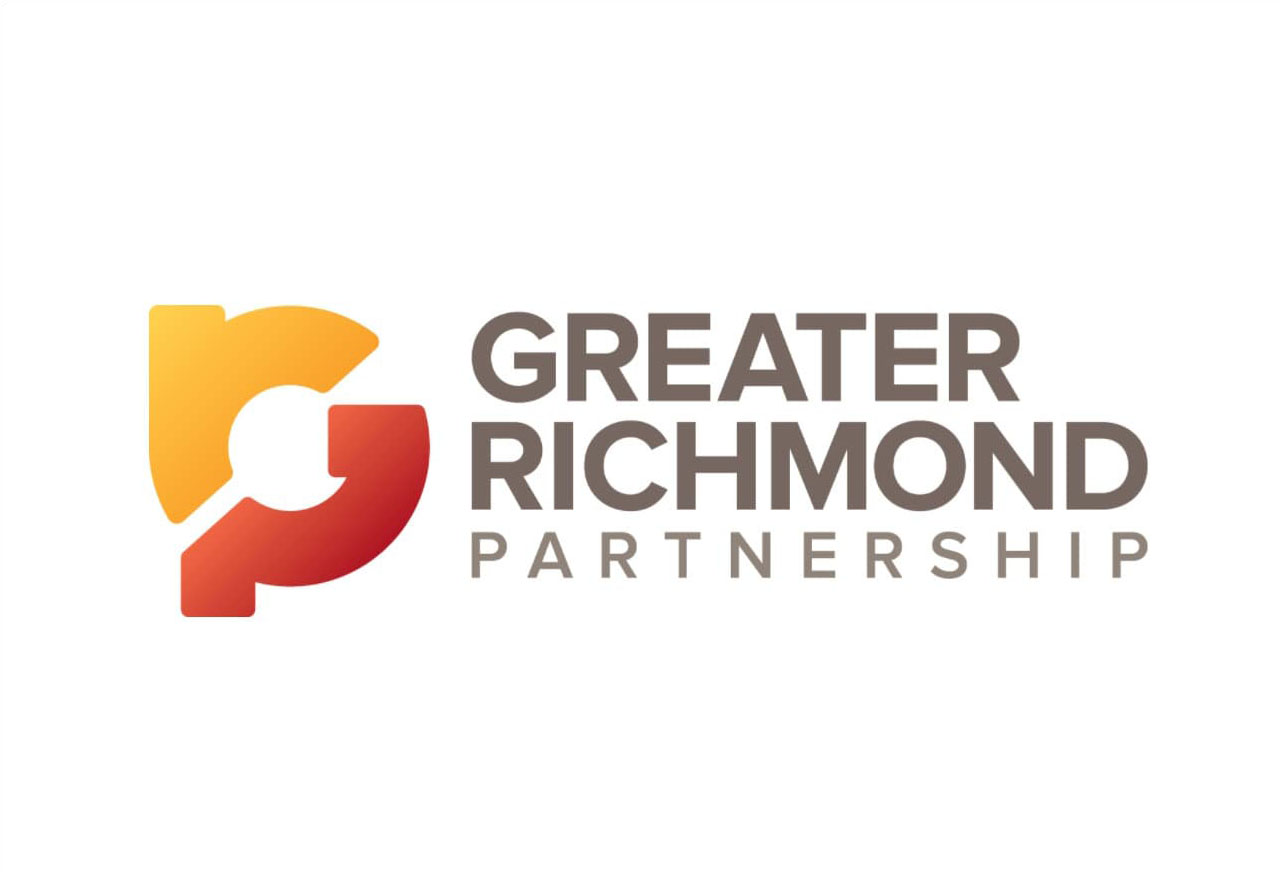 RICHMOND – Governor Terry McAuliffe today announced that Dominion Packaging, a provider of packaging solutions for the tobacco and quick service restaurant industry, will invest $25.1 million to expand its operation in Henrico County to support a new contract with Anheuser-Busch. Virginia successfully competed against Pennsylvania for the project, which will create 60 new jobs.
"Dominion Packaging is an incredible success story for Henrico County and the Commonwealth," said Governor McAuliffe. "This company began in a basement in 2004 with a single piece of equipment and has grown exponentially, employing more than 280 Virginians. This homegrown business' continued expansion is proof that Virginia offers the right infrastructure, regulatory environment, education system and skilled workforce for success. We will continue to find new, innovative ways to help small business thrive across Virginia and expand our products to a global marketplace as we build a new Virginia economy."
"It is remarkable to see Dominion Packaging grow from a small business into a significant employer and corporate partner to Virginia," said Secretary of Commerce and Trade Todd Haymore. "The advanced manufacturing sector continues to gain momentum in the Commonwealth, which is home to more than 5,700 manufacturers and employs over 242,000 Virginians. Dominion is an important contributor in this key industry, and this Virginia company's repeated expansion and investment is a great example of what can be accomplished here in the Commonwealth."
Dominion Packaging specializes in high-quality packaging solutions for a variety of consumer industries, offering press, finishing and slitting equipment to meet customers' needs. The company has made substantial investments in industry-standard equipment to check many indicators of quality, such as copy, color, die lines, folds and adhesive integrity. Major clients include Altria, Philip Morris, McDonald's, Hardee's and Bojangles' Famous Chicken 'n Biscuits.
"Dominion's business strategy was best supported by Henrico County, offering the best geographic location, positive impact to financials and overall community environment that we believe supports a growing company," said Brett Hawkins, President and CEO of Dominion Packaging.
The Virginia Economic Development Partnership worked with the Henrico County Economic Development Authority to secure this project for Virginia. Governor McAuliffe approved a $150,000 grant from the Commonwealth's Opportunity Fund to assist Henrico County with the project. The governor also approved a $200,000 performance-based grant from the Virginia Investment Partnership program, an incentive available to existing Virginia companies. The company is eligible to receive state benefits from the Virginia Enterprise Zone Program, administered by the Virginia Department of Housing and Community Development. Funding and services to support the company's employee training activities will be provided through the Virginia Jobs Investment Program.
"We are thrilled that Dominion Packaging's business continues to grow in eastern Henrico County," said Tyrone E. Nelson, Chairman of the Henrico County Board of Supervisors. "This expansion, which includes investment in new, state-of-the art technology, showcases the company's leadership in advanced manufacturing. The implementation and operation of this new technology will provide excellent opportunities for the company's workforce to further develop advanced automation and processing skills. We celebrate Dominion Packaging's success and value their service in the community."
"I want to thank Dominion Packaging for choosing Henrico County," said Senator A. Donald McEachin. "I also want to thank the Governor, Henrico County and the Virginia Economic Development Partnership for their efforts to bring this wonderful new business and new jobs to our county. These are the kinds of efforts that make Virginia and the Capitol region the best place to work, live and raise a family."
"I am extremely pleased that Dominion Packaging chose Henrico County and the 74th House district for its planned expansion," said Delegate Lamont Bagby. "Henrico County is rapidly becoming a top destination for the manufacturing industry. Dominion Packaging's decision to bring its new facility expansion to Henrico also speaks volumes to the level of cooperation and dedication among local and state agencies to strengthening Virginia's economy."