News | 3 min read
Microsoft taps Whitlock as launch partner for Surface Studio
November 10, 2016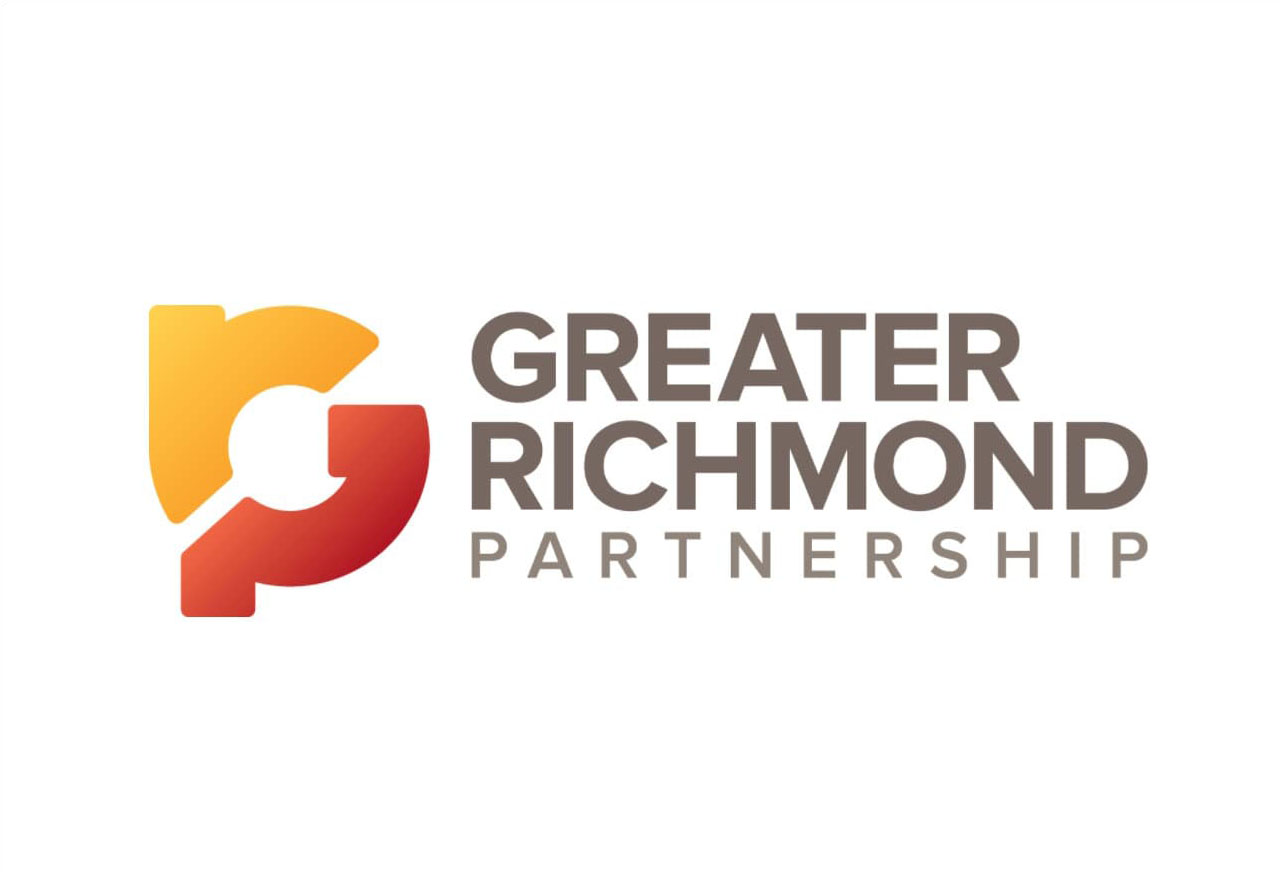 Whitlock, a video collaboration company, announces it will serve as a primary reseller and integrator for the new Microsoft Surface Studio, a 28" desktop and collaboration device released on October 26th by Microsoft.
"Microsoft approached our team for perspective on the professional market for the Surface Studio as we have been a leading partner and integrator for the Microsoft Surface Hub," states John "Jack" Steinhauer, Whitlock Executive Vice President."We view the Surface Studio as an impressive and complementary solution to the Surface Hub, delivering the same power to the desktop or smaller huddle spaces across the enterprise."
"Whitlock was chosen as an important channel for selling into the corporate market based on their expertise, relationships and proven experience with the Microsoft Surface Hub," explains Calin Turcanu, Senior Director of Surface Commercial. "They offer a national and global footprint, along with established relationships with our distribution partners as well."
Present at the launch event in NYC, Whitlock has already shared the Surface Studio with key customers in the region, and has started to take the device on tour to select cities across the U.S. "Our traditional corporate customers are very excited by the capabilities, flexibility and durability of the Surface Studio," says Whitlock's EVP, "and Higher Ed leaders are intrigued with the device as a new option for lecterns in classrooms."
Microsoft developed the Surface Studio as a new class of device for creative professionals, architects, engineers and executives, but also for one-to-two-person collaboration spaces. It further offers a unique solution for digital signage in a corporate setting, or in retail stores with the high-end graphic and interactive capabilities.
The 28-inch PixelSense™ Display immerses the user in 13.5 million pixels of pure, true-to-life color, and the Zero Gravity Hinge allows the screen to effortlessly adjust to match a need for annotating or designing on a nearly horizontal plane. When the screen transitions from Desktop Mode to Studio Mode, it sits at a 20-degree angle, similar to a standard drafting board, making it ideal for inking or small group brainstorming.
Surface Studio starts at $2,999 estimated retail price (ERP) USD. Whitlock has a limited supply available now, and is also accepting pre-orders online. As a Microsoft Gold Communications partner, Whitlock can offer business customers guidance on strategy, implementation and ongoing support for the Surface Studio and Surface Hub to nearly any location worldwide. The company is also certified to sell the Surface Dial, the new peripheral accessory that integrates with Windows 10 and brings a faster and more intuitive way to scroll, zoom and navigate on the Surface.
Copyright The Whitlock Group. Find the full article here.