News | 1 min read
Port of Virginia posts record month
November 15, 2016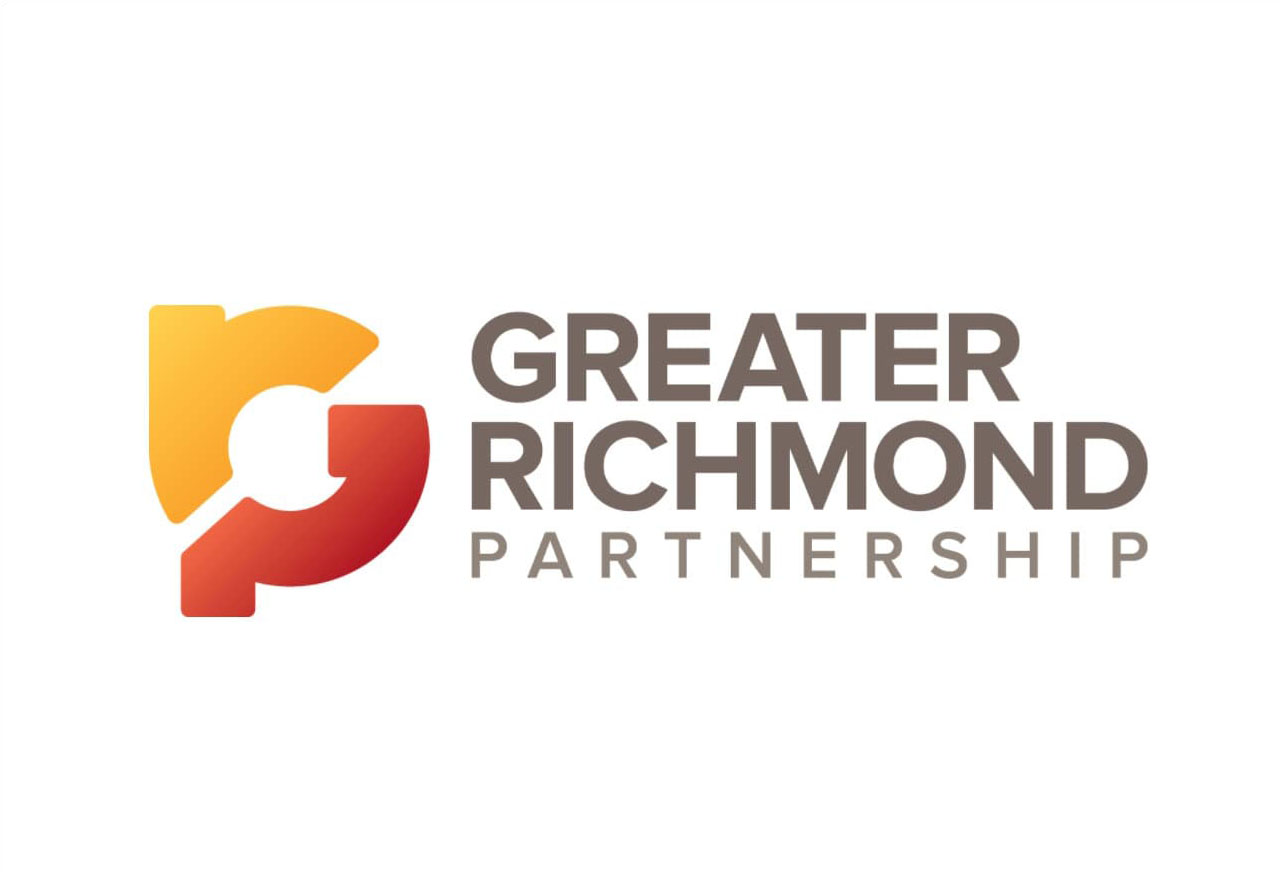 The Port of Virginia in Norfolk recorded its busiest month in history in October, with total volume up about 2 percent over the same month last year.
The port handled 238,567 20-foot equivalent units last month. Rail units were up 13 percent, truck volume was down 2.5 percent and volume at the Richmond Marine Terminal, which the port took over as part of a long-term lease earlier this year, was up 52 percent compared with the same month last year.
Year-to-date, the port's TEU volume is up 2 percent; rail units are up 12 percent; Virginia Inland Port volume is up 3 percent; and Richmond Marine Terminal volume is up 32 percent.
Copyright Richmond Times-Dispatch. Find the full article here.