News | 4 min read
Dominion plans addition to Richmond's skyline
May 15, 2015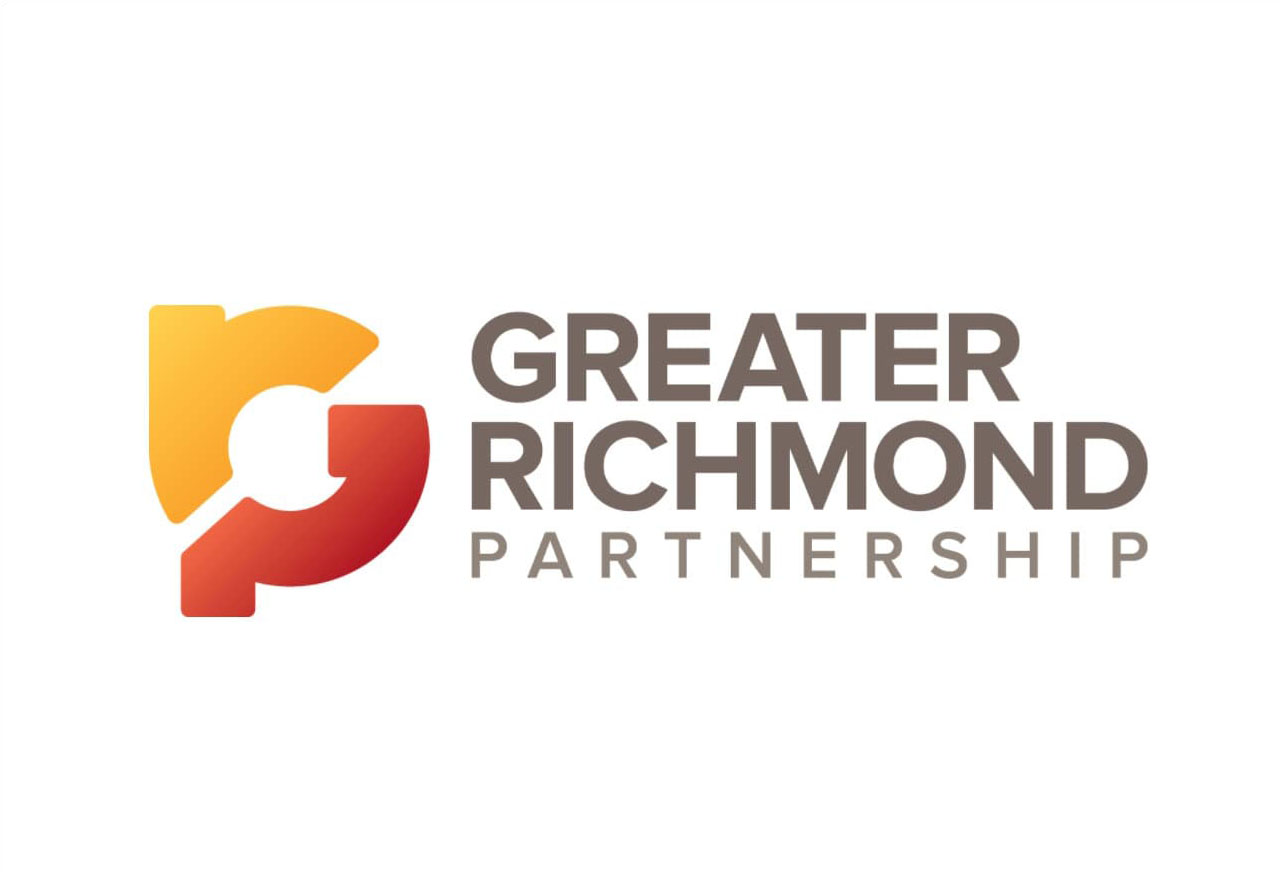 Dominion Resources Inc., the Richmond-based energy conglomerate, plans to demolish a downtown office building it bought four years ago and replace it with a new tower that will "enhance" the city's skyline.
The Richmond Plaza office building on Cary Street, across Seventh Street from Dominion's 21-story One James River Plaza office tower, will start coming down within a year, said Carter Reid, Dominion's senior vice president, chief administrative and compliance officer and corporate secretary.
The yet-to-be-designed building will include underground parking, office and retail space along with public areas, Reid said. While demolition should start during the next 12 months, she said, there's no timeline for erecting the new building, or any estimate of how tall it might rise.
"The first step is planning what we need," Reid said. "A project of this size will take some time," noting that similar projects usually take two or three years to complete.
The new construction is part of an overall plan to eventually renovate, rebuild or sell property at four other Dominion sites within Richmond. The company's Tredegar campus along the James River, which includes offices for Dominion's top executives, will be renovated, while decisions haven't been made on its properties on Grayland Avenue, a 20-story office building at Eighth and Main and the One James River Plaza tower.
The company originally planned to use the Richmond Plaza site as a parking deck to relieve a shortage of spaces for the 1,060 employees at One James River Plaza, Reid said. But with the office tower approaching 40 years old, plans shifted to make something more of the new property than just parking.
Reid said the building could serve as a replacement for One James River Plaza, but that it is still too early to say exactly how Dominion will end up using the new space. Reid said the demolition of One James River Plaza after the new building is complete remains a possibility. Upgrading the old office tower would be a considerable expense, she said.
Reid said Dominion has informed top city officials of its plans and will meet with them and other downtown stakeholders to help the company come up with a design plan that will improve the center city. The company plans a distinctive and energy-efficient design, and will use surveys of employees to determine how best to arrange the offices and work spaces inside, she said.
"Part of recruiting and getting people to Richmond is making Richmond an attractive city," said Reid, noting that part of the aim is to "enhance" Richmond's skyline.
Dominion announced its plans to employees on Tuesday.
Dominion in 2011 paid $5.5 million for the six-story Richmond Plaza building and parking deck, which takes up the entire block between East Cary and Canal streets and South Sixth and Seventh streets.
The energy giant also recently bought farmland in central Henrico County to build an $80 million, 110,000-square-foot operations center to replace a 30-year-old facility in the Innsbrook Corporate Center that will be retained as a backup.
Dominion owns more than 1.6 million square feet of building space in Richmond for about 2,400 employees. The comprehensive plan centered on the new tower on the Richmond Plaza site could affect almost half of its 5,300 workers in the Richmond region.
Reid said the company's Dominion Virginia Power facilities at the Innsbrook Corporate Center would be unaffected by the changes downtown.
Dominion Resources is the parent company of Dominion Virginia Power, the largest electric utility in Virginia. The corporation also operates large natural gas storage and distribution systems and serves utility and retail energy customers in 12 states.
The company has proposed a $5 billion, 550-mile natural gas pipeline in Virginia, West Virginia and North Carolina that was endorsed by Gov. Terry McAuliffe but has drawn increasing criticism from environmental groups and local residents near where it would pass.
Copyright Richmond Times Dispatch. Used by permission.