News | 1 min read
Drug-injector firm sets donations; Henrico is first
October 29, 2014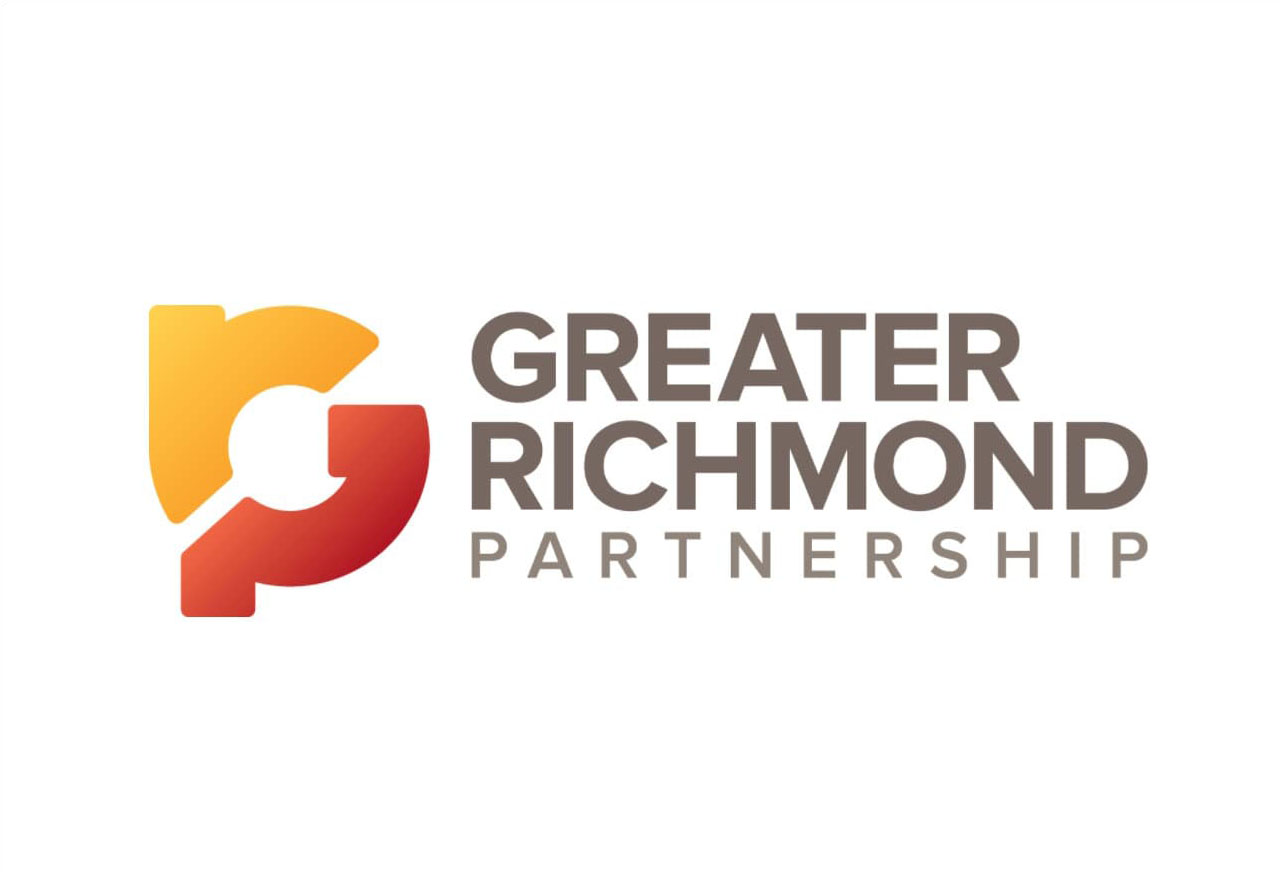 Richmond-based pharmaceutical company Kaléo said Tuesday that it is starting a donation program that will provide certain law enforcement agencies with the company's Evzio auto-injector device designed for emergency treatment of opioid overdoses.
The first recipient under the donation program is the Henrico County Sheriff's Office, the company announced.
The Evzio device won approval from the Food and Drug Administration in April. The device can provide an emergency injection of naloxone to treat a person known or suspected to have overdosed on opioids, which are pain medications used to treat acute and chronic medical conditions.
Opioid overdoses have become a major source of accidental death in the United States.
Kaléo said it will provide auto-injectors without charge to qualifying law enforcement agencies as part of its Kaléo Cares program.
Applications to receive product donations will be received and processed on a rolling submission basis for a limited time, the company said.
Copyright Richmond Times-Dispatch. Used by Permission.