News | 5 min read
Richmond breweries get a break on sewage bill because of Stone project
October 30, 2014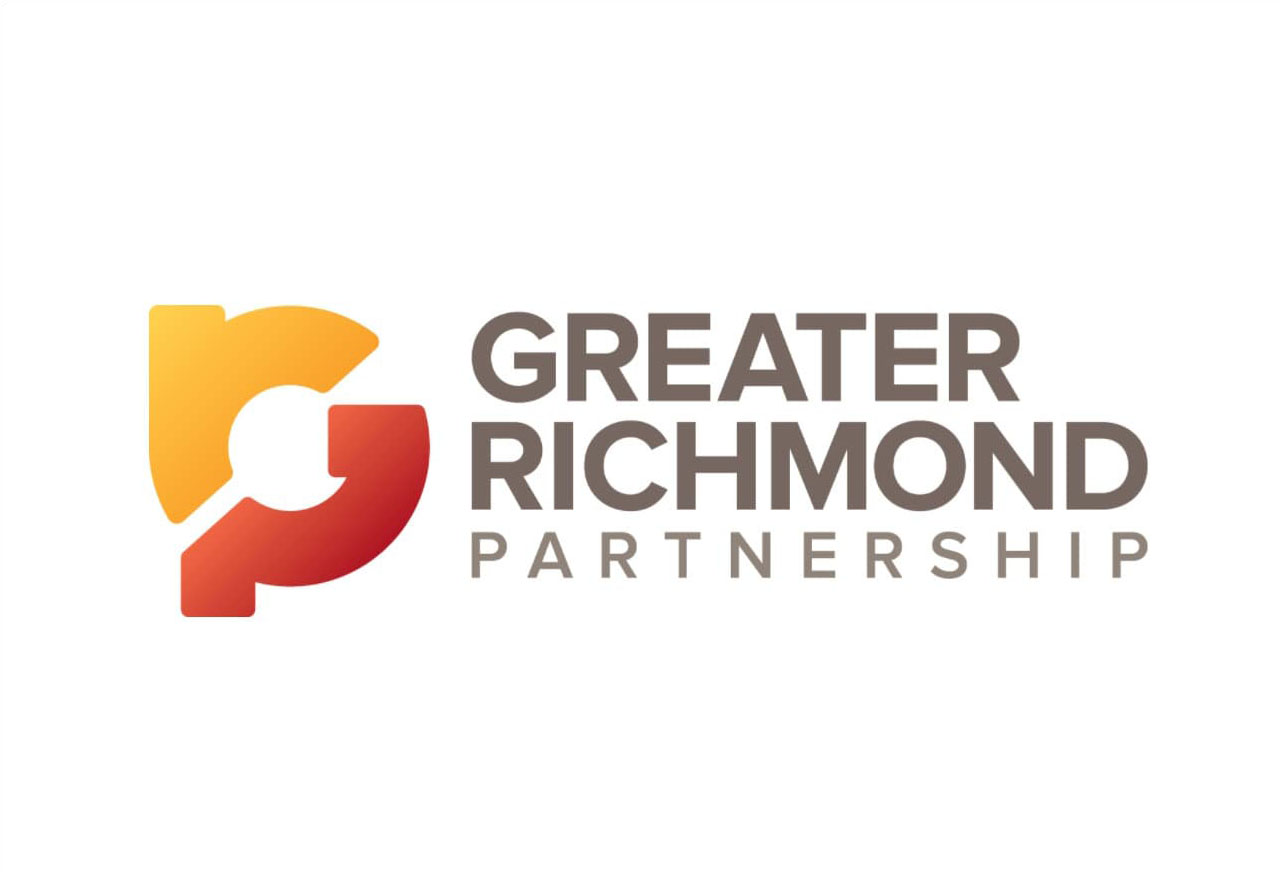 Richmond breweries are getting a break in their utility bills with the arrival of Stone Brewing Co. in the East End and the city's realization that beer has benefits in reducing pollution in the James River.
An ordinance adopted unanimously by Richmond City Council on Monday lowers a utility surcharge on wastewater from breweries and cider makers because their waste reduces the city's cost of removing nutrients that harm water quality in the James and Chesapeake Bay.
The carbon in brewery effluent saves Richmond money in buying a chemical to remove nitrogen — one of two nutrients blamed for declining water quality in the bay and its tributaries — from the wastewater it treats and discharges into the river.
"Why would we charge them for something we want?" asked Robert C. Steidel, Richmond director of public utilities.
Stone's decision to build its East Coast brewery in the Fulton area brought the issue to a head because of the volume of beer the San Diego-based brewer plans to produce here — 100,000 barrels in its first year and more than 600,000 barrels by year eight.
But the reduced surcharge also will lower utility costs for existing breweries and cider makers, Steidel said. "All boats are going to rise together on this one."
The news is welcome to Tom Martin, president of Legend Brewing Co., which he founded 20 years ago in Manchester.
"I'm looking forward to that — it will be good," said Martin, who said he has touted the benefits of beer to sewage treatment in the past. "I wish it could have happened a long, long time ago."
Bill Hayden, a spokesman for the Virginia Department of Environmental Quality, said methanol from a brewery or distillery can, indeed, be used to treat sewage.
"It's feasible, as far as we are concerned," Hayden said.
Methanol can be used to lower levels of nitrogen, a nutrient that enters sewage plants from human and animal waste and which, if sent downstream in the treated wastewater in high concentrations, can fuel the growth of algae that taint streams.
Most of the nitrogen that goes into a sewage plant enters as ammonia. During the treatment process, microbes convert that ammonia into two forms of nitrogen — nitrate and nitrite.
When methanol is introduced in the treatment process, the carbon in it reduces the amount of nitrogen, mainly by converting most of it into water.
"It's a fairly simple chemical reaction that uses carbon," Hayden said.
Richmond is completing a $115 million upgrade of its wastewater treatment plant to reduce the discharge of nitrogen and phosphorus, which requires the city to buy $1.2 million in chemical methanol each year. By taking advantage of the increased brewery waste, the city estimates it can save $140,000 for every 100,000 barrels of beer production.
"It's really a pretty good idea," said Ted Henisin, general manager of the Hampton Roads Sanitation District, which operates nine wastewater treatment plants in the Tidewater region, including three that currently buy chemical methanol to reduce their nitrogen discharges.
The Williamsburg sewage treatment plant that receives wastewater from the Anheuser-Busch brewery may not need other forms of nitrogen removal, Henisin said. "Because of the nature of the waste, we're able to get nitrogen reduction there without what are considered traditional nitrogen removal processes."
"It's a much better solution than to buy methanol," he said.
Richmond's approach in some ways reverses the normal treatment process, which focuses on reducing excessive amounts of wastes that are high in biological oxygen demand, a measure of how much oxygen is used to break down an organic waste.
The waste is food for the microbes used in wastewater treatment, but excessive amounts can overwhelm the system, which is why Richmond applies a surcharge to the utility bills of customers that generate wastewater that is high in biological oxygen demand.
The ordinance approved by city council would subtract the portion of biological oxygen demand that is soluble, or easily broken down. The soluble waste, because of its carbon content, is able to remove the nitrogen that is produced in the treatment of ammonia that comes into the plant. The ordinance also defines soluble biochemical oxygen demand for purposes of the credit.
"Economic development brought us a brewery, and we're happy about it," Steidel said.
Richmond's other breweries are happy about it, too, even if it took Stone's arrival to make it happen.
"Overall, it does have a beneficial effect," Martin said at Legend. "I'm glad the city of Richmond is finally taking it seriously."
Copyright Richmond Times-Dispatch. Used by Permission.