News | 3 min read
China-based company buys Petersburg chemical plant, plans 376 jobs
October 31, 2014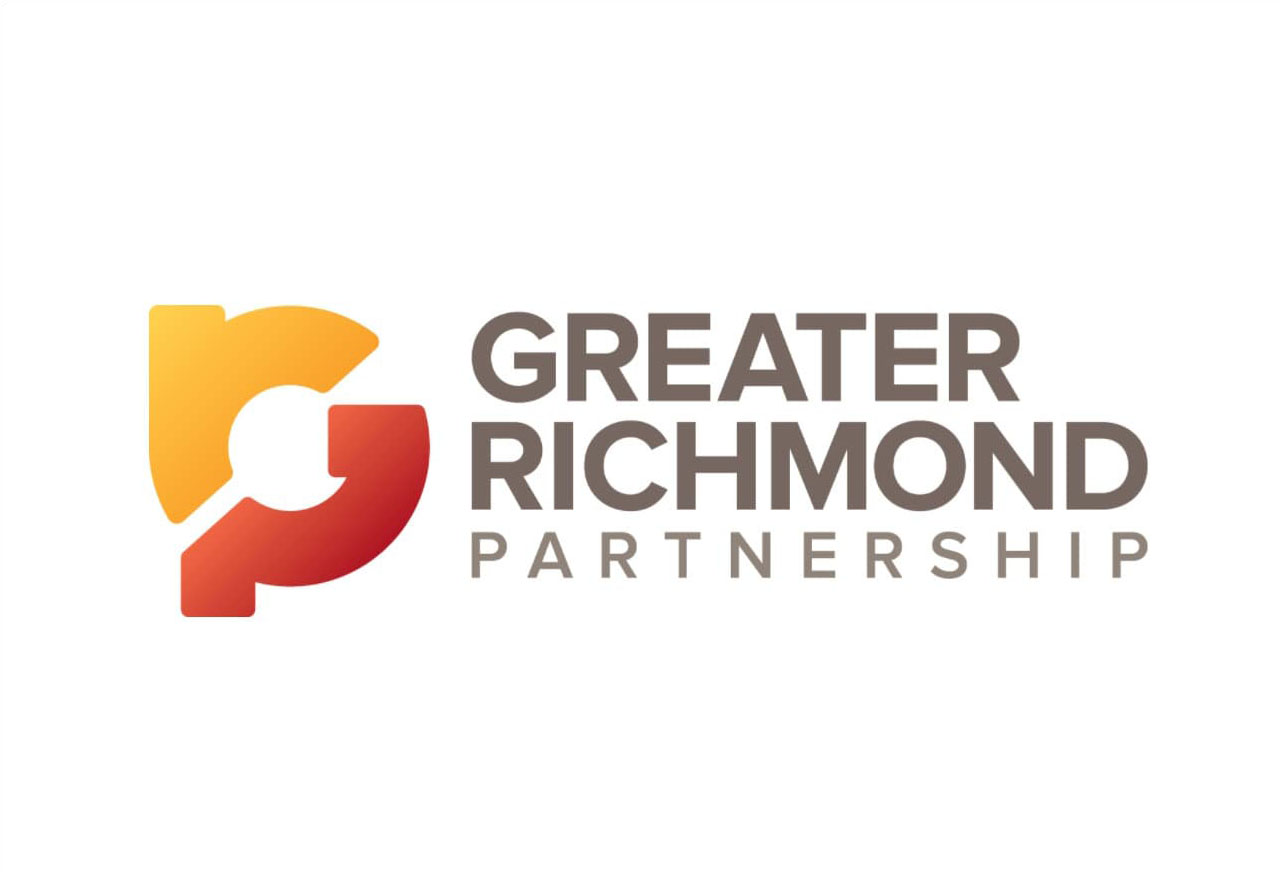 A China-based pharmaceutical company has purchased the Boehringer Ingelheim plant in Petersburg and plans 376 jobs, Gov. Terry McAuliffe announced Thursday morning.
UniTao Pharmaceuticals LLC will invest $22.5 million to establish operations, the governor said.
UniTao is a subsidiary of Shanghai-based Tenry Pharmaceutical Co., Ltd., and the company manufactures active pharmaceutical ingredients.
Just a few years after investing more than $100 million in its Petersburg plant, Boehringer Ingelheim Chemicals Inc. said in August 2013 that it would close the facility by the end of 2014, eliminating 240 jobs and a major source of tax revenue for the city.
Officials said workers currently at Boehringer will be able to reapply for their positions under the new management.
The governor's office said the new project is a result of McAuliffe's meeting with company officials in Shanghai, China during his just-completed marketing mission to Asia.
The govenor's office said Virginia competed against California and China for the project.
"This project will have a tremendous impact in the city of Petersburg and the surrounding region," McAuliffe said in a news release.
"I had the great privilege of meeting with company officials during my Asia marketing mission last week in Shanghai, China to officially close this significant win.
"UniTao's new manufacturing operation in the commonwealth is another milestone in building a new Virginia economy and builds on Virginia's longstanding and growing relationship with China."
The govenor's office said Tenry, founded in 2005, is a Chinese firm engaged in R&D, manufacturing, and sales of pharmaceutical drugs, active pharmaceutical ingredients, dietary supplements, and food additives.
The company currently has 500 employees and five subsidiary operations: UniTao Pharmaceuticals, LLC; Shanghai Tenry Pharmaceutical Co., Ltd.; Shanghai Qingping Pharmaceutical Co., Ltd.; Hainan Tenry Pharmaceutical Co., Ltd.; and Shanghai Tenry Bio-Medical Technology Co., Ltd.
"Our expansion to Virginia underscores our commitment to meeting the demands of our global customers as efficiently as possible," Tao Ye, chief executive officer for UniTao Pharmaceuticals, said in the release.
"The former Boehringer Ingelheim facility, the region's accessibility and its skilled workforce will enable us to start operations quickly and better meet marketplace demands in the U.S. and elsewhere."
The company said it planned to phase out employment in a multistage process starting at the end of 2013.
The Boehringer plant, which included several facilities on about 180 acres in south Petersburg, manufactured chemical active ingredients used by the pharmaceutical industry in drugs.
Boehringer said in 2013 that market conditions no longer supported production at the plant.
Copyright Richmond Times-Dispatch. Used by Permission.