News | 3 min read
Makers of health bars, jeans and technology named companies to watch
October 30, 2014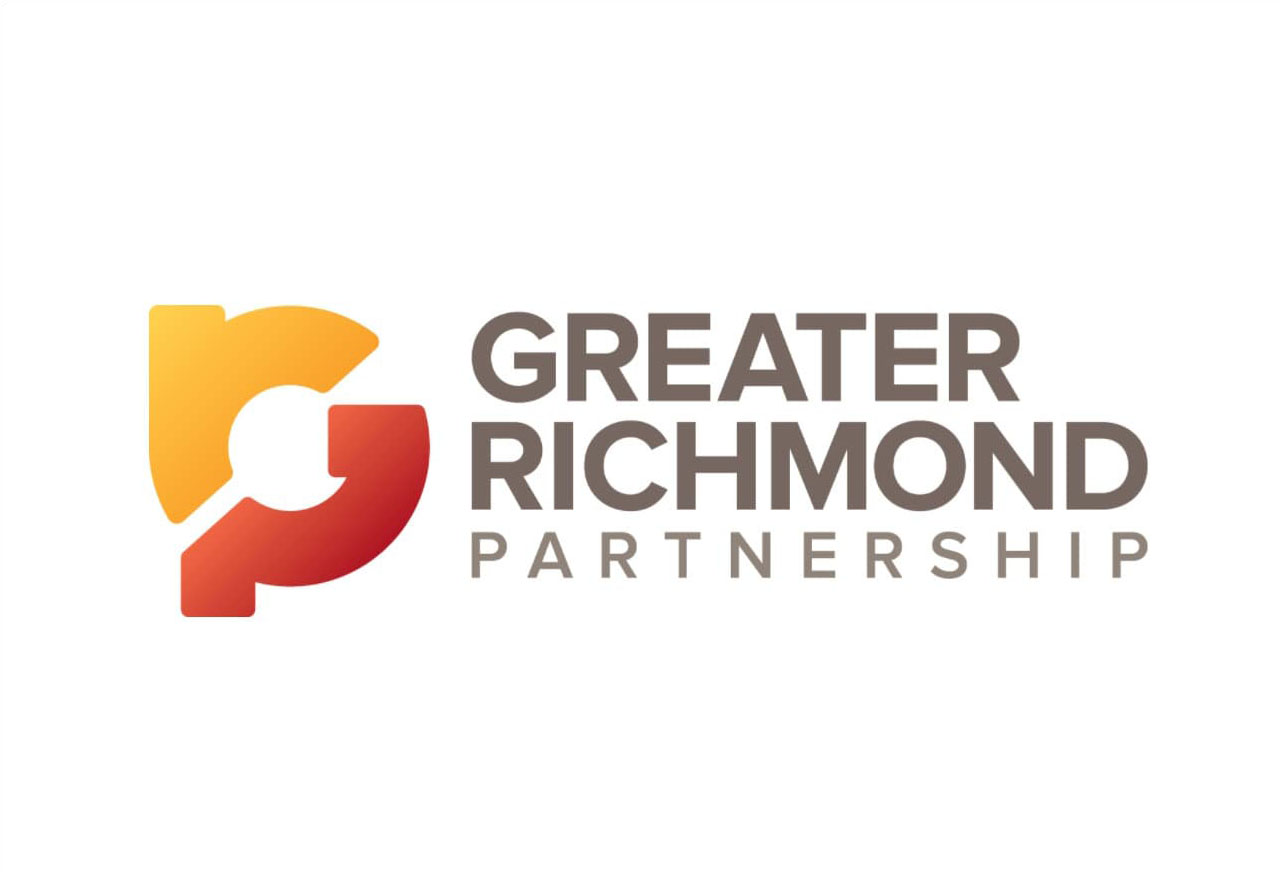 The makers of jeans, health food and online financial technology were honored Wednesday as this year's RVA Companies to Watch.
The companies were selected by Venture Forum RVA, a group that helps support entrepreneurs and startup companies in the Richmond region. The event was held at the Hippodrome.
The group named four businesses as "emerging startups"
Health Warrior: A Richmond-based producer of snack bars that are made from chia seeds. The company, which is located in Scott's Addition, raised more than $5 million in investment capital and debt this summer.
Knox Payments: A Richmond-based startup that provides financial technology that streamlines online payments at retailers. The company recently signed an agreement to handle all payments into Forex.com, a major foreign currency trading market. Knox has raised more than $1.5 million in capital.
Shockoe Denim: A manufacturer, retailer and wholesaler of high-end jeans. The company's showroom and factory are in Shockoe Bottom.
WealthForge: A Henrico County-based broker-dealer and technology provider that helps businesses, real estate developers and private-equity groups raise capital online.
Venture Forum RVA also named Integrated Global Services of Chesterfield County as a "growth company." The business sells erosion- and corrosion-control products to companies in the power, chemical, mining and other processing industries.
The designation from the group means the 30-year-old business is posting strong revenue growth and expanding its operations.
Fred Bryant Jr., WealthForge's chief operating officer and co-founder, said the business is growing because the market for online capital-raising is maturing. Companies are becoming more comfortable seeking money online.
"Private equity groups raise $400 billion a year, and real estate development groups that raise money privately are a $600 billion market," Bryant said. "They are raising capital through friends and family and private offerings. We make raising money more efficient."
WealthForge CEO Mat Dellorso said the company expects the number of employees to grow to 60 from 30 by the end of 2015. He said the WealthForge platform has handled $100 million in transactions during its lifespan and is expected to process $500 million during 2015.
Jessica Barnes, chairwoman of the Companies to Watch event and a board member of Venture Forum RVA, said nominated companies are asked to submit financial data, information on other awards and pitch presentations that have been shared with investors.
"The judges look at financial projections and the company's engagement in the community and its commitment to keeping the business in Richmond," Barnes said.
About 100 nominations were submitted, covering 45 companies.
The winners were selected by Tom Benedetti, partner and co-founder of Blue Heron Capital; Patrick Hull, CEO of Phull Holdings; Charles Merritt, chief marketing officer at Knox Payments; Zack Miller, president of Hatch Norfolk; and Matthew Rutherford, associate professor of management at Virginia Commonwealth University. Merritt was not involved in the judging involving his own company, Barnes said.
The event also honored UnBoundRVA, a year-old nonprofit that invests in individuals from low-income communities mostly in Richmond's East End. The program, founded by Sarah Mullens and Richard Luck, connects people with the resources, training and support needed to become successful entrepreneurs.
UnBoundRVA recently received a $20,000 gift from The Hull Foundation.
Copyright Richmond Times-Dispatch. Used by Permission.