News | 1 min read
Magazine ranks Va. 10th for business climate
November 4, 2014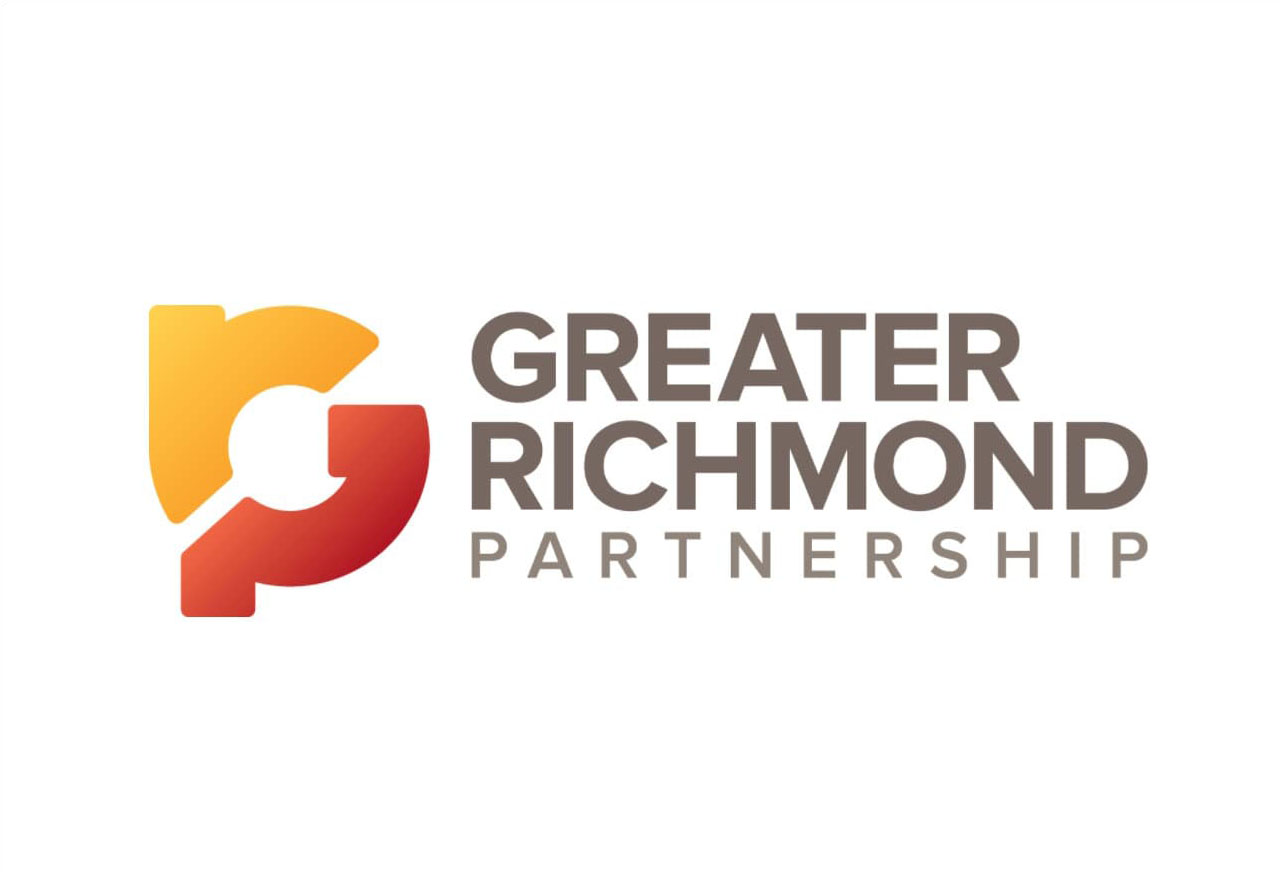 Virginia has been named one of the top 10 business climates for capital investment, according to a magazine that focuses on economic development.
Site Selection magazine said Virginia ranked 10th in its 2014 listing of best business climates in the nation.
The magazine, published by Atlanta-based Conway Data Inc., ranks the states annually. For 2014, Georgia was the nation's most business-friendly state for capital investment.
Louisiana was ranked second, followed by North Carolina and Texas.
The rankings are determined 50 percent by criteria such as the states' performance in total New Plant Database compliant facilities, total new facilities per capita, total new projects year to date, and state tax burdens on mature and new firms.
The other 50 percent is determined by a survey of corporate executives working in site selection. The survey asks them to rank states based on factors such as government, workforce, incentives and land availability.
In the executive survey portion, Virginia ranked No. 5, behind Texas, Georgia, South Carolina and North Carolina.
Copyright Richmond Times-Dispatch. Used by Permission.