News | 1 min read
New website connects Chinese travelers to Virginia
November 5, 2014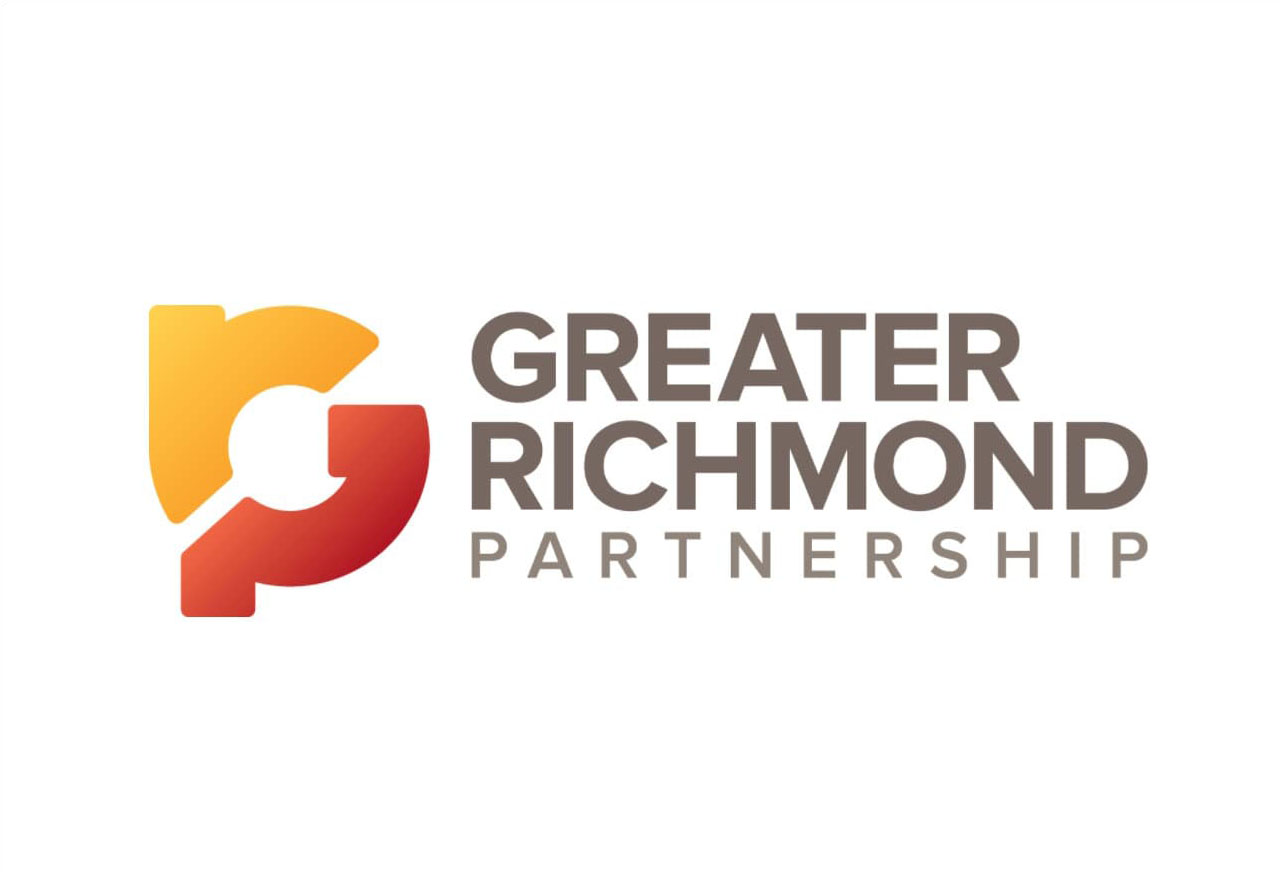 RICHMOND, Va. (AP) — A new page on Virginia's tourism website is helping to connect Chinese travelers to the state.
Gov. Terry McAuliffe says the new Chinese-language landing page will help travelers plan their next visit to Virginia.
The site provides Chinese travelers with access to itineraries and resources, including information about the region's history, shopping opportunities, cultural experiences, outdoor activities and culinary offerings.
Officials say the new landing page is the 16th of its kind. Tourism website landing pages currently welcome visitors from countries like France, Italy, Argentina, Mexico, and Japan, each in their respective language.
The creation of the landing page follows a collaboration earlier this year with Air China and the establishment of new nonstop flights between Beijing and Dulles International Airport in Virginia.
Copyright Richmond Times-Dispatch . Used by Permission.