News | 4 min read
McKesson Medical-Surgical to invest $10 million to expand headquarters
November 6, 2014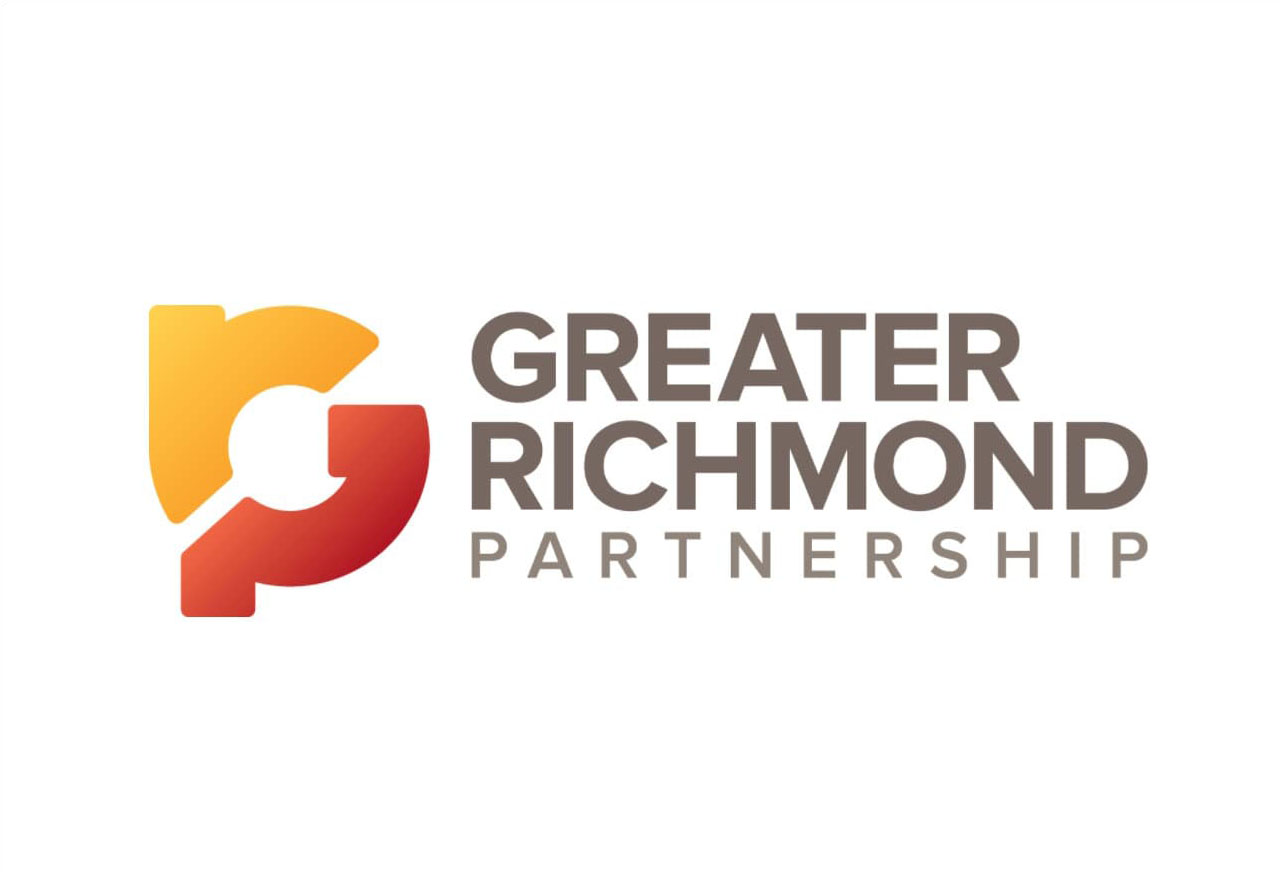 Governor Terry McAuliffe announced today that McKesson Medical-Surgical, Inc., an affiliate of McKesson Corporation, a leading healthcare services and information technology company, will invest more than $10 million in capital expense to expand its divisional headquarters operation in Henrico County, creating 225 new jobs. The company will relocate its headquarters facility to 168,500 square feet of the Deep Run III building, which was recently purchased and renovated by Markel|Eagle Partners.
Speaking about today's announcement, Governor McAuliffe said, "McKesson Corporation's expansion is great news for the people of Henrico County and our Commonwealth as a whole as we work to grow and diversify Virginia's economy. Henrico County has been home to the company's Medical-Surgical business unit for many years, and McKesson Medical-Surgical is an important employer, paying highly competitive salaries to nearly 600 staff in the region. Virginia's high quality workforce and world class business environment played a key role in helping McKesson expand, and we are going to continue to leverage those outstanding assets to bring more companies like them here to the Commonwealth."
"The success and growth of Virginia's existing businesses are key to sustainable economic vitality in the Commonwealth," said Maurice Jones, Virginia Secretary of Commerce and Trade. "Virginia values its partnership with McKesson Corporation, and McKesson Medical-Surgical has been a significant corporate citizen in Henrico County since 1998. We are proud that the company continues to excel in the marketplace, and celebrate this expansion of its divisional headquarters that brings new jobs and capital investment."
McKesson Medical-Surgical Inc., headquartered in Henrico County, is an affiliate of the McKesson Corporation. McKesson Corporation, currently ranked 15th on the FORTUNE 500, is a healthcare services and information technology company dedicated to making the business of healthcare run better. McKesson works with payers, hospitals, physicians' offices, pharmacies, pharmaceutical companies and others across the spectrum of care to build healthier organizations that deliver better care to patients in every setting. McKesson Medical-Surgical helps its customers improve their financial, operational, and clinical performance with solutions that include pharmaceutical and medical-surgical supply management, healthcare information technology, and business and clinical services.
"This new, state-of-the-art headquarters will create a collaborative workspace that helps us attract and retain the top talent we need to grow our business and better serve our customers as we work to improve healthcare in the U.S.," said Stanton McComb, president, McKesson Medical-Surgical. "McKesson Medical-Surgical is proud to be a Top-50 employer in Richmond and I look forward to McKesson's continued investment in Virginia."
Since acquiring the property in 2011, Markel|Eagle Partners has completed a multi-million dollar renovation that transformed Deep Run III into one of the premier suburban office buildings in the market.
"McKesson Medical-Surgical's selection of Deep Run III as the home of their divisional headquarters operation is a great win for all involved," said J.B. Gurley, a principal with Markel|Eagle. "We have worked very hard to reposition Deep Run III so when we were selected by such a fine company it was a great day for our firm."
The Virginia Economic Development Partnership worked with the Henrico County Economic Development Authority and the Greater Richmond Partnership to secure the project for Virginia. Governor McAuliffe approved a $500,000 grant from the Governor's Opportunity Fund to assist Henrico County with the project. Funding and services to support the company's employee training activities will be provided through the Virginia Jobs Investment Program.
"McKesson's Medical-Surgical Division has been one of Henrico County's major employers for as long as I can remember," said Henrico Board of Supervisors Chairman Patricia S. O'Bannon. "We are pleased with their decision to lease 168,500 square feet of office space in the Deep Run III Building as their new corporate headquarters, and are particularly excited about their plans to add 225 new jobs there over the next few years." O'Bannon added, "Winning a project of this magnitude takes a team approach, and we appreciate the efforts of the VEDP, the Greater Richmond Partnership, and our local team of the EDA and administration."
Since the beginning of the McAuliffe Administration, 205 economic development deals have been closed in Virginia with over $4.89 billion in capital investment, the largest amount of capital investment brought to the Commonwealth in any Governor's first nine months in office.
###