News | 1 min read
Financial firm plants another foot in Jersey
November 5, 2014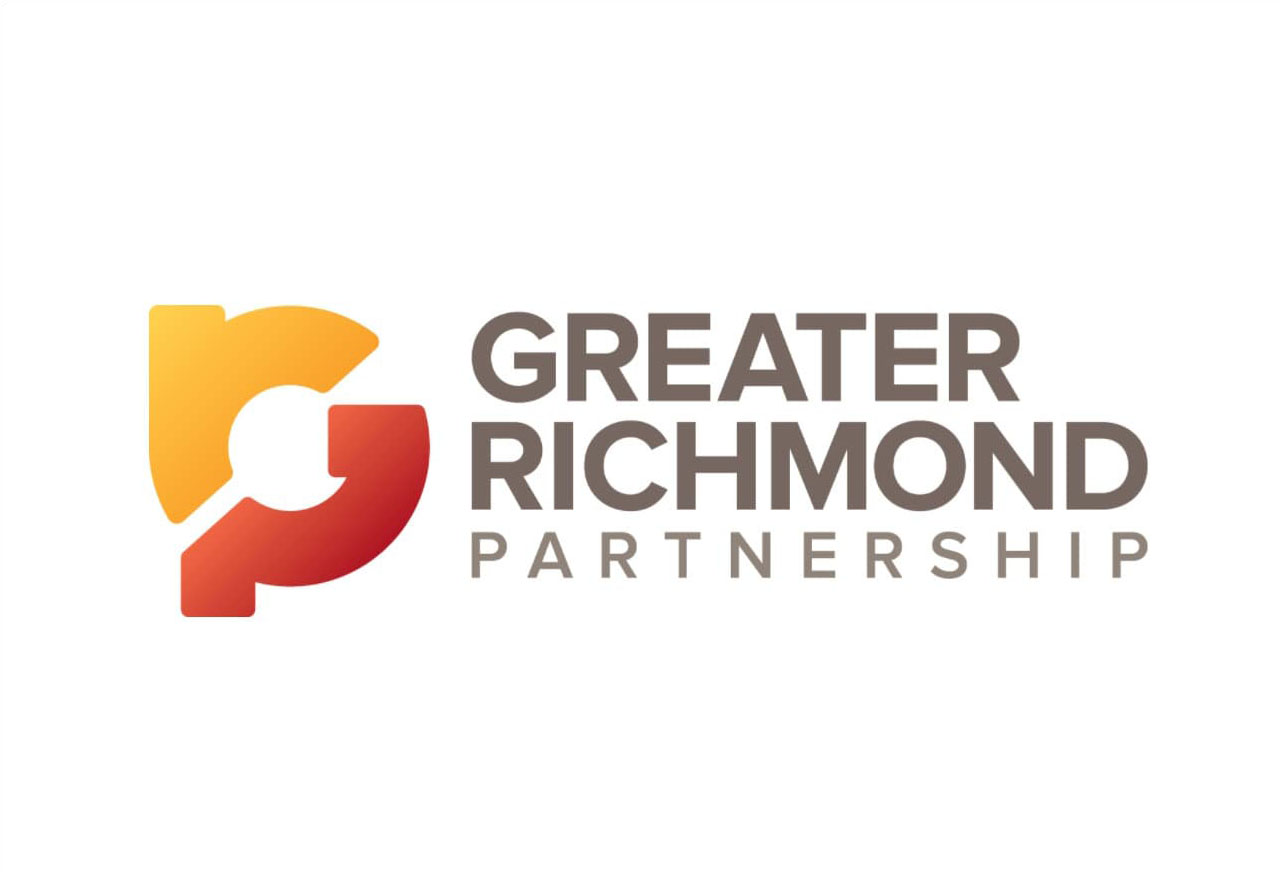 A local financial firm looked 300 miles away for its latest expansion – and it still landed on Broad Street.
Glen Allen-based Capitol Securities Management, a steadily growing financial advisory brokerage and investment firm, is opening a new office in Red Bank, N.J. The location will be the firm's second in the state.
Capitol Securities President Mark Hamby said the company has leased space on Red Bank's Broad Street and looked to that market after luring a financial advisor over from a larger national firm.
Its latest venture into New Jersey marks the company's second new outpost this year. Its first move of 2014 was in January when it opened an office in Wilmington, N.C., after nabbing a team of advisors from Merrill Lynch.
Copyright Richmond BizSense. Find the full article here.