News | 2 min read
Elephant Insurance partners with Markel on motorcycle and ATV/UTV insurance
November 7, 2014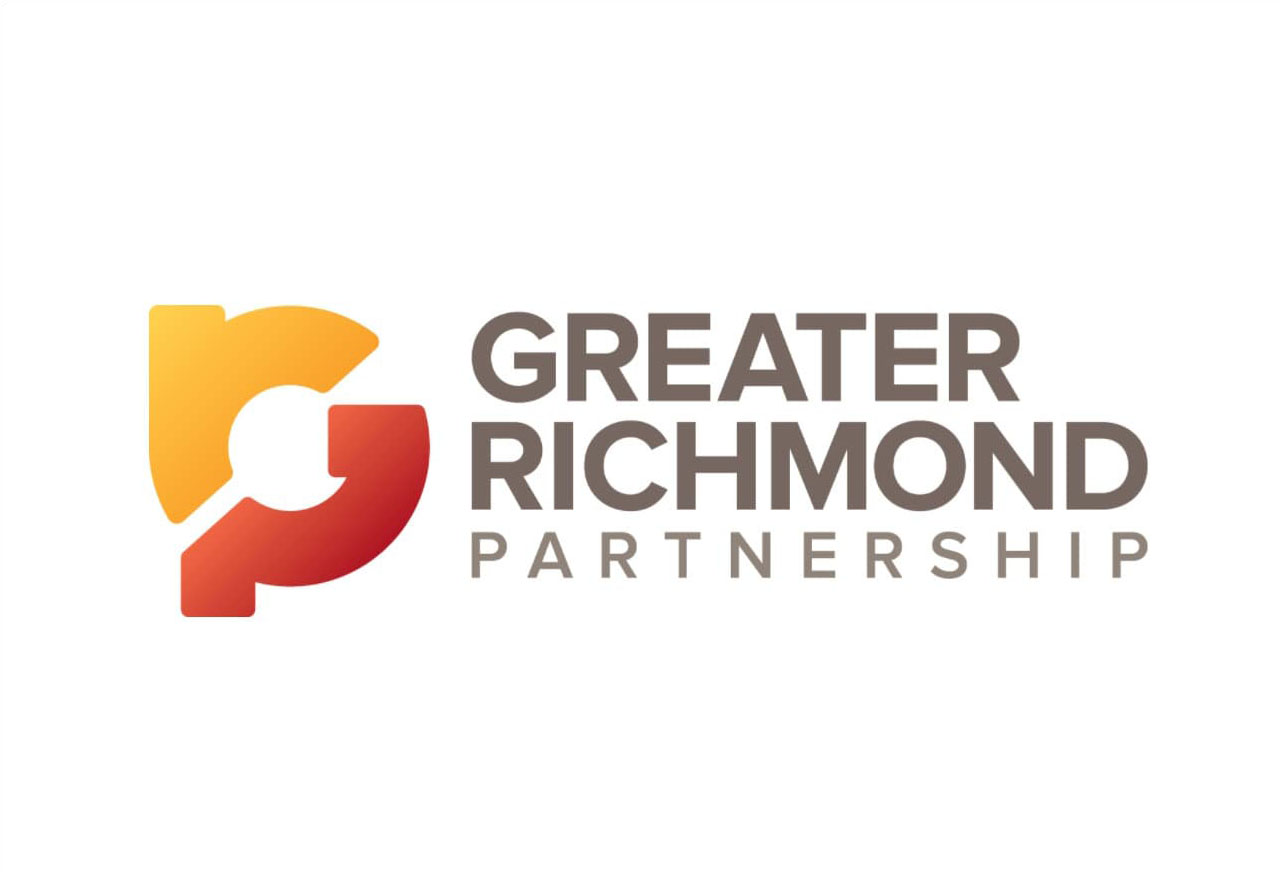 Elephant Insurance Services LLC and Markel Corp., two Henrico County-based insurance companies, said Thursday that they are partnering to offer insurance on motorcycles, all-terrain vehicles and utility terrain vehicles.
Elephant Insurance, a fast-growing seller of direct-to-consumer auto insurance, said it has entered into a deal in which Markel, a specialty insurance company, will underwrite motorcycle and ATV/UTV insurance for Elephant.
Elephant said the deal enables it to provide more comprehensive and convenient coverage options to new and existing customers.
The company's customers will be able to bundle their auto insurance with coverage for the other types of vehicles.
"As our business has grown, one of the things we have heard from our customers is that they are looking to be able to place their motorcycle insurance with their auto insurance carrier," said Colleen Benzin, head of insurance products at Elephant.
Elephant said motorcycle insurance and ATV/UTV insurance was available to consumers online or over the phone starting Thursday.
Markel has been insuring motorcycle riders for more than 40 years, said Jeff May, managing director of personal lines at Markel.
The partnership is "a natural fit" for both companies, he said.
Elephant, a subsidiary of United Kingdom-based Admiral Group Plc., started its U.S. operations in Henrico in 2009 and has steadily grown. It now sells insurance in Virginia, Texas, Illinois and Maryland.
Copyright Richmond Times-Dispatch . Used by Permission.