News | 3 min read
Keiter digs into the numbers to investigate crime
November 10, 2014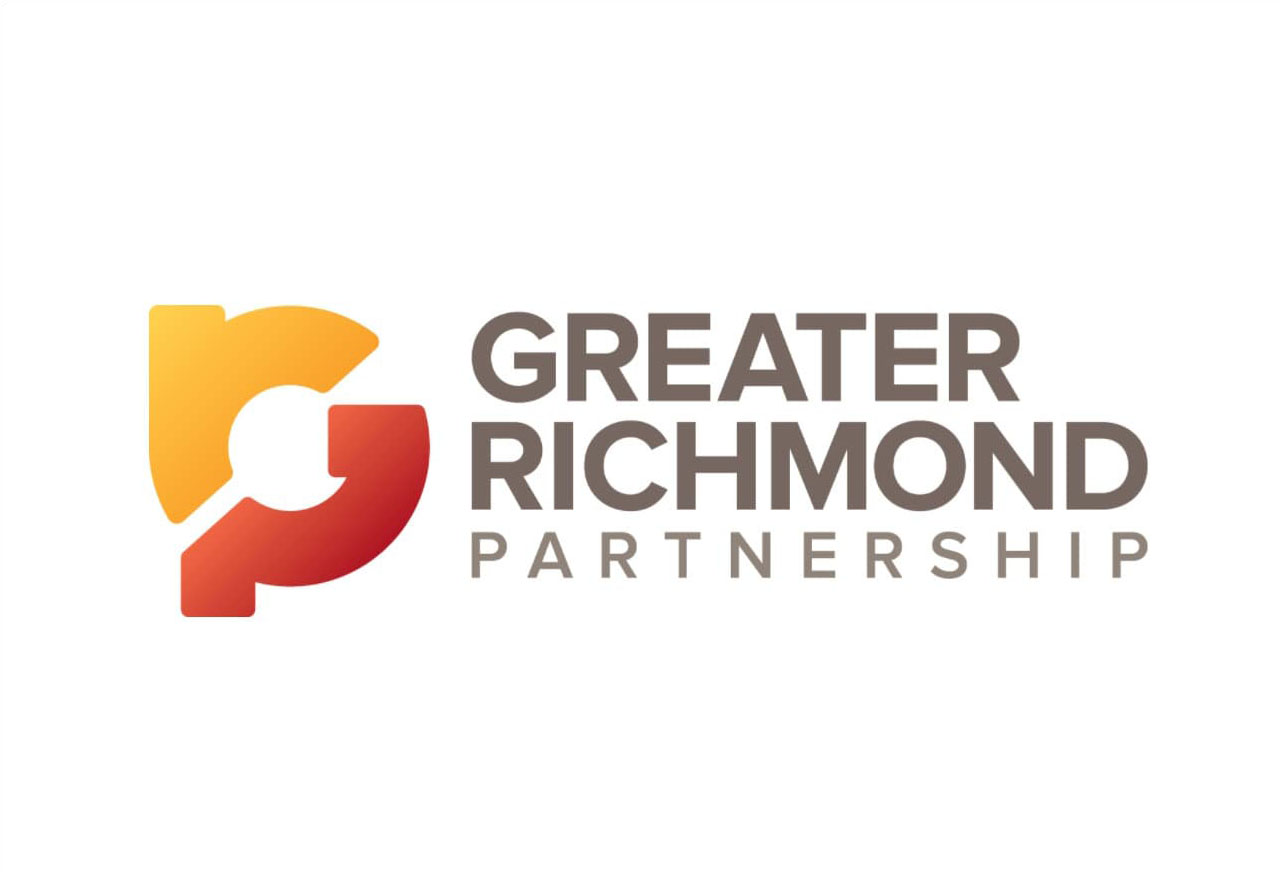 For an accountant, it's all in the numbers.
Beyond hammering out best strategies for tax reporting or audits, accountants are called on to dig into the numbers to uncover fraud and determine the value of assets.
Keiter's niche practice in valuation and forensic services is one of the largest in central Virginia, said Harold G. Martin Jr., partner-in-charge of the division.
Martin also teaches a graduate class in forensic accounting at the College of William and Mary. "It's a popular elective," he said.
Forensic accounting has been identified as a high-growth area in the accounting profession, according to the American Institute of Certified Public Accountants.
The Keiter valuation and forensic team of five full-time CPAs assists privately held businesses in determining, for example, company values for mergers and acquisition. They also help owners establish values for estate, gift and income taxes.
Or they help determine how much an investor would pay to acquire an interest in a business or the amount a current owner would receive upon selling an interest in a business.
They also handle some of the highest profile fraud cases in the state, including unraveling a pyramid scheme perpetrated by Terrence "Terry" Lee Dowdell of Charlottesville.
From 1998 through 2002, Dowdell raised $72 million from investors here and abroad through the sale of fictitious securities in a trading program offered by his Bahamas-based Vavasseur Corp.
Martin was appointed by the U.S. District Court as a forensic accountant in the Vavasseur securities fraud case.
Keiter assisted the court-appointed receiver for the case in identifying and valuing assets for recovery.
Investors typically receive an average 10 cents on the dollar in a case of this magnitude, Martin said. But U.S. investors in the Vavasseur fraud wound up getting about 72 cents on the dollar.
Dowdell is serving a 15-year prison sentence.
"It was one of those career-defining cases," said Martin, whose team is working on another Ponzi scheme, this one an $18 million case in Alexandria.
The team serves as consultants and expert witnesses for corporate litigations involving economic damages, such as shareholder disputes, breach of contract matters and thefts of trade secrets.
It also assists with high-profile divorces requiring the valuation of a business for equitable distribution, classification of separate and marital property, or determining income for spousal support.
"Our role as experts is to remain objective and independent and to help a judge or jury understand the implications of the evidence," Martin said.
Copyright Richmond Times-Dispatch. Used by Permission.