News | 1 min read
Taxi company doubles space for its fleet
November 12, 2014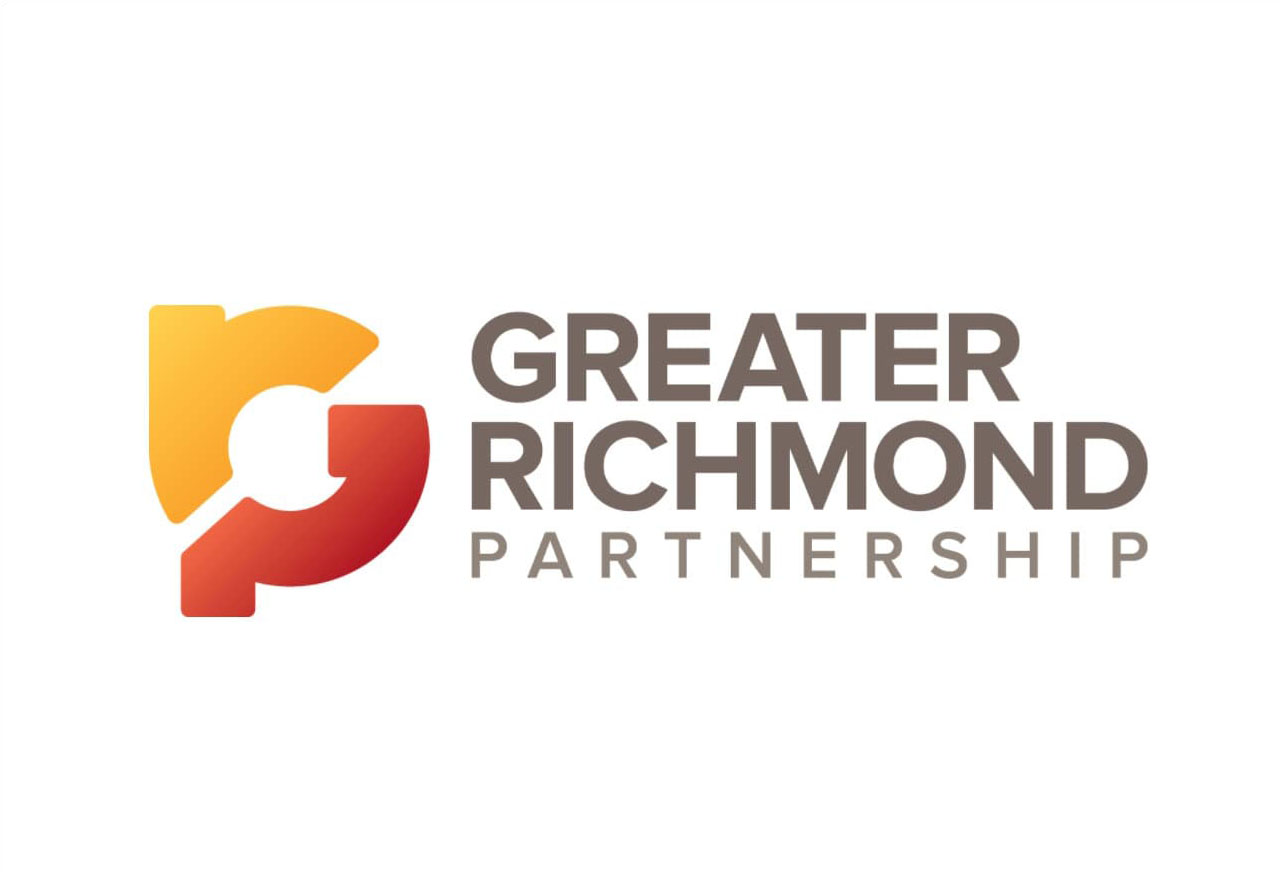 A Richmond taxi and transport company is driving into a new home base.
Groome Transportation has cleared an eight-acre piece of land along Dabney Road with plans to build a new 16,000-square-foot headquarters. Plans filed with Henrico County show roughly 6,000 square feet of office space and 10,000 square feet of garage space in a pair of adjacent buildings.
Groome is currently based at a 7,100-square-foot office and garage on Lewis Road near Richmond International Airport. The company bought the new Dabney Road plot in September for $550,000 from Brandywine Realty Trust, a major landlord along that stretch of Henrico County.
Copyright Richmond BizSense. Find the full article here.