News | 2 min read
Baskervill and Free Agents Marketing win 2014 Impact Awards
November 13, 2014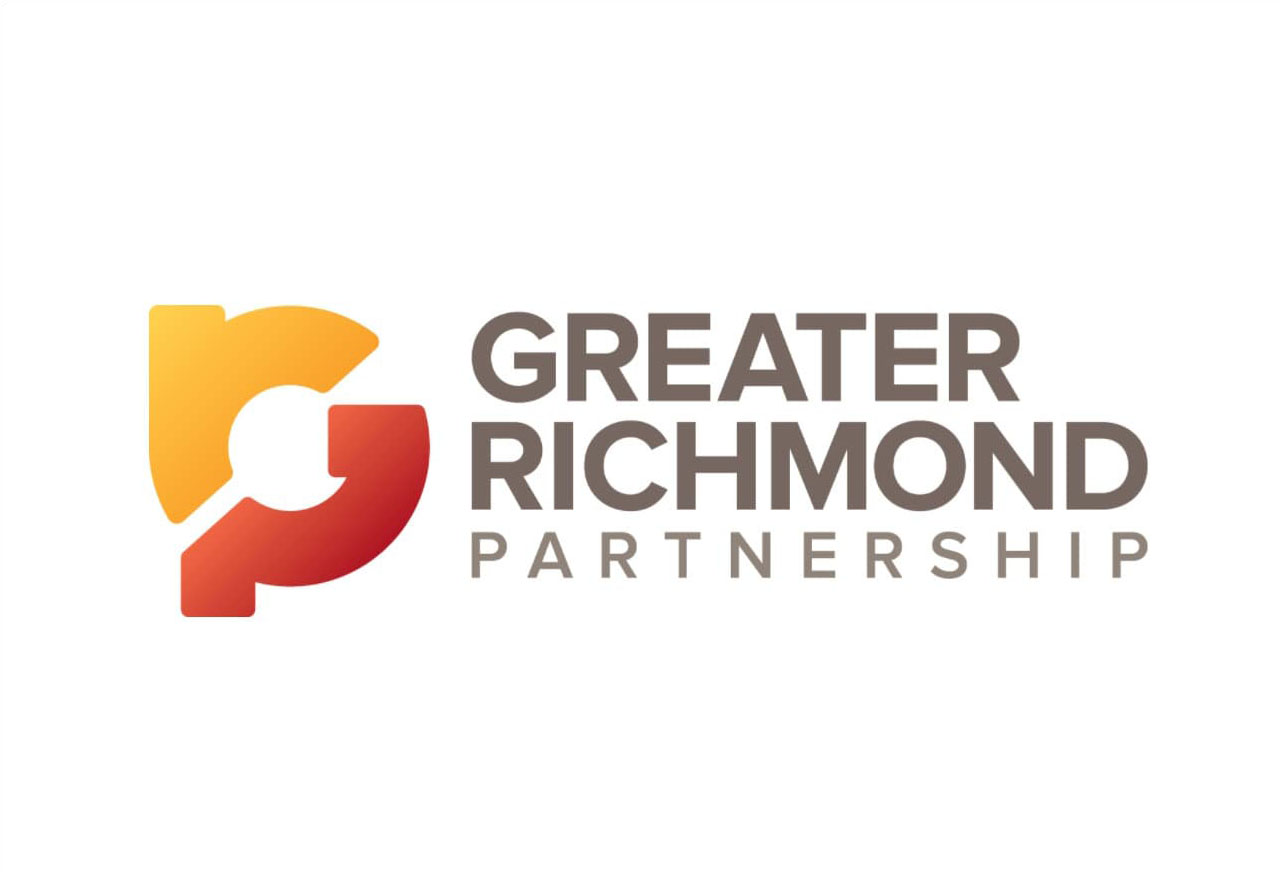 Baskervill and Free Agents Marketing won top honors from the Greater Richmond Chamber for their impact on the local economy, the community and their employees.
Baskervill, a Richmond-based architectural, engineering and interior design firm, received the Impact Award for large businesses, while Free Agents, a marketing and advertising agency in Henrico County, took the award in the small-business category at the 27th Annual Impact Awards Celebration Dinner Wednesday night at the Richmond Marriott.
Baskervill is a 117-year old firm that has a national client base in the hospitality, education and health care sectors. It has 93 full-time employees. The firm has handled more than $187 million of design projects in the Richmond region in the past 10 years.
Free Agents offers a full suite of advertising, public relations, digital, direct marketing, media and creative services. Founded in 2001 by Ken Wayland and Carl McNeill, the company now employs 45 people and serves clients primarily in Richmond and central Virginia. In 2010, the firm opened an office in Hampton Roads.
Dominion Due Diligence Group and Sweet Frog were finalists in the large-business category. Finalists in the small-business category were TrueTimber Tree Service and Unboxed Technology.
***
Elephant Auto Insurance and Dominion Payroll Services took the HYPE leadership program's Young Professional Workplace Awards. The award honors workplaces that are helping to attract, retain and develop the region's young professionals.
Elephant Auto Insurance, the winner in the large-business category, is a direct-to-consumer automobile insurance company based in Henrico County.
Dominion Payroll Services, a Richmond-based payroll and human-resources provider with clients nationwide, won in the small-business category.
The finalists in the large-business category were Dixon Hughes Goodman and Genworth Financial. Free Agents Marketing and Virginia Repertory Theatre were finalists in the small-business category.
***
C3 Nexus received the Innovation Award, part of the chamber's i.e.initiative. The award recognizes emerging companies between 2 and 5 years old that are demonstrating unusual growth, innovation and potential.
The company has developed a way for recently discharged cardiovascular and chronic care patients to use a wearable monitoring technology.
Dynamic Web Solutions and Helping Hands Affordable Veterinary Surgery and Dental Care were finalists for the award.
Copyright Richmond Times-Dispatch. Used by Permission.