News | 5 min read
Allegiant Air to start Richmond-St.Petersburg, Fla., service in February
November 12, 2014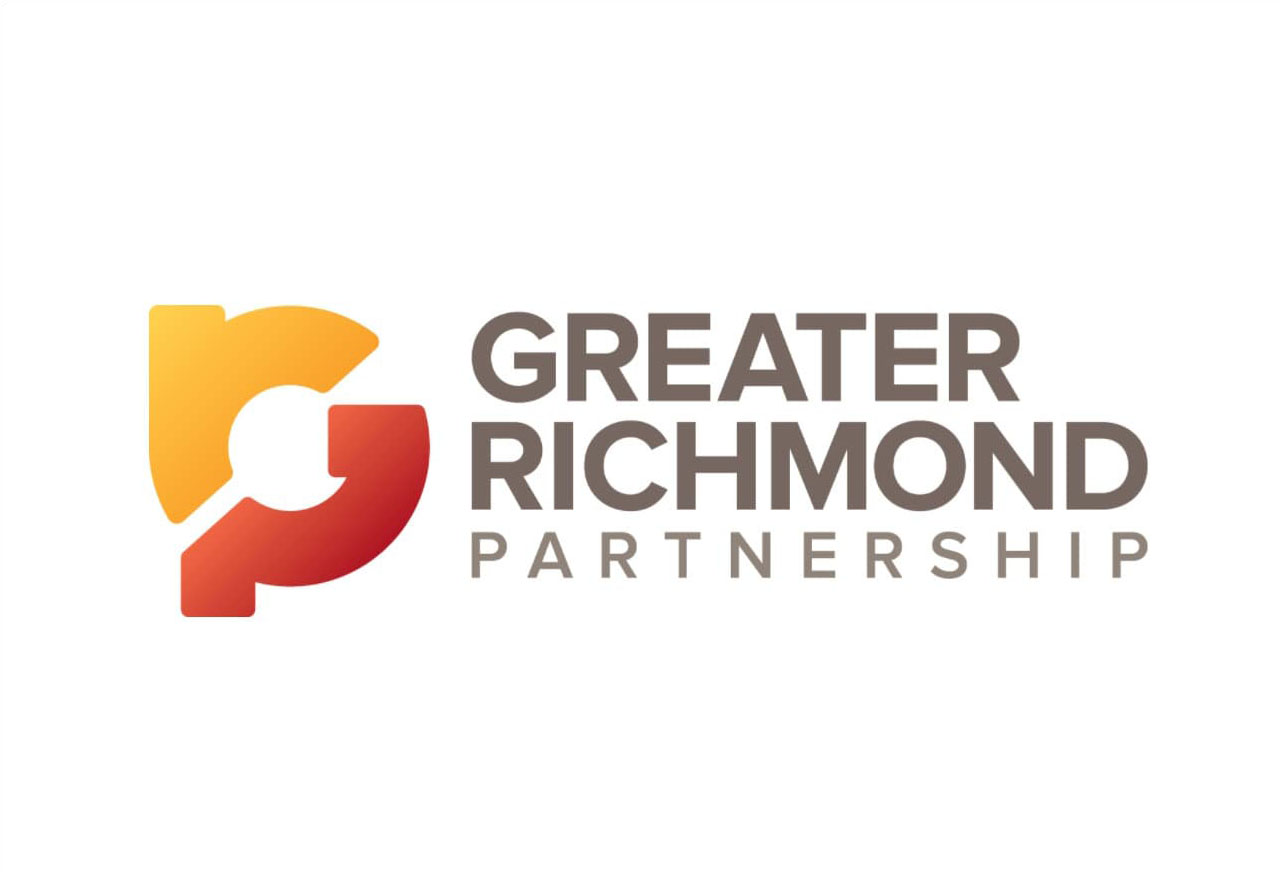 Allegiant Air, an ultralow-cost, pay-for-extras airline, will begin seasonal jet service between Richmond and Florida's Tampa-St. Petersburg area in February.
Allegiant will start its twice-weekly, nonstop service to St. Pete-Clearwater International Airport, known in aviation as PIE, on Feb. 13.
Though ticket prices will vary with demand, Allegiant said its average, one-way fare is about $90. Allegiant will fly its round trips between Richmond and St. Petersburg on Fridays and Mondays.
"Tampa's one of those markets we've been working pretty steadily with a number of airlines, seeking nonstop service," said Troy Bell, director of marketing and air service development with Richmond International Airport. "It's great news."
The Capital Region Airport Commission scheduled a news conference this morning at RIC to announce Allegiant's entry into the Richmond market.
Annually, 40,000 to 50,000 people travel between Richmond International and Tampa, Bell said, putting the sunny locale among RIC's top 20 destinations.
"Richmond doesn't currently have nonstop service to PIE, to anywhere in the Tampa Bay area," Allegiant spokeswoman Jessica Wheeler said. "We want to take advantage of that pent-up demand and offer an option that doesn't exist today."
Passengers will be able to book RIC-PIE flights beginning today, the airline said, on its website, www.allegiant.com
The new warm-weather destination for Richmond air travelers is one of 14 additional routes Allegiant planned to announce today.
Allegiant, which is as much an online travel agency as an airline, focuses its business on leisure travelers.
"It's all about taking people on vacation," Wheeler said. "They're price-sensitive. They're buying tickets with their own dollars. We make sure our base ticket price is as low as possible."
And, Wheeler said, "We don't spend any time thinking about business travelers."
Allegiant flies people from small- and midsized cities such as Richmond non-stop to a vacation destination: "It's all about taking people on vacation."
RIC officials estimate that 55 percent of the airport's passengers travel for business and 45 percent are taking vacations. "Having more leisure options will help balance that out," Bell said.
"If all you need is a seat on an airplane and a bag under the seat," Wheeler said, "you can get somewhere cheap on our airline."
However, that basic air service comes without common airline services. "We charge for carry-on bags, we charge for advance seat assignments, we charge for refreshments on board the aircraft," she said. "The customer is empowered to pick and choose the things they want."
The airline even charges to put a bag in the overhead storage bins. For Richmond travelers, Wheeler said, the price for a carry-on bag to be stowed in the storage bins would likely be around $15, while checked baggage would run $20 to $30 a bag.
Those ancillary charges for air-related services add an average of about $40 to the cost of an Allegiant flight.
Tickets on Allegiant are available only from the airline itself, Wheeler said, principally through its website and with limited sales at its airport ticket counter.
Allegiant partners with hotel, rental car and amusement park companies to offer vacation packages. "There is no middle man," Wheeler said. "So we're able to offer a better price on those products for our customers."
While the flight schedule has not been finalized, Allegiant will probably fly into Richmond in midmorning and leave from Richmond in the early afternoon.
Most of Allegiant's Florida flights go into a seasonal hiatus from late August through October, Wheeler said, when children return to schools and families stop taking vacations. But, she said, "We're very flexible in our schedules, and things can change quickly."
Richmond International officials hope Allegiant's St. Petersburg service will be successful enough to run year round.
"The real advantage for Richmond is that Allegiant is well-positioned to become the next AirTran, a regularly scheduled airline for both business and leisure travelers," said transportation economist George E. Hoffer at the University of Richmond.
The four largest U.S. carriers — Delta Air Lines, United Airlines, Southwest Airlines, and the merged American Airlines and US Airways — are holding down their passenger capacities to maintain prices, Hoffer said, which "is creating a price umbrella nationally for new carriers to come in and undercut the existing oligopolists."
Current lower fuel prices will particularly help Allegiant because it uses so many relatively fuel-inefficient MD-80s, Hoffer said.
Based in Las Vegas, Allegiant operates to 95 U.S. cities, though the airline does not use the typical hub-and-spoke system. "We fly point to point, only nonstop flights," Wheeler said. "You'll only be able to buy a nonstop flight in our system, no connections."
Allegiant flies mainline aircraft: 166-passenger MD-80 jets, as well as 156-seat Airbus A319s and 177-seat A320s.
In Virginia, the airline flies out of Roanoke, with twice-weekly service to the Tampa and Orlando areas in Florida.
Allegiant Air ended flights between the Charlottesville-Albemarle Airport and to Sanford International Airport near Orlando on Feb. 23, dropping the service after fewer than 100 days in the market.
The airline said demand on the route wasn't strong enough to sustain the service.
Copyright Richmond Times-Dispatch. Used by Permission.