News | 2 min read
Dynamic Brands buys company that makes golf ball retrievers
May 27, 2015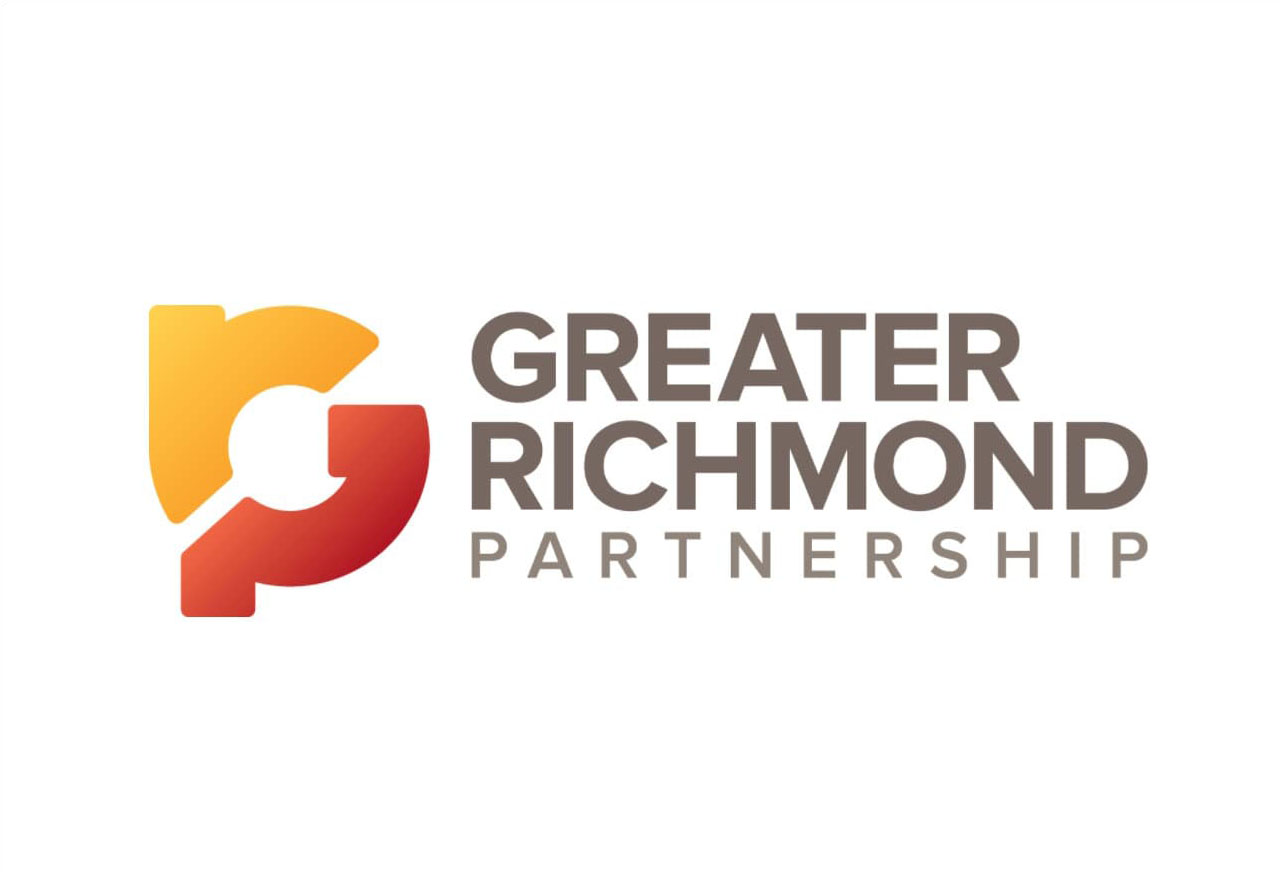 Dynamic Brands Inc. has added another product line to its portfolio of golf products.
The Henrico County-based company completed an acquisition last week of IGotcha Golf Inc., a Florida-based maker of the nation's leading brand of golf ball retriever.
The deal adds to a growing list of golf products offered by Dynamic Brands, which has long been known for its golf bags sold under such brand names as Bag Boy.
The acquisition of IGotcha Golf also "allows us to again distinguish ourselves and be the best, which is critical especially in the competitive golf market," said Leighton Klevana, CEO of Dynamic Brands.
"It is a small company and a niche product, but it is number one," he said.
IGotcha Golf is based near Orlando, Fla., where it has small staff and production facility. Both companies are privately held, and financial terms of the acquisition were not disclosed.
IGotcha Golf's top product is its golf ball retriever, a collapsible device with a clamp on one end, which golfers can extend to retrieve balls that have landed or rolled into inaccessible places.
"It can go up to 18 feet from your arms, out into the water or the brush, or areas that are not easily accessible, and grab a ball," Klevana said.
Because some golf balls can cost $4 each, "this has become almost a necessity for those who might not be hitting it in the fairway every shot," he said.
IGotcha Golf holds several patents on the device, along with patents on other golf-related products that Dynamic Brands hopes to commercialize, Klevana said.
Dynamic Brands has added other golf products in recent years.
In April 2014, the company acquired the assets of Riksha Golf Inc. of Calgary, Alberta, a maker of golf carts and accessories. Dynamic Brands also makes golf towels at a plant near Charlotte, N.C.
The company expanded its business again last year into high-performance travel bags, introducing a line of luggage under the brand name Pivotal.
Copyright Richmond Times-Dispatch. Used by Permission.