News | 5 min read
Haymore: Virginia's thriving craft beer industry
May 29, 2015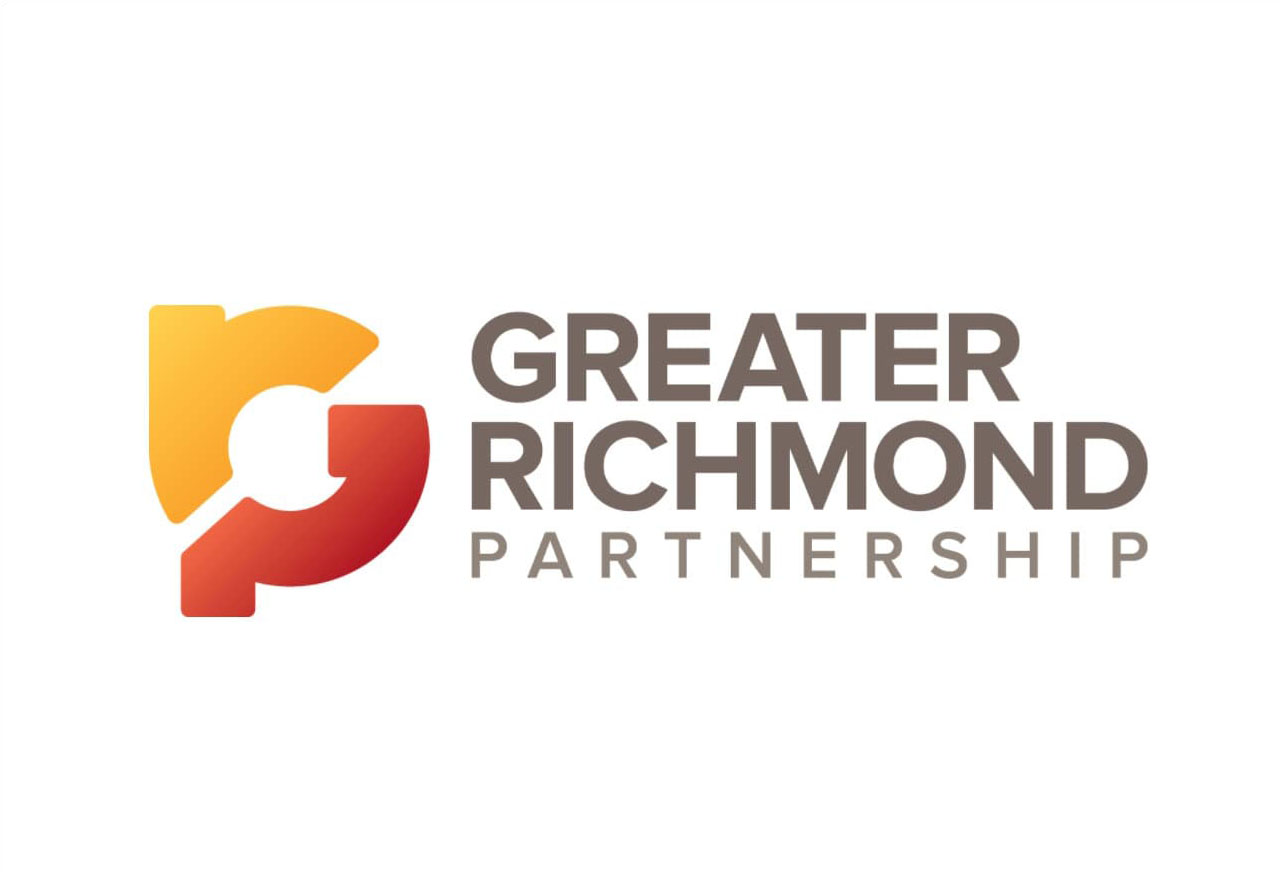 Earlier this month, craft beer lovers raised a glass to celebrate the 10th annual American Craft Beer Week.
I was pleased to join them.
Craft beer isn't just a tasty beverage; for Virginia it means local jobs, economic development, tourism activity and opportunities for producers of Virginia agricultural products.
Last month, I attended the National Craft Brewers Conference in Portland, Ore., where over 10,000 industry leaders gathered to exchange ideas and share best practices on one of the country's most thriving and innovative industries. Not only was Virginia the only state with an official presence at the show, the governor's office, along with the Virginia Economic Development Partnership and the Department of Agriculture and Consumer Services, hosted a reception for more than 100 industry leaders.
The craft beer industry is an important part of Governor McAuliffe's efforts to build the new Virginia economy, and the commonwealth's excitement and commitment to supporting its rapid growth was on display to breweries from around the country.
With more than 100 craft breweries — along with 260 wineries, 20 craft distilleries and 10 cideries — Virginia is quickly emerging as a significant craft beverage player on the East Coast. The McAuliffe administration has made growing this sector a key component of our economic development strategic plan.
Why? In addition to jobs created, investments made and tourism generated, craft beverage makers are providing new markets and revenue streams for local producers.
In 2012, Virginia was home to 44 craft breweries. Today we are proud to have 114 craft breweries within our borders — a 159 percent growth in the past three years. Virginia's craft beer industry supports an economic impact of greater than $623 million annually and employs more than 8,000 Virginians.
Not only are craft breweries finding success, craft cideries and craft distilleries are beginning to show signs of the same growth trends. A host of support industries have grown to cater to the rapid growth, creating a huge new subsector of Virginia's economy.
Virginia's craft beer industry has been well-served by the implementation of sensible policies benefiting Virginia's workers and job creators.
In 2012, SB604 allowed breweries to sell their products for on-premise consumption, similar to the privileges enjoyed by our world-class wineries. This legislation encouraged organic growth and unleashed a new generation of entrepreneurs. In Portland, I had the chance to talk with many of those working in the Virginia craft beer industry. These folks are entrepreneurs in the best sense of the word — invested in their communities, passionate about their business and growing the industry through a great deal of hard work.
Also in 2012, we worked with the Virginia Tourism Corporation and the Virginia Craft Brewers Guild to recognize August as Virginia Craft Beer Month. We look forward to the fourth year of this celebration with a month of activities honoring the commonwealth's craft beer industry.
In the 2014 session, SB430 eased regulations for breweries located on a farm that chooses to grow ingredients for their beer on site. This new crop of farm breweries will bring an agritourism component to the industry.
The craft beer industry is growing its connection to Virginia's agriculture community in a big way. Local sourcing is an increasingly important trend in the industry, and that means a new market for Virginia farmers. Around the state, farmers are supplying brewers with fruit, barley, hops, vegetables and herbs to create flavor in their unique taste profiles.
In addition to these immediate and growing production and sales opportunities, Virginia has some of our brightest minds working to better those crops. Virginia Tech has the best plant scientists in the country working to perfect strains of malting barley and hops that grow well in our climate.
Through the Governor's Agriculture and Forestry Industries Development Fund, we have supported several new businesses in craft beer and related industries. For example:
California-based Stone Brewing, the nation's 10th largest craft brewer, will establish an East Coast presence with a production brewery and destination restaurant in Richmond.
Black Hops Farm in Loudoun County will boast the largest hopsyard in Virginia and will be the mid-Atlantic's first commercial scale hops production and processing facility.
Big Trouble Malting and Spirits in Petersburg will process Virginia-grown malting barley for use in craft beer around the commonwealth.
Those companies are investing millions of dollars and creating many new jobs and economic opportunities. They are also building on Virginia's narrative as the pre-eminent craft beverage producer on the East Coast.
Virginia wine has won international accolades, thanks in part to the investment and attention of the commonwealth. We want to continue to build on the success of Virginia wine by increasing support for Virginia's craft breweries in all corners of our great commonwealth.
As Virginia's craft breweries and others that desire to be here establish deeper roots in the commonwealth, we want our agriculture producers to grow as well.
Together, Virginia's craft breweries and agriculture producers can grow stronger and better position the commonwealth to be one of the top craft beverage producers in the nation.
Copyright Richmond Times-Dispatch. Used by Permission.