News | 6 min read
Growth at Commonwealth Commercial Partners creates changes
June 1, 2015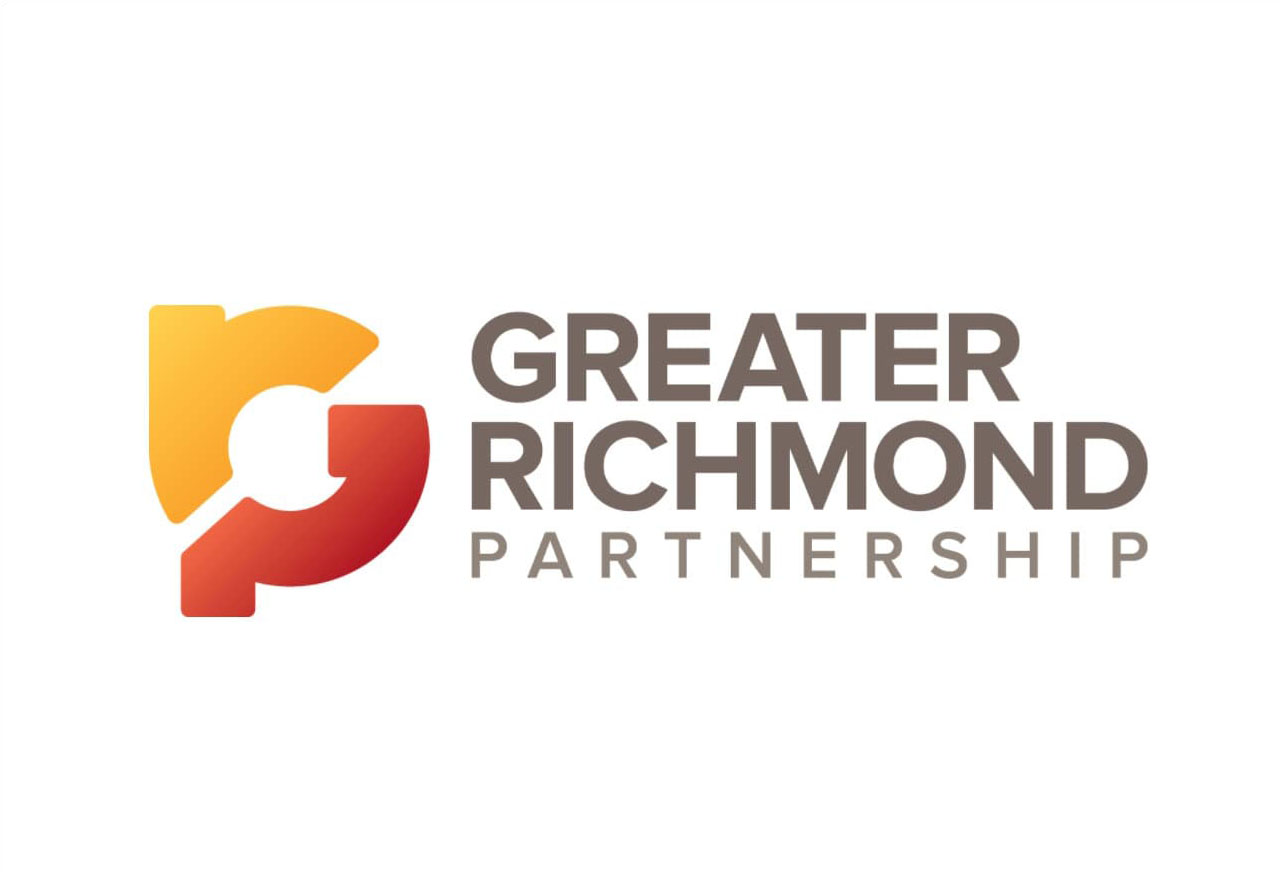 Mark W. Claud has taken a Henrico County-based commercial real estate brokerage and turned it into a multifaceted business with more than 380 employees and offices in three states. "We're just getting started," said Claud, who founded Commonwealth Commercial Partners in 1996. "We're having a great time growing the company with great young people."
Growth has not been a steady trajectory. "We have bobbed and weaved and grown strategically to meet clients' needs," said Claud, president and chief executive officer.
About 90 people work at Commonwealth Commercial's headquarters in the Innsbrook Corporate Center. Others work in offices in Nashville, Tenn.; Jacksonville and Tampa, Fla.; Greensboro, N.C.; and Virginia Beach.
Commonwealth Commercial's core business remains property and asset management. The company manages 13 million square feet of commercial real estate in 10 states — primarily office, retail and medical office space with some industrial and apartment buildings.
It also does commercial sales and leasing, land sales, project management, hospitality management and fund management.
Some business shoots have merited their own subsidiaries. Commonwealth Lodging is the hospitality sector, for example. StreamCo is the asset management side of the business. Lingerfelt CommonWealth Partners is focused on fund management.
Lingerfelt CommonWealth grew out of a long-term business relationship. Lingerfelt Development, a development company in Henrico, is good at acquiring commercial real estate and developing properties but has little background in asset or property management.
The companies formed a partnership that includes parts of each company.
"We started working with Commonwealth Commercial eight years ago, and we had a number of properties managed by ourselves and third-party suppliers," said Al Lingerfelt, chairman of Lingerfelt Development. "Commonwealth Commercial was so much better that we ended up moving all of our accounts to them. They were faster, accurate and more timely with their reporting system."
Commonwealth Commercial treated Lingerfelt properties as if it were an owner, he said. "We felt they were one of us. About three years ago, we got so close, we formed a new company that would buy, build, develop and manage commercial properties."
The entity that owns the assets is the partnership, but the asset and property management business is still Commonwealth Commercial — "and Mark Claud's kingdom," Lingerfelt said. "We still have a development company."
Lingerfelt CommonWealth owns about 80 properties in the Southeast.
One of the company's largest projects is a $10 million renovation of the Richmond Marriott West in Innsbrook. Lingerfelt CommonWealth owns the 242-room hotel, which it bought in June 2014. Commonwealth Lodging is the operator. Commonwealth Commercial oversees the renovation.
As much as the company has grown, it is still relatively small to be a Marriott-approved, full-service hotel operator, Claud said.
"We want to make sure we deliver service that is institutional in quality, but we want to maintain the local, independent boutique hotel feel and vibe," he said about the project. Renovations are expected to be finished in mid-August.
Claud started Commonwealth Commercial with the intent of managing the real estate assets of family properties, including those owned by Richmond-based global food manufacturer C.F. Sauer Co. That evolved into managing other ownership types, such as local, regional and institutional property owners.
He credits the success of the company to a talented team of employees. "We look for youth, intelligence, enthusiasm," he said. "We have had success hiring entrepreneurial people — high-energy and talented people."
John Mason, a senior vice president for StreamCo, has been at the company 14 months and said the energy is palpable. "I'm 39 and I feel old here, but it's great. There's a tremendous amount of energy from top to bottom. … Mark has done a good job of instilling that we are in the infancy of what we can be."
The company has seen 51 percent growth in revenue since 2008, the year the financial world imploded and most companies hunkered down and cut staff and services.
"While many companies were retrenching, Commonwealth had the accelerator to the floor," Claud said. "We took the opportunity to hire great people and pick up great clients, who really needed our services more than ever to improve their bottom lines."
In the past two years, the privately held company continued to add employees, increasing its staff by 70 percent.
"We're more forward-looking; it's less about what's in the rear-view mirror than what's ahead," said Kenneth S. Strickler, director of asset management for Commonwealth Commercial. Asset management is acting in essence as the owner for a portfolio of properties, managing leasing personnel and property managers, lender interaction and stakeholder correspondence.
"Our clients understand the level of service we provide," Claud said. "We spend an enormous amount of time building parts of our company around their needs. Every owner is different. Some want to buy and sell in three years. Some want to hold on forever. Some just want to acquire and fix up a property. We wrap ourselves around their objectives. We are like partners."
"Mark and his team helped us build our second and third medical offices," said Dr. Charles Terry, a pediatrician with offices in Richmond and Henrico and Chesterfield counties.
"His people walked us through the process from choosing the locations to acquiring land and building the buildings and all the property management," Terry said. "They are very personable in an old-fashioned way and all the good things that come with that."
Commonwealth Commercial manages all three RVA Pediatrics properties now.
Claud, 54, graduated from Collegiate School in 1979 and Virginia Tech in 1983.
He started his career in banking, but left that profession in 1988 to work for Harrison & Bates (now Colliers International) in office leasing and sales.
As the firm went through a management change in 1996, Claud saw an opportunity to focus less on transactions and more on consulting. "There was room for me to start my own firm," he said.
A competitor is Cushman & Wakefield | Thalhimer, another diversified commercial real estate company. But the two Henrico companies are diversified in different ways.
Thalhimer has a dominant market share in the brokerage side, or sales and leasing of commercial properties, and it's a major player in the management of multifamily properties.
The brokerage business is a small part of Commonwealth Commercial from a gross income objective, but it's the most visible, Claud said. "It's what people see. They see the signs. If you look under the surface of water, you see a very large property and asset management business," he said.
"We do things we are good at doing. We don't pay attention to what the competition is doing."
Copyright Richmond Times-Dispatch. Used by Permission.