News | 4 min read
Self-driving cars to be tested in Virginia
June 2, 2015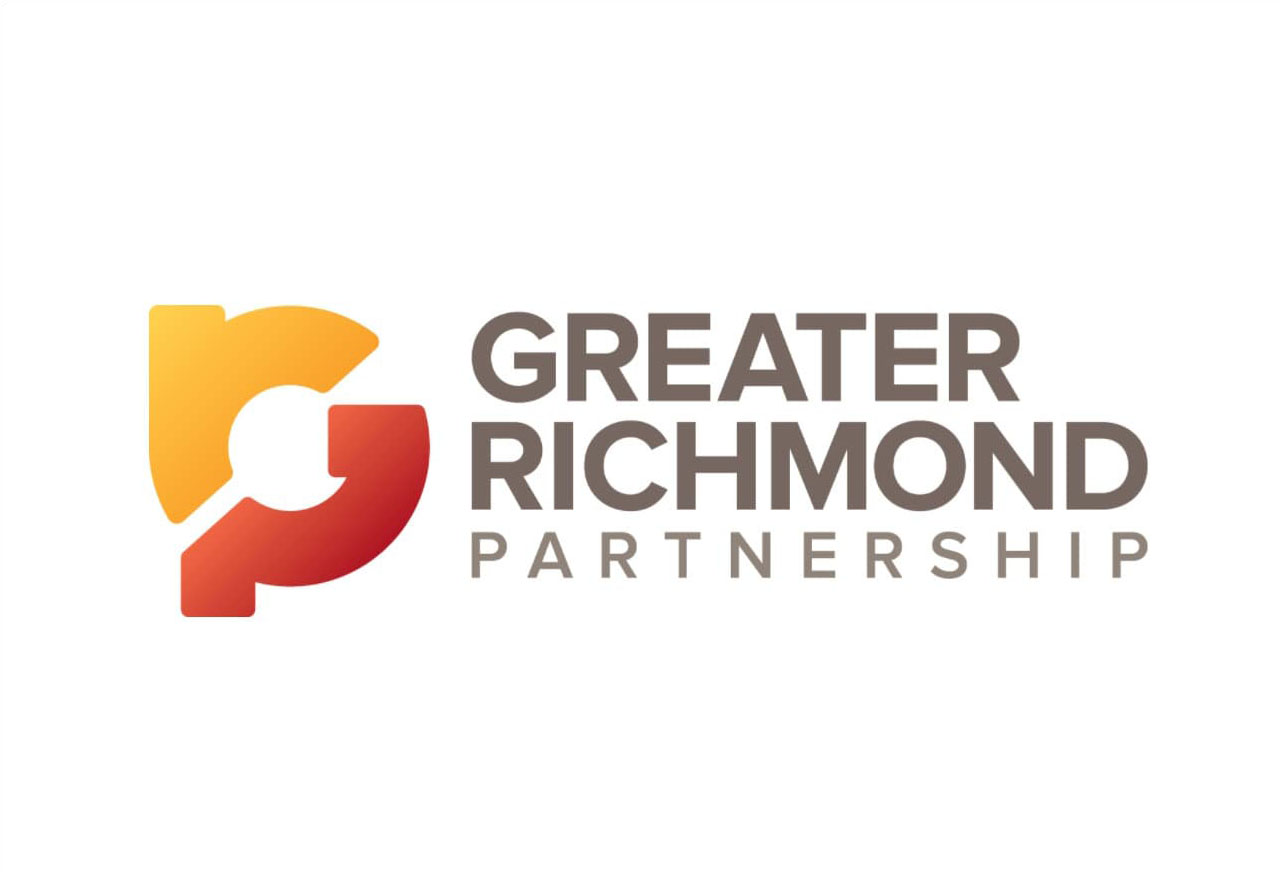 Self-driving cars soon will be cruising along more than 70 miles of Northern Virginia highways that include some of the country's most congested roads as part of an automated vehicle testing initiative.
The research will be overseen by the Virginia Tech Transportation Institute on portions of Interstates 95, 495 and 66 as well as on U.S. 29 and U.S. 50 that are being dubbed Virginia Automated Corridors.
Test tracks at the institute's Smart Road in Montgomery County and the Virginia International Raceway in Halifax County will be used to certify technology as safe before the cars are allowed on the highway.
Google's self-driving cars have traveled almost 2 million miles in the six years they've been on the road, mostly in the western U.S. The technology is not yet available to the public.
Virginia will join California, Nevada, Michigan, Florida and Washington, D.C., as among the first areas in the U.S. to allow the testing of fully automated cars on public roads. The cars still will be required to have a driver at the wheel to take over in case of a computer malfunction.
The initiative was announced Monday in Pittsburgh at a meeting of the Intelligent Transportation Society of America.
Myra Blanco, director of the Virginia Tech Transportation Institute's Center for Automated Vehicle Systems, said Virginia will set itself apart from other states by making it easier for manufacturers to test their technologies.
"Other states are saying you need to prove that independently you can do all this testing. What we are trying to do is show them how to do the testing and how to facilitate the process as well," Blanco said.
"I think this is going to help us advance the technology and even more important, to attract companies and satellite offices in the Northern Virginia area to develop these new concepts."
She said it was too soon to say which manufacturers might be involved, but she expects self-driving cars on Virginia highways within a year.
Blanco's center will help provide license plates and insurance once vehicles have been approved for road testing. The Virginia Department of Transportation and Department of Motor Vehicles are partners in the initiative.
A VDOT spokeswoman said the extent of its role isn't yet known, but it could include such things as making sure lane markings aren't faded so the cars' sensors can read them.
The heavily traveled Northern Virginia roadways will provide a major challenge to the cars' ability to adjust to new information on the fly, such as traffic jams or construction that temporarily closes a lane.
Nokia's HERE system is developing precision 3D mapping for the roads that will allow the cars to recognize their lane positioning while also providing real-time information such as traffic conditions.
While fully automated cars haven't made it to the market, manufacturers continue to take a step-by-step approach that makes many of today's cars able to detect some road conditions or park on their own.
"It's going to be a gradual progression," said Monali Shah, director of global intelligence transportation solutions for HERE. "I think we'll continue to see these features be implemented, and in the next 10 years I think we'll see more of the fully automated vehicles out there."
Real-world testing will help manufacturers improve their systems, which eventually could ease congestion and improve safety by taking some decisions out of the hands of distracted drivers, Shah said.
Part of Virginia's test tracks include smart roadways that can interact with cars by directing them through traffic signals or alerting them to approaching emergency vehicles.
Blanco said the institute, which has been studying car automation for decades, will help with testing various levels of computer-assisted driving.
She said she envisions cars that could pick up the elderly or disabled at the push of a button, or cars that can coach teenagers while taking control in some situations.
"It's potentially similar to when we started with revolutionary technology like the cellphone," Blanco said. "We're not even able to imagine all the benefits 10 to 20 years from now."
Copyright Richmond Times-Dispatch. Used by Permission.