News | 3 min read
New nanobrewery, Final Gravity Brewing, opening on Lakeside
June 3, 2015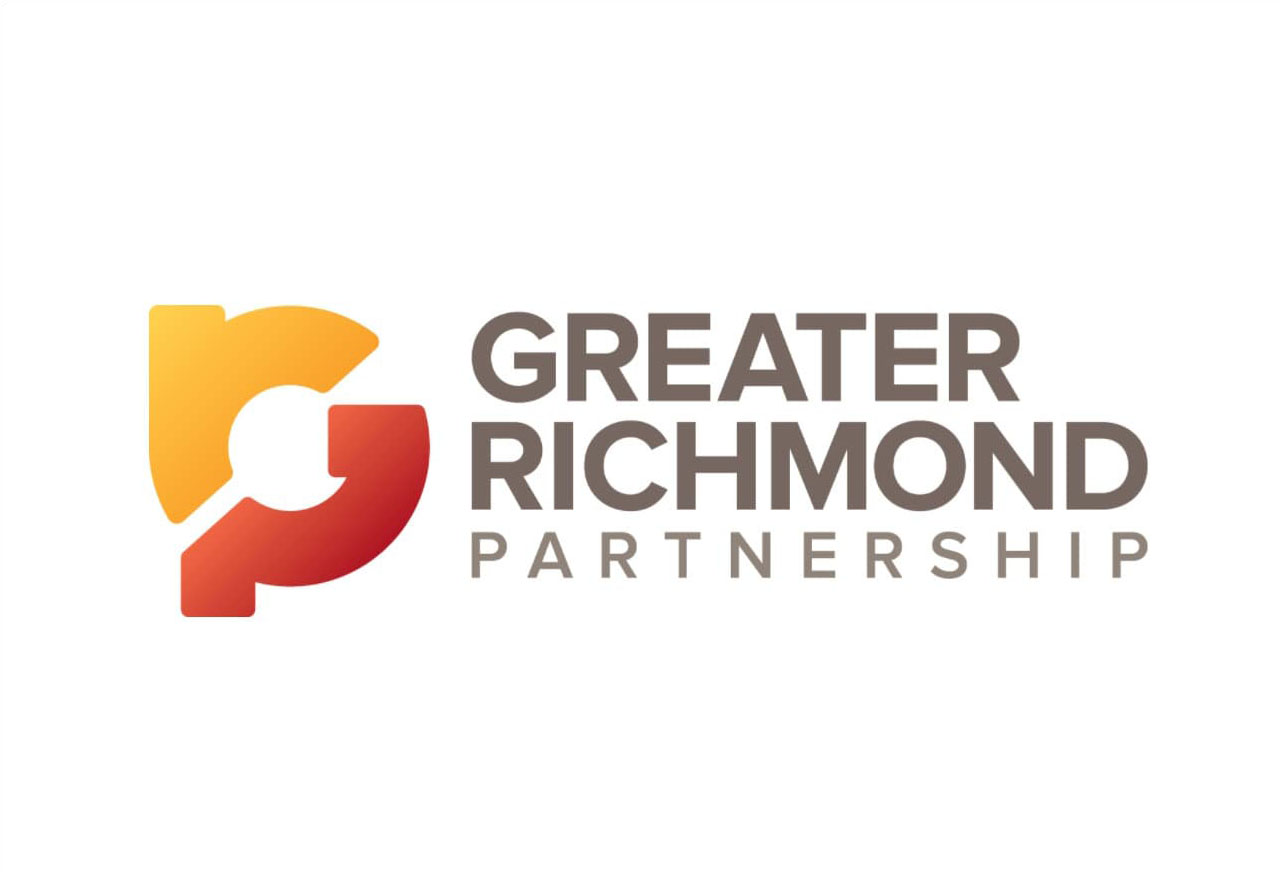 Original Gravity Homebrew Supplies is opening a nanobrewery inside of its Lakeside Avenue store in Henrico County.
Final Gravity Brewing will have a different operating model from the Richmond region's other craft breweries. A nanobrewery generally is a scaled-down microbrewery that produces beer in small batches.
"We'll start out with two-barrel batches (62 gallons)," said Tony Ammendolia, owner of Original Gravity Homebrew.
"Our beer will only be available at the brewery by the glass, flight or in growlers to take home," he said. "We won't start selling beer until we have at least six beers ready, so it will most likely be at least six weeks from the time we get our ABC license" until opening day.
Ammendolia has been home brewing for more than 20 years, learning the craft firsthand. He's been a business owner since 2011, growing his Lakeside Avenue home-brewing supplies store from a 1,000-square-foot shop to about 5,000 square feet.
On Monday, he received his approval from the federal Alcohol and Tobacco Tax and Trade Bureau.
His next step is getting approval from the Virginia Department of Alcoholic Beverage Control, which he said should take two to four weeks. After the approval, he will begin a brewing marathon to fill his eight fermenters in his existing business at 6118 Lakeside Ave.
The Original Gravity and Final Gravity space includes a dedicated seating area for the tasting room, though the entire store will be approved for ABC on-premises consumption.
His goal is to have six to 10 beers on tap at all times with a wide range of styles to appeal to many tastes. Initial brews will include an India pale ale, double IPA, American red ale and a Belgian quad.
The equipment at Final Gravity will reflect its origins, potentially serving demonstration purposes, too.
"Being a homebrew shop, we thought it would be cool to use all equipment that is available to home brewers," Ammendolia said. "We sell all of it in the shop."
This includes an all-electric setup using Chugger pumps, three 100-gallon Blichmann kettles for brewing, eight 80-gallon Blichmann conicals and Blichmann Tower of Power controllers.
"We use a recirculating infusion mash system to hold our mash temperature within .5 of a degree for the duration of the mash," Ammendolia explained. "The conical fermenters are not glycol jacketed, so in order to control the fermentation temperature, we built insulated fermentation chambers that are cooled with window air conditioning units."
Ammendolia said he hopes his expanded business will attract a new set of customers.
Copyright Richmond Times-Dispatch. Used by Permission.