News | 1 min read
2 companies received Hanover workforce awards
June 4, 2015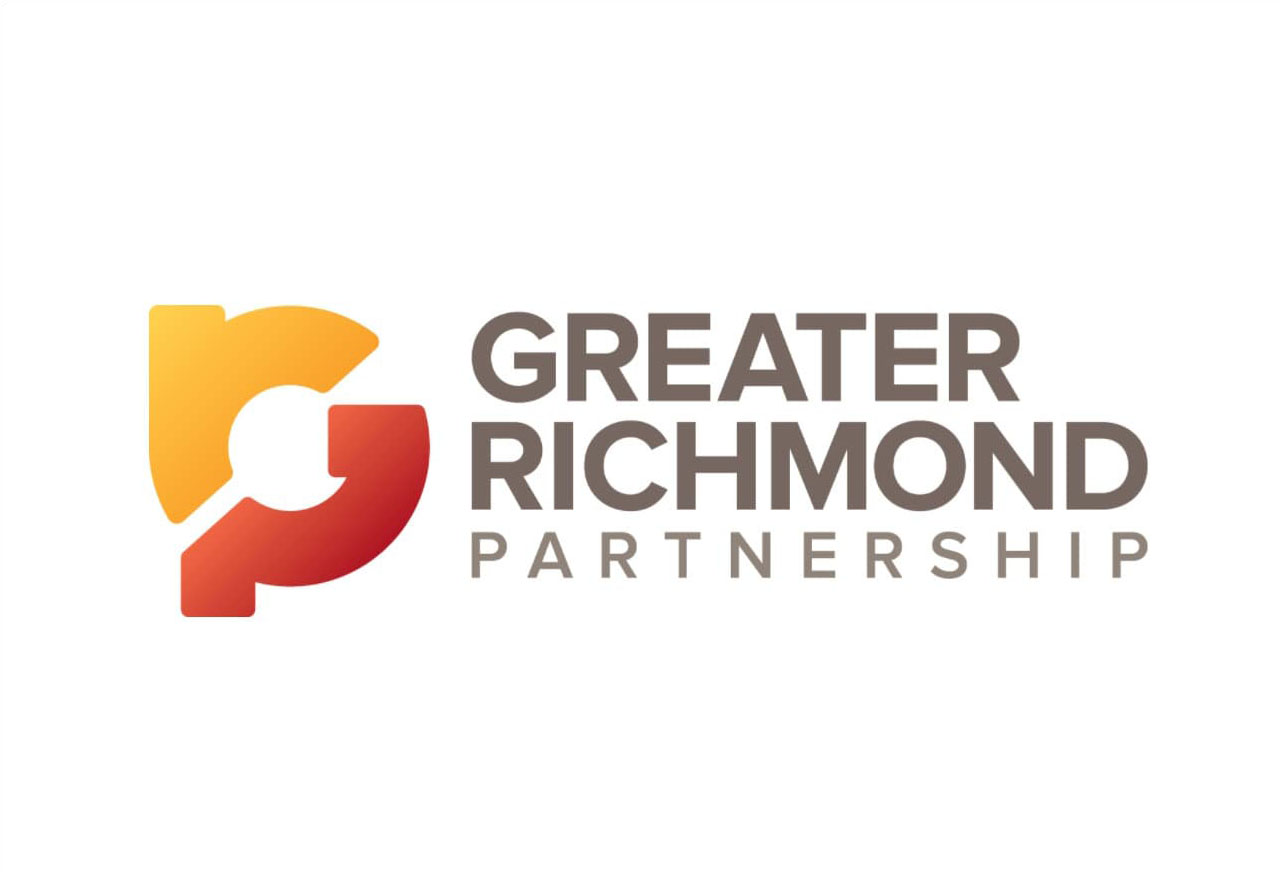 Two Hanover County businesses were honored last week for workforce development.
The businesses were given the Marc Weiss Hanover Workforce Awards, which were established in 2012 and presented by the Hanover Business Council of the Greater Richmond Chamber. The awards recognize one small company (1-99 employees) and one large business (100+ employees) for success in workforce practices.
The awards are presented in memory of Weiss, who served as executive director of Hanover County Economic Development.
The 2014 recipients are:
Center of the Universe Brewing Co., which was recognized in the small-business category. The company, also known as COTU, is a craft brewery on Air Park Road just off Interstate 95. It was opened in late 2012 by Chris Ray and his brother Phil.
Green Top Sporting Goods, which was honored in the large-business category. The retailer relocated in 2012 to the NorthCross Center off I-95, a short distance from its former longtime home on U.S. 1.
The 2013 recipients were Cliff Weil Inc. in the small-business category and Randolph-Macon College in Ashland in the large-business category.
The recipients two years ago were office furniture company Creative in the large-business category and Black Creek Flowers & Sweets in the small-business category.
Copyright Richmond Times-Dispatch. Used by permission.